YouTube reported this week that YouTube Stories will come to an end – to the sadness of millions (contains irony). The video platform published on its official page that the Stories creation tool will be discontinued on June 26. Videos published before that date will remain live for another seven days.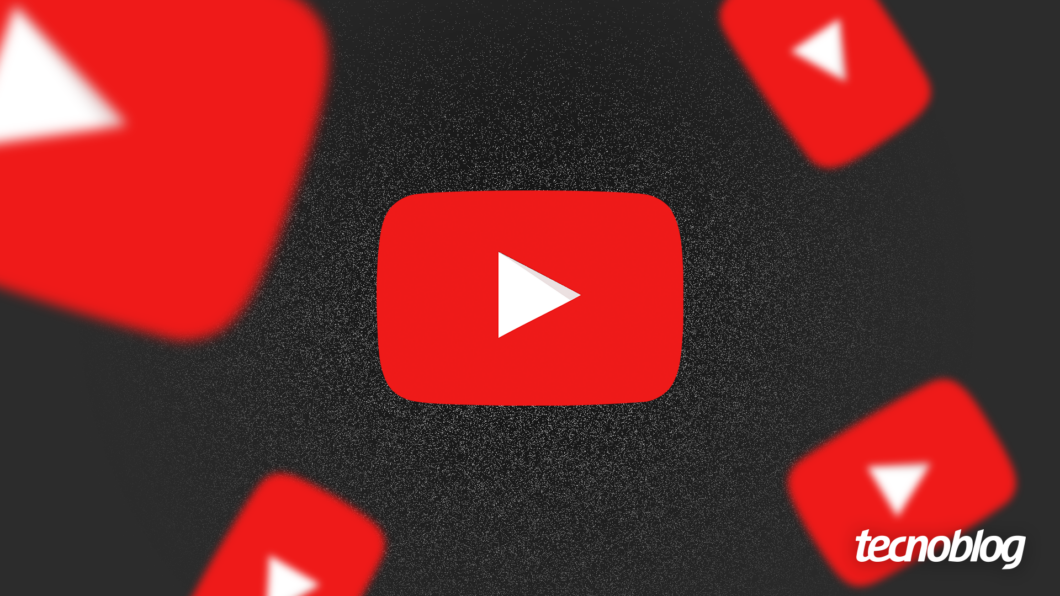 Launched in 2017 and named after reels (before Meta used that name for their version of TikTok), the YouTube Stories it was more than Google's answer to the Instagram feature. The idea behind short, "low half-life" videos was to give content creators a new way to communicate with their audience. For example, disclosing behind the scenes of productions, news and updates on the channel.
YouTube Stories will be shutting down without public outcry
While Orkut ended with "tributes" on other networks and with an archive of its communities, YouTube Stories will not be remembered by the public and probably not even by content creators. Stories was only available for channels with more than 10,000 subscribers, few creators used it, and YouTube didn't even bother to promote the feature. The most surprising thing is that it still existed.
In the announcement about the end of YouTube Stories, the platform disclosed that the reason for ending the feature is to broaden the focus on other content creation tools. YouTube cited Community posts, long-form videos, live streams, and Shorts — a feature for creating short videos to compete with TikTok.
In the publication, YouTube also reported that Community and Shorts tools are the best alternatives to deliver what Stories promised. A few weeks ago, the platform released the use of the Community for more creators, in addition to adding the option for messages to expire after 24 hours.
Taking advantage of the announcement of the end of Stories, YouTube revealed that the conversion rate of Shorts subscribers is higher than that of the defunct future.
With information: The Verge