YouTube Premium subscribers on iOS devices will get new features in the coming weeks. Google made the announcement on Monday (10th) in which it highlighted the addition of support for SharePlay, which allows users to watch content together through Apple's video calling application. Other new features such as queuing and improved resolution quality will also appear.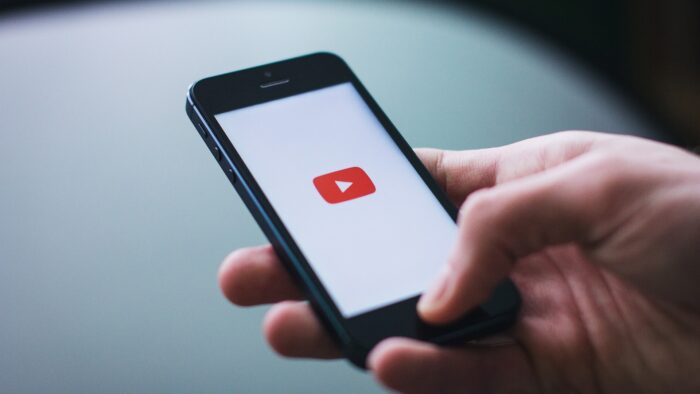 O SharePlay support it was something expected by users, as Google had started to offer something similar in the Google Meet application. However, it is worth remembering that platforms like Disney + and HBO Max already allow their subscribers to watch movies and series together through the apple program.
Another feature coming up is the ability to create queues for content in the mobile version of the app, something available on the web since 2019. This way, people will be able to add videos to watch later, creating a personal playlist.
Image quality will also receive improvements in YouTube Premium on iOS devices. The search giant confirmed that the resolution of 1080p enhanced (enhanced) will arrive in the "coming weeks". This Full HD Premium was in testing in February, but will arrive first for Apple users. This novelty promises to improve the image by sending more data per second to the video (bitrate).
Anyone who subscribes to the Premium version of the application on iOS, Android or web will receive a new feature that will allow you to resume what the person was watching from where you left off on any device. Finally, the program will receive the option of "smart download", in which the gadget will automatically download recommended videos to the individual's library. This can be disabled.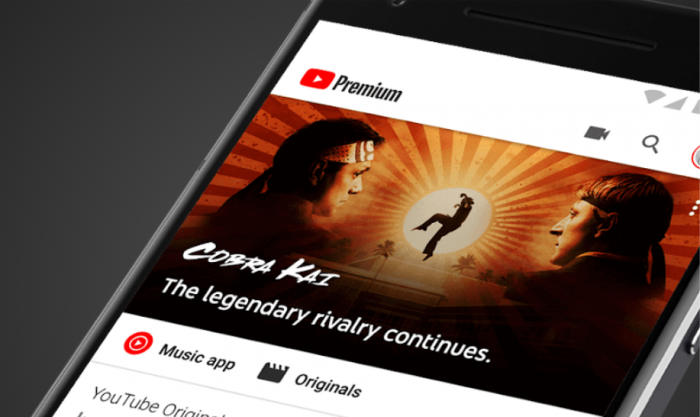 YouTube brought other news in 2023
In the first months of the year, Google began to bring new features and options to the YouTube user base.
For content producers, one of the main news was the announcement that the company would share the advertising money for the Shorts with the creators. 45% of advertising revenues began to be passed on to those who make short videos.
Another piece of news that drew attention was the project offering academic credits at US colleges. There are four course options, which include common subjects in the first year of universities. The best part is that any student can participate, there is no need for prior application or a minimum number of GPA (grade point average).
Already in February 2023, the YouTube application released the function of doing live with two people. Called "Juntos ao Vivo", the functionality allows a user to open a transmission and invite another individual to participate. However, there is room for only one colleague at a time.
With the additions to YouTube Premium, the service now offers more than removing ads, downloading videos and including YouTube Music.
With information: Engadget.