YouTube has become home to many podcasts, which put videos of their recordings on the platform. Nothing more natural, therefore, than taking this content to YouTube Music, music streaming on the platform. This started to come true.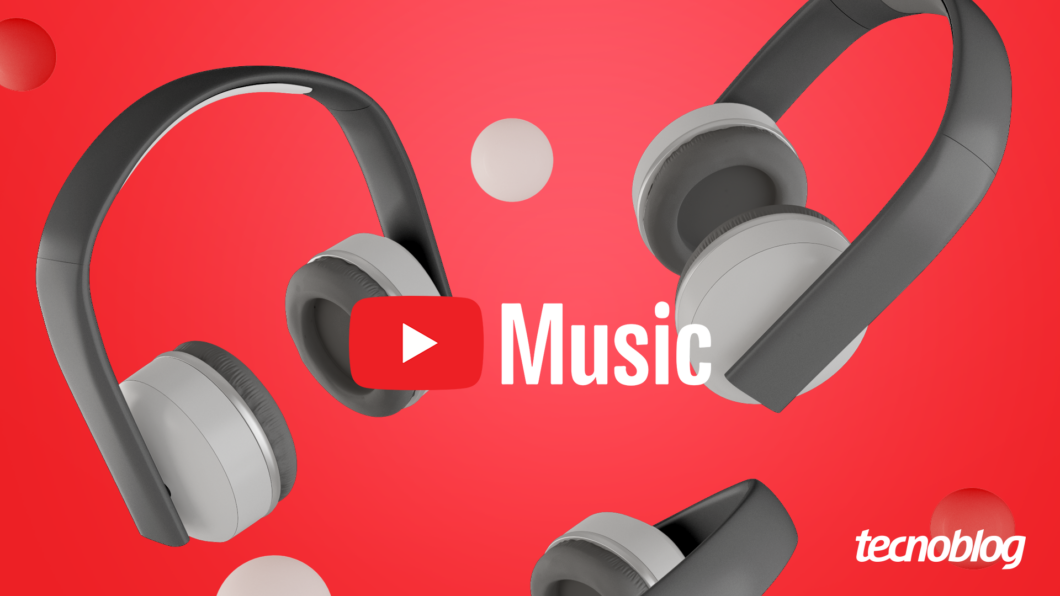 Google has started releasing podcasts on YouTube Music to US users. They are not available to everyone, as the rollout will be gradual.
According to a company post on the YouTube Music Help Community, podcasts can be downloaded and played in the background. You can also turn off the video and just keep the audio.
These options will be available to all users, not just YouTube Music Premium or YouTube Premium subscribers.
This is very important. Those who use YouTube without signing up cannot turn off the screen and continue listening to a video, for example. The same happens with YouTube Music: those who don't pay can only listen to music with the screen on.
For those outside the US, good news: YouTube has plans to put podcasts on YouTube Music in other regions as well.
Migration of podcasts to YouTube Music has been in the works for months
The first indications that YouTube was preparing to give podcasts a special attention came in August 2022.
Also in the US, a dedicated page to the format was created, at the address youtube.com/podcasts. Here in Brazil, it is not possible to access.
Another sign that the migration was about to happen was the abandonment of the Google Podcasts app. As of December 2020, it only receives bug fixes and performance improvements on both Android and iOS.
the format too it disappeared from Google search results in February 2023. Previously, when searching for a podcast, the episodes appeared in a carousel, and you could listen to them directly from the search links.
Several YouTube Music competitors — like Spotify, Deezer and Amazon Music, to name a few — have podcasts on their platform. Google Music Play itself had this option.
By embracing the podcast, streaming music from YouTube matches its competitors — with the advantage of already being the darling of many content producers.
With information: Ars Technica, YouTube