The Brazilian Association of Credit Card and Services Companies (Abecs) announced that Brazilians will no longer need a password when paying for online purchases with a debit card. According to the institution, acquisitions with values ​​of up to R$ 300 will be simpler, as they will no longer require digital authentication. The expectation of companies is that the payment modality will gain more representativeness and growth.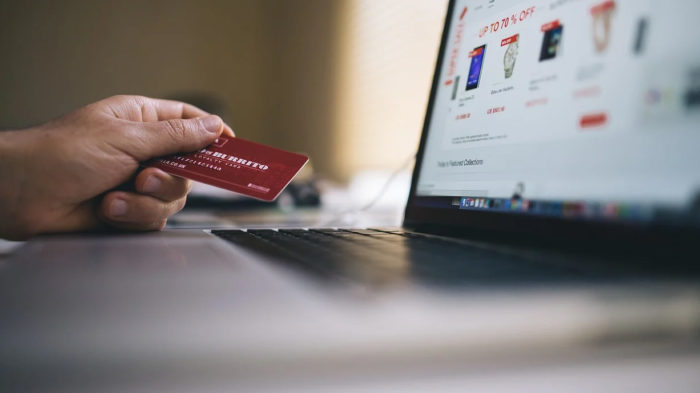 The announcement came on Wednesday (17). Abecs stated that it developed rules for standardizing values ​​for the expansion of transactions through the internet debit card.
In this way, any purchase with a debit card in virtual stores, streaming subscription services, and delivery and transport apps will no longer need a password, provided that the amounts do not exceed BRL 300.
According to the entity, the establishments that want to offer the facility must be approved by the card brands first of all. They need to meet a number of criteria, which include a low history of fraud and adoption of tokenization technology.
In the words of Marcelo Tangioni, board member of Abecs and president of Mastercard Brasil:
Our goal is to expand the program so that more and more stores and apps can offer this option to customers. In addition to simplifying payment, this type of transaction has a rigorous process to prevent fraud, which guarantees greater security for consumers and greater conversion for merchants.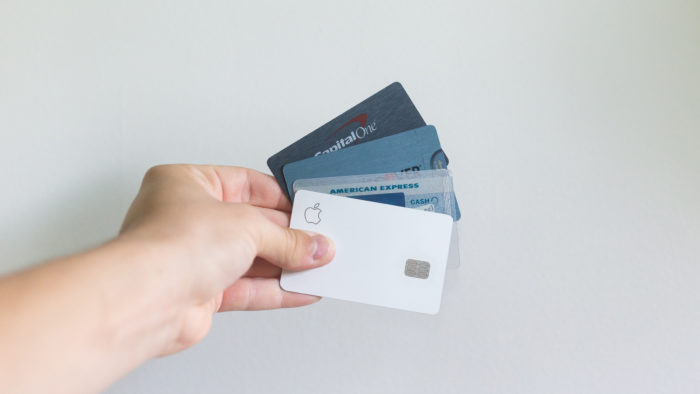 Debit card grew alongside the approach modality
Also according to the Brazilian Association of Credit Card and Services Companies, the number of transactions with debit cards on the internet grew by 13% in the first quarter of 2023, compared to the same period of 2022. Around 108 million online purchases took place, with R$ 2.5 billion in financial transactions.
In addition, the use of NFC technology has become very popular in the last year. Brazil saw a 40% increase in contactless payments in face-to-face negotiations. Thus, R$ 191.3 billion were transacted through this modality, an increase of 85.4% compared to the same period last year.
On the other hand, Brazilians still prefer credit cards. People in the country spent more than BRL 539.2 billion in this format during the period of the Abecs survey, which took data from the first three months of 2023.
With information: Tele-Synthesis.