Microsoft is planning to bring ChatGPT to Windows 10 and 11 via PowerToys. With this, OpenAI's artificial intelligence would be integrated into the desktop of computers with these operating systems. This addition will allow users to issue questions and commands to the chatbot without having to open the browser or Bing bar in Edge.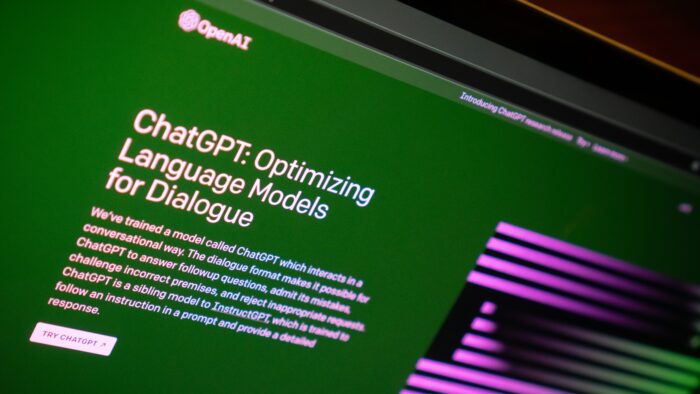 The information came directly from the independent developer Simone Francowho claimed to be working with Microsoft on integrating ChatGPT into the operating system's desktop.
He said that the PowerToys tool, almost a Swiss army knife of Windows, will allow the use of the OpenAI robot through the "PowerToys Run" feature. It works as a multi app launcher with many advanced options.
In other words, everything will operate differently than what we already have in the Bing bar in Microsoft Edge. Instead of serving as a shortcut to ChatGPT, this incorporation will offer the possibility to interact with the AI ​​directly through the screen, as if we had opened the chat page through the browser.
There is still no official information about when the novelty will show up for users. However, it is worth keeping an eye on updates by the owner of Windows and Simone Franco himself.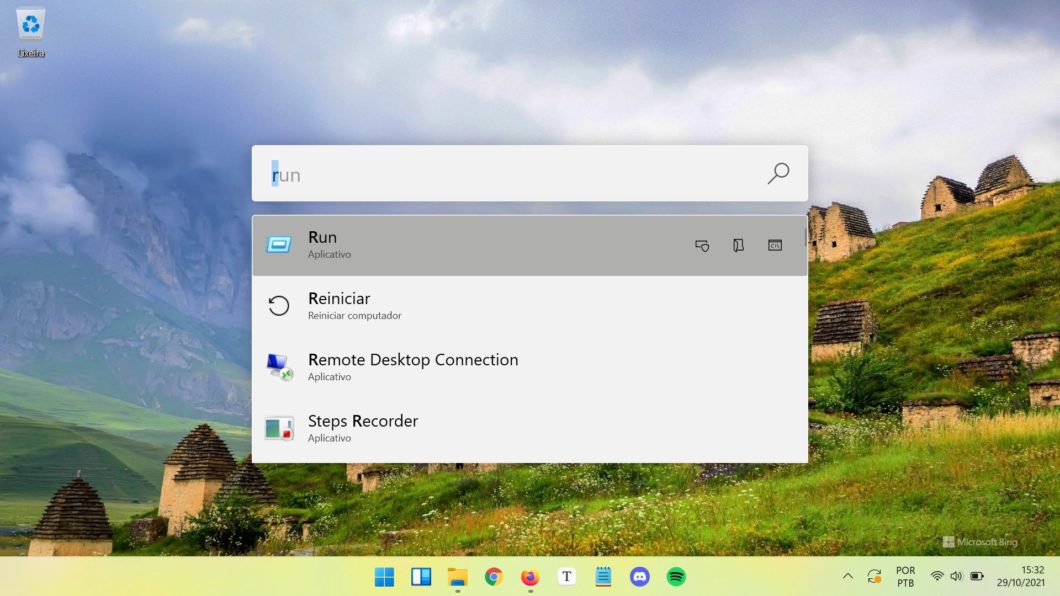 What is Microsoft PowerToys?
PowerToys is a set of utilities for advanced users to tweak and simplify their Windows experience for greater productivity.
The above definition comes directly from Microsoft app description page. It is free and works like a "Swiss army knife", which allows a high level of customization by the individual. One of its main characteristics is that it is an open source product, which allows consultation, modification and redistribution by individuals.
Some of its features are:
always on top: lets one set a window on top of other windows with a shortcut;
PowerToys Awake: makes the computer stay "awake" without the owner having to manage the power settings;
color picker: allows selecting and identifying the color of any element on the screen so that it can be copied to the clipboard;
FancyZones: works as a window manager, offering organization in several different ways;
keyboard manager: allows the customization of keys and functions of the user's keyboard.
With information: Windows Latest.