Facebook announced on Tuesday (4) that Messenger users will be able to play games during the application's video calls. All you have to do is tap the button in the form of a controller while chatting with another person to choose one of the available game options. 14 titles are part of the initial library, they are all free and there is no installation required.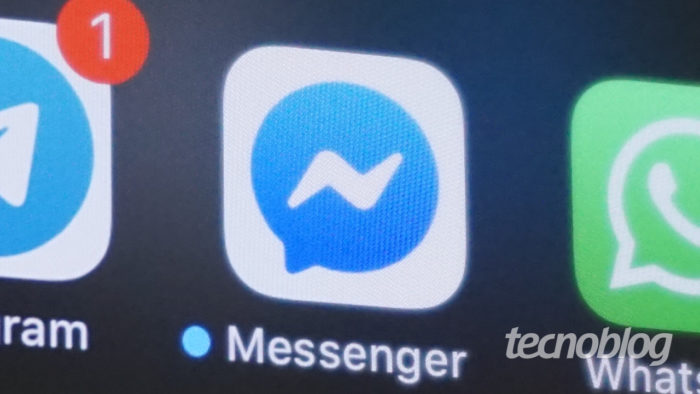 Facebook Gaming stated that it is only possible to enjoy the game in video calls in Messenger. The aim is to "deepen connections between friends and family by engaging in conversation and gameplay at the same time". Available for Android, iOS and Web, the feature was named "Play together".
In all, 14 games make up the initial list of the platform:
Mini Golf FRVR;
Exploding Kittens;
Basketball FRVR;
spyfall;
go fish;
Quiz Planet;
card wars;
Words with Friends;
Werewolves of Silverton;
Crossword Party;
Lab Coats;
Yatzy FRVR;
Poker Lounge Live;
acronym FRVR.
It is worth remembering that each of the games supports a different number of simultaneous players, so it is important to know this before calling your whole family to a game of card wars online.
The platform said it will add more titles in 2023. In addition, Facebook Gaming has opened its doors to developers interested in offering their works as a gaming option on Messenger.
How to play through Messenger
Start a video call with another user on Messenger;
Then tap the call controls;
Touch the video game controller icon;
Select one of the games;
Finally, tap on "Start Game".
After wanting to compete directly with Twitch, Meta decided that it lost the battle in 2022, at least when it comes to the dedicated app. On the 28th of October, the Mark Zuckerberg's company closed the Facebook Gaming appwhich had been released in 2020 for Android and iOS.
Even without offering a reason for the closure, the company said that it would still be possible to check streamers and participate in games through Facebook itself.
Broadcast tool platforms such as StreamElementsreported that last year, Facebook Gaming was second only to Twitch in audience.
However, on April 5, 2023, we could see broadcasts with a low amount of viewers, barely reaching the mark of 1 thousand people watching popular games like the remake of resident Evil 4.
With information: facebook gaming.