After several leaks on the eve of the launch, the Xiaomi 13 Ultra smartphone was officially announced. The cell phone is the most premium model in line 13, which debuted this year. To surprise the public, Xiaomi brought a quadruple set of cameras, including a variable aperture sensor, and digital camera experience.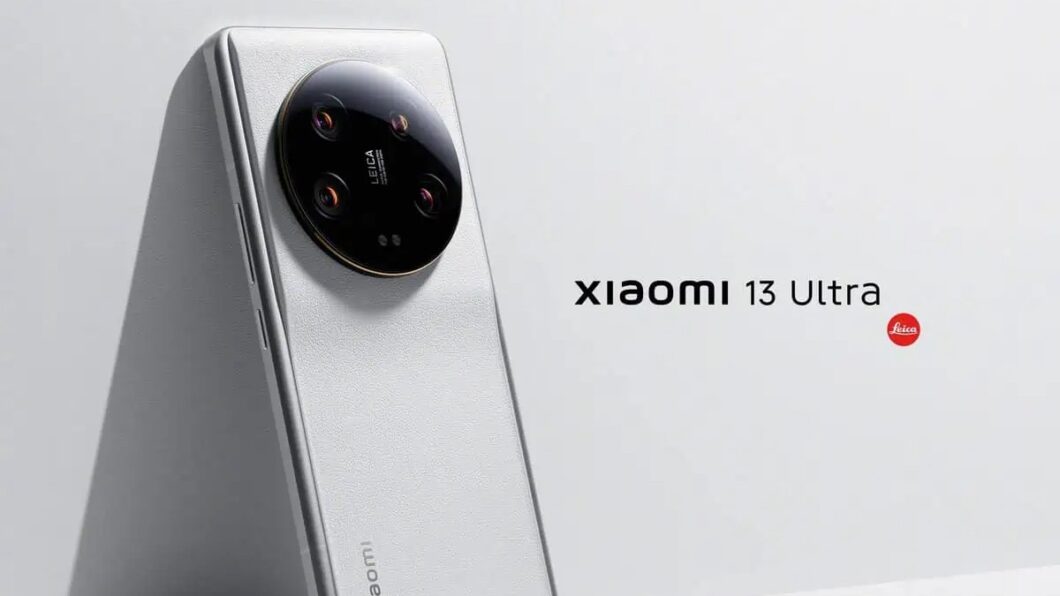 If you've followed the rumors and leaks, the look of the Xiaomi 13 Ultra is nothing new. Leakers remain sharp and correctly revealed the promotional images of the smartphone. A camera bumpwhere the lenses made in partnership with Leica are installed, it is similar to the one used on the Xiaomi 12S Ultra. In February, the manufacturer launched the Xiaomi 13 and Xiaomi 13 Pro.
The Xiaomi 13 Ultra's strong point for photography is its 1-inch Sony IMX989 (50 MP) sensor with variable aperture. The user will be able to select between f/1.9 or f/4.0 aperture. Although the concept is not new, the Galaxy S9 had such a lens, the manufacturer innovates by applying the feature to such a large sensor.
The other three rear cameras also have 50 MP resolution. The other highlight is the periscopic zoom lens. It is equivalent to a professional 120 mm lens and is capable of zooming in up to 10x. There is also a telephoto and ultrawide lens – this also doubles as a macro camera. For selfie, Xiaomi has installed a 32 MP sensor.
If you miss the days of digital cameras, capturing your moments with a Cyber-Shot, check out this Xiaomi 13 Ultra accessory in the tweet below. The manufacturer will sell a holder with a shutter button for the smartphone. With the accessory, the shooting experience with the 13 Ultra will live up to your camera set.
Xiaomi's new flagship uses the Snapdragon 8 Gen 2 octa-core SoC, today's top-of-the-line chip. It may not have the "overclock" of the version used in Galaxys, but it makes the Xiaomi 13 Ultra with its "performance + camera" set one of the great competitors in the premium segment.
The Xiaomi 13 Ultra will have three RAM memory options: 8 GB, 12 GB and 16 GB. In storage, the smartphone starts with 256 GB and goes up to 1 TB.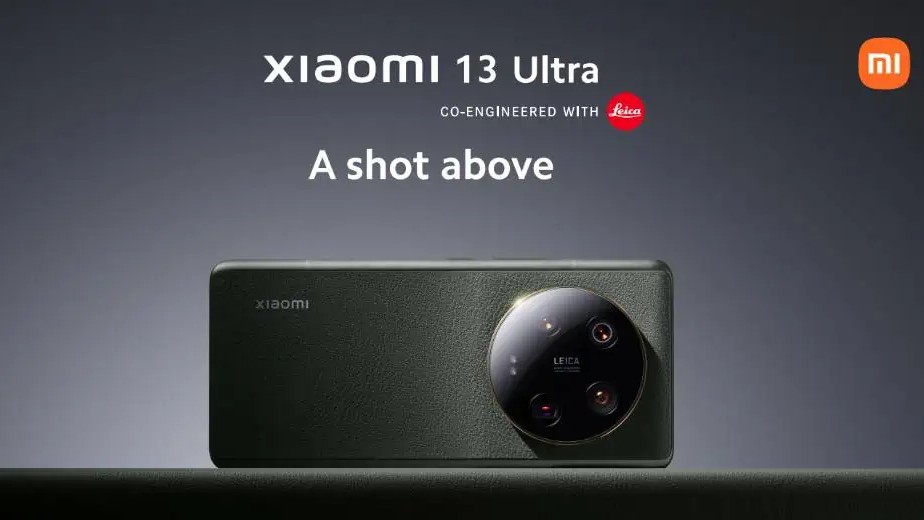 The screen is of the LTPO AMOLED type and has a maximum brightness of 2,600 nits, with a variable refresh rate of up to 120 Hz. For content consumption, be it video or audio, users will have Dolby Vision for the image and Dolby Atmos for a more immersive sound.
And of course, the battery, one of the points that made Xiaomi famous, has 5,000 mAh and supports fast charging of 90 W wired and 50 W wireless.
The 256 GB version of the Xiaomi 13 Ultra is sold for 5,999 yuan in China (R$ 4,301.28 direct conversion), while the 1 TB model costs 7,999 yuan (R$ 5,729.68)
With information: AndroidHeadlines It is 9to5Google