Polishop announced that it has entered into a partnership with Xiaomi. The intention is to offer consumer electronics that are not part of the circle of cell phones and common gadgets for the Chinese brand. This union will make different objects available, such as an AirFryer and cordless vacuum cleaner models.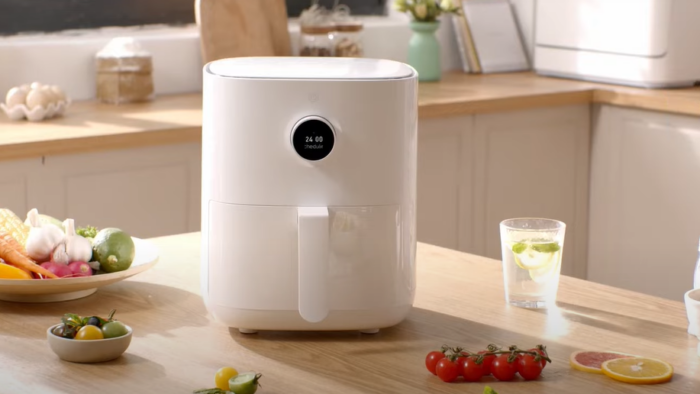 Already available in Brazil, the novelty line features four main items for consumers, all of which are on sale at Polishop official page.
A Xiaomi Mi Smart electric fryer it has 3.5 L of internal capacity, offers air circulation heated to 360ºC and has a double layer non-stick coating. According to the Chinese brand, AirFryer reaches from 40ºC to 200ºC.
already the Light Cordless Vacuum Cleaner weighs 2.3 kg and has a suction power of 50 AW. It is possible to use it on floors, rugs and carpets from its two modes: the "standard" to do a lighter cleaning, and the "MAX", which is indicated for a heavier cleaning.
Another product that Polishop highlights is the Smart Blender with Heating, which costs BRL 1,709.96. The company claims that the electronic device can reach "up to 97°C to cook and beat food at the same time". In addition, it can be connected to the Mi Home application so that the user can activate its functions even if he is far from the device.
Finally, the partnership brought the Xiaomi Smart Electric Toothbrush. The object has a high-frequency sonic engine, which vibrates 31,000 times per minute. Here there are three operating modes and connection with the Mi Home app to have detailed information about the brushing history.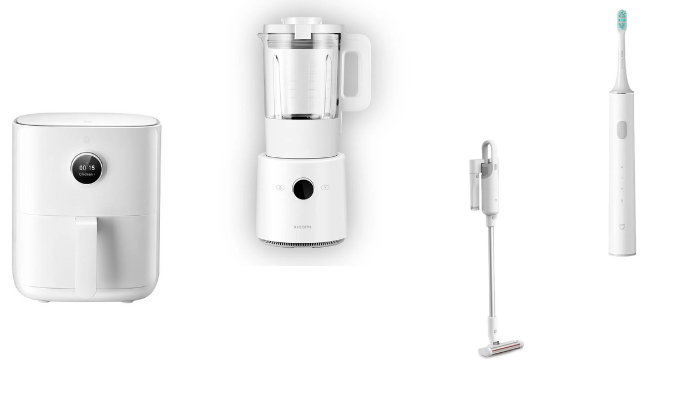 Xiaomi also sells smart speaker and mini PC
We can consider the Chinese brand quite versatile. In addition to smartphones, the company also offers other gadgets.
For example: the Xiaomi Smart Speaker Lite was approved in January in Brazil. This smart speaker works similarly to Google Nest and Amazon's Echo Dot. That is, the object can receive small orders from the owner, such as playing some music or triggering a clock alarm.
The company also launched a mini-PC in December 2022 in China, which comes with a Core i5 processor, 16 GB of RAM and an SSD with 512 GB of internal storage. The case is small, but offers two USB 3.2 Type-A ports on the front and USB-C connections with Thunderbolt, HDMI and Ethernet on the back.