During the Microsoft Build event on Tuesday (23), the company announced that it will release native support for RAR files in Windows 11. This way, the user will no longer need to install external programs just to unpack various documents. The novelty will start to show up in an update in the coming weeks.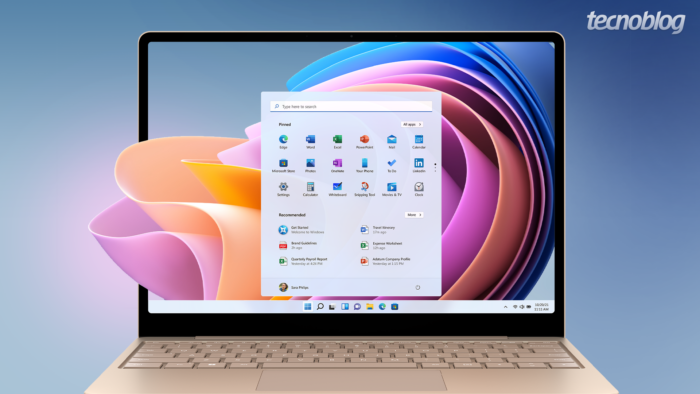 According to the post on windows blog, Microsoft's operating system will receive improvements and new features in the near future. However, one of the most important for those who frequently use the computer and work with many different types of files appeared near the end of the post.
The Redmond company claimed that it added native support for several different file formats in Windows 11. This includes tar, 7-zip, rar and gz, plus "many others using the libarchive open source project". That is, the user will be able to unzip documents without having to download and install an application just for that.
Furthermore, Microsoft said that "you can now get improved performance of archiving functionality during compression in the operating system".
This facility will save time and space on the PCs of many users, since it was often necessary to have more than one software installed to ensure that the downloaded file was uncompressed. Thus, you will be able to zip a file or folders directly through Windows 11, which will be very convenient.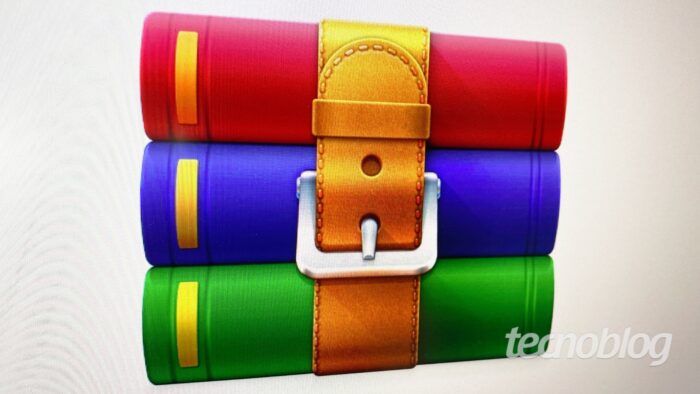 More features and improvements in Windows 11
In addition to being able to zip and unzip natively in Windows 11, Microsoft has announced a few other improvements to the operating system.
The taskbar will allow you to "quickly identify and access any instance of each application housed in the taskbar with just one click". According to the company, instances of apps will be ungrouped with labels for better viewing.
You can also hide the time and date with a taskbar setting. This way, it will be possible to take prints without worrying about the time appearing, for example.
Another resource that will be very useful is the possibility to close programs more quickly, by right-clicking on them directly from the taskbar without opening the Task Manager.
So, were you excited about the arrival of native support for RAR and other formats?
With information: The Verge.