Go to YouTube and search for "productivity" or "organization". Among the results, you will find many app recommendations or tips on how to use the X or Y tool to overcome procrastination and become a better professional (or person).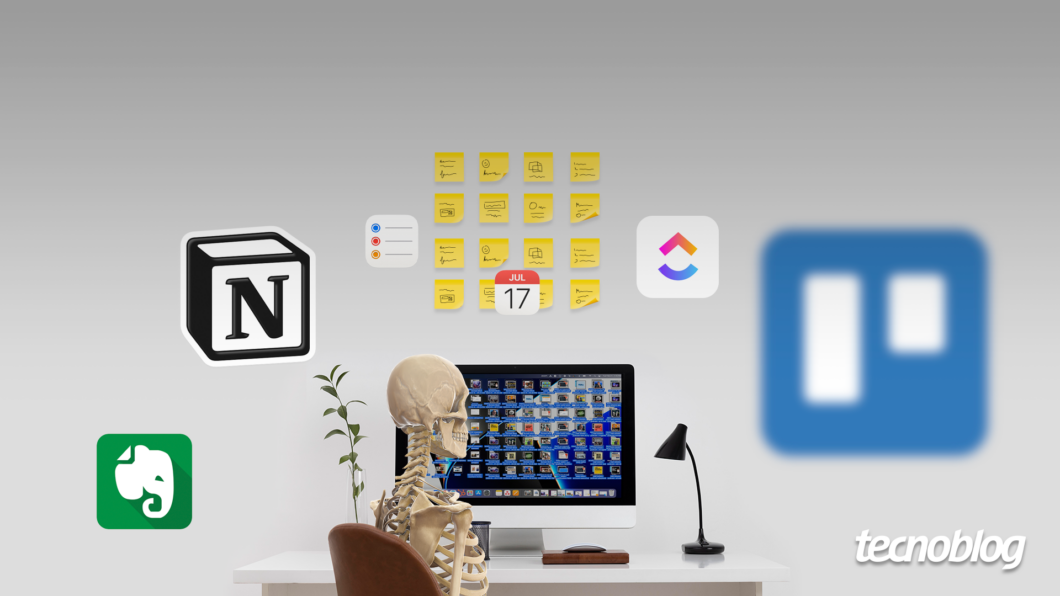 It makes sense. Trello, Notion, Todoist and many other solutions are really useful in different contexts. Each one has its strengths and weaknesses, as well as loyal detractors and defenders, but it is undeniable that, if we want to be more organized, tools like these tend to help.
So much so that many of them, initially created for the context of work, began to gain wider uses. A recent article from MIT Technology Review illustrates this by pointing out people who plan their entire lives through Notion. Everything: from professional tasks to personal demands, including controlling the movies and series already watched.
"Meet THE BEST task and productivity app", promises a video. "How to organize your life on Application X", says another. It's almost as if the ideal state of organization is just a tool away. In practice, things tend to be more complicated than that.
The to-do list and the shame list
Our relationship with the various solutions available for tasks, notes and diary control was the subject of the Tecnocast 289. What is clear in the episode is that the promises that a certain application will solve your problems are somewhat exaggerated.
First, due to the essentially personal aspect of the thing. We can spend hours discussing the pros and cons of each organization and productivity tool and not agree on which one is best.
Notion, for example, is loved by many for its high degree of customization, but hated by many others for the same reason. Likewise, the evernote may be considered too limited by those who prefer Todoist or Google Keep.
The truth is that we use what works for us, not necessarily convinced by arguments about design or better features, but simply an affinity for certain apps. Each one has its rituals and preferences, sometimes incomprehensible to others.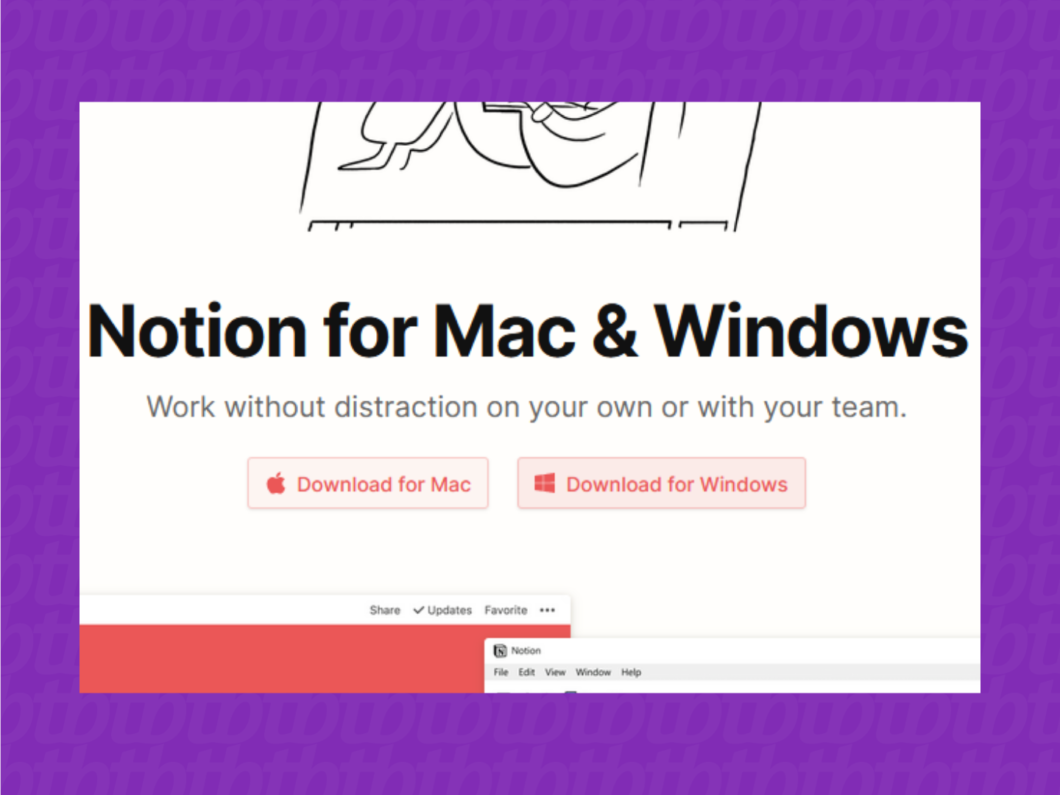 Second, the method used must be considered. A tool is only half of the path, the place where the flow of tasks, notes and other elements with which it is necessary to deal with is concentrated. Without a system, we're just messing around on a different platform.
This process is described in the great article "Hundreds of Ways to Get S#!+ Done—and We Still Don't" by wired. The author, Clive Thompson, describes this process of losing control over one's tasks. You can even get along well with a tool for a while, but at some point the train derails.
The unfinished to-do list then becomes a shame list. And the reaction for many of us to that might be to give up altogether: drop the app in question, leaving the incomplete tasks behind, and try another one. It will work this time.
But this is our difficulty, not the applications. Thompson, who has programming knowledge, even developed his own app, and even then the problem did not end. The list of shame still came back to haunt him.
The perfect app doesn't exist
One of the reasons for this impulse to abandon a productivity solution after losing control over one's tasks may be the very ease of using the applications.
It only takes one click to insert a new task into your workflow. Adding a note among the many you already have saved is just as simple. The absence of friction makes sense from the user's point of view. After all, you can't waste time on a busy day: just open the app, add the demand and that's it.
You can even understand where this reasoning comes from. Our focus tends to be fixed on uncompleted tasks. This is what the psychologist Bluma Zeigarnik found in a series of experiments conducted in the 1920s. Therefore, the idea of ​​creating new tasks or reminders for oneself works as a stimulus so that attention does not move away from that specific task.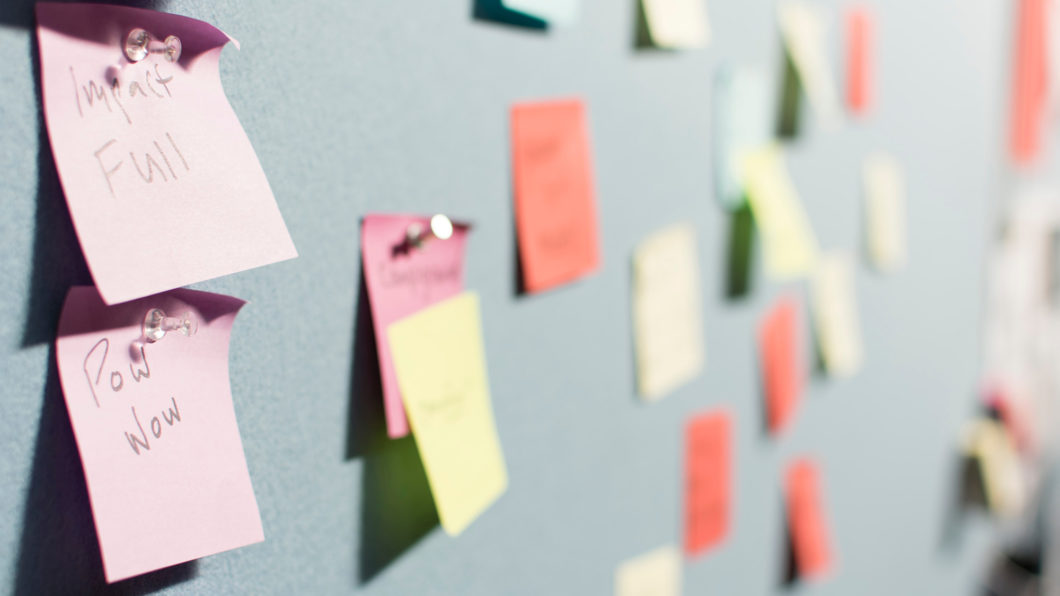 Only it can hasten the descent into chaos. New tasks are being inserted haphazardly, and notes are loose and without a clear connection with each other. It may seem like throwing everything into one app will make processes easier, but organizing things isn't just that.
Hence the importance of a method that works for you. At Tecnocast 289, we discussed GTD, highly recommended by members of the caucus. If you are one of those who take a lot of notes, there are specific systems even for that, like Zettelkasten. There is no lack of methods to make using the tools more useful.
Unfortunately, there is no miracle app, no matter how good the available options are. Don't be fooled by thumbnails and catchy YouTube titles.