WhatsApp is testing new timing options for the temporary messages feature. The beta version of the desktop app received 15 new time options for deleting messages from a conversation or group. Currently, the feature only allows you to choose between 24 hours, 7 days, or 90 days for messages to be deleted.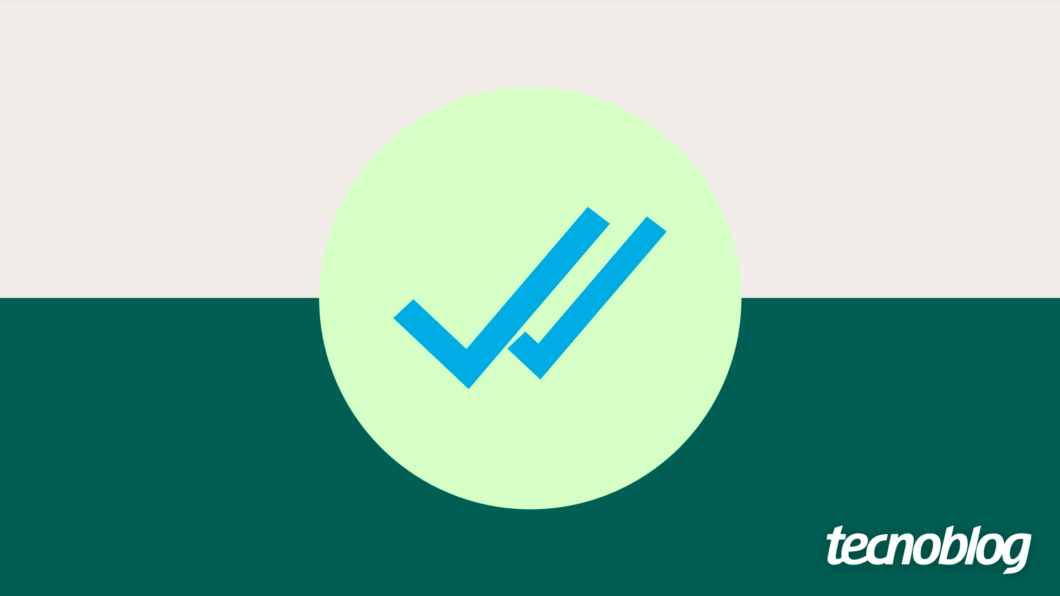 The discovery of the new options for the resource was made by the website WABetaInfo. With these 15 temporary message duration options, the tool will have a total of 18 times to delete conversations.
New options for deleting temporary messages
According to WABetaInfowhich released a screenshot of the novelty, the new time options for temporary messages are: 1 year, 180 days, 60 days, 30 days, 21 days, 14 days, 6, 5 days, 4 days, 3 days, 2 days, 12 hours, 6 hours, 3 hours and 1 hour.
Although this novelty is only being tested on WhatsApp beta for desktop, the WABetaInfo states that Meta is developing the feature for Android and iOS versions.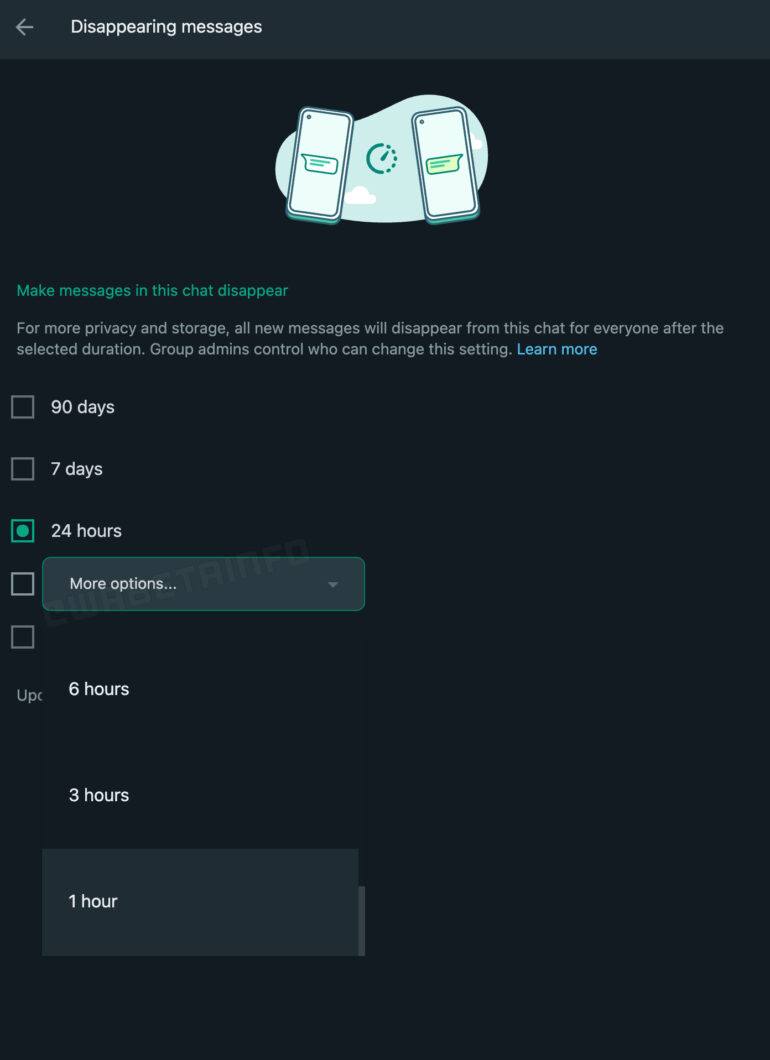 The new options will not only be useful for those who want to save space or protect their privacy. Users of WhatsApp Businesses, the version for companies and professionals, will be able to use the new options to regularly clean contacts with customers. And here in this case, saving space is key when dealing with dozens and hundreds of conversations.
Temporary messages on WhatsApp
The temporary messages feature on WhatsApp allows the user to choose how long their conversations will be deleted. The automatic "cleaning" of messages only removes messages exchanged after activating the feature.
There are two possibilities to use the feature: default to all conversations or choose some contacts. User can also enable feature in groups. However, temporary messages in groups clear chat content for all users, not just the opt-in.
With information: SamMobile It is WABetaInfo