WhatsApp should offer the option of animated emojis for users in a future update. With this, people will be able to vary even more the conversations, which already have common stickers, GIFs and emojis. Initially, the novelty should reach the WhatsApp Desktop beta, but the company is also planning to release the feature for the mobile version of the application.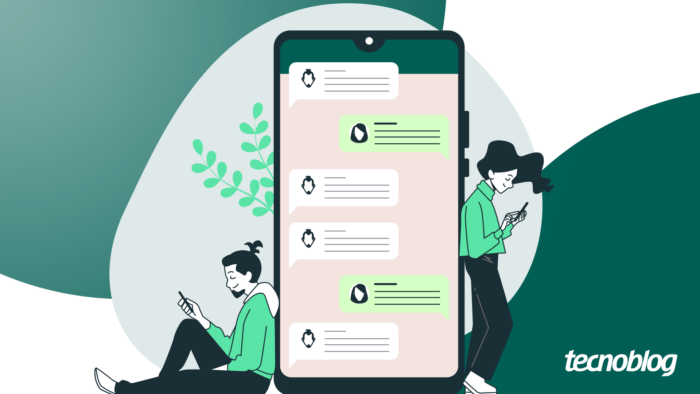 The new feature was discovered during its development on WhatsApp Desktop beta. It bears many similarities to the same possibility offered by Telegram, which allows the user to select animated versions of different emojis.
According to WABetaInfo, Meta, owner of WhatsApp, plans to make the news available in a future update. Thus, this cosmetic attribute can bring new experiences in the conversations of individuals through the application. Distinct feelings can be highlighted in a more differentiated way, drawing attention in groups or in the chat between two people.
Animated emojis were created from Lottie, a library optimized for designers to create their own animations. They will be shipped by default if they are available, meaning you have no control over turning this feature on and off. However, an option for this may emerge when everything becomes public.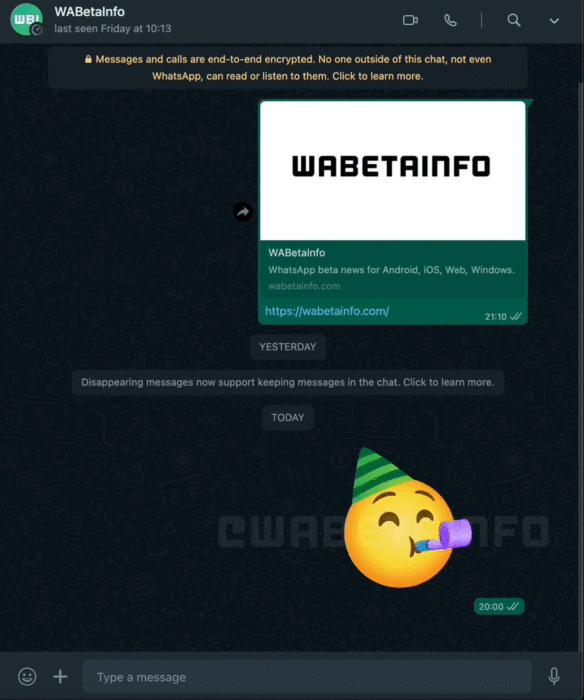 WhatsApp plans news
Telegram-like animated emojis aren't the only new features coming to WhatsApp. Between March and April 2023, some information emerged about what the user can expect from the messenger.
For example: Meta announced that it will release "Account Protection", which will allow you to confirm the configuration of your number on a new phone on your old device. This way, it will be more difficult for scammers to steal a person's account.
Another option that has emerged is the possibility of making payments to small businesses through WhatsApp. As a result, customers and businessmen can trade without the fees charged by services like iFood. In addition, the service can become closer and more personal.
Finally, something expected by many users is the creation of voice channels in WhatsApp, something very similar to what exists in Discord. This tool has appeared for members of the Google Play testing program and has access to it at the top of the conversation. There is still no date for its debut, but it is already something that encourages people to chat in real time.
With information: WABetaInfo.