This Tuesday (25), Mark Zuckberg announced that a number registered on WhatsApp can be used on up to four cell phones. The feature will also work on WhatsApp Business accounts, the app version for businesses. The CEO of Meta, the company that owns the messaging app, released the news on his social media.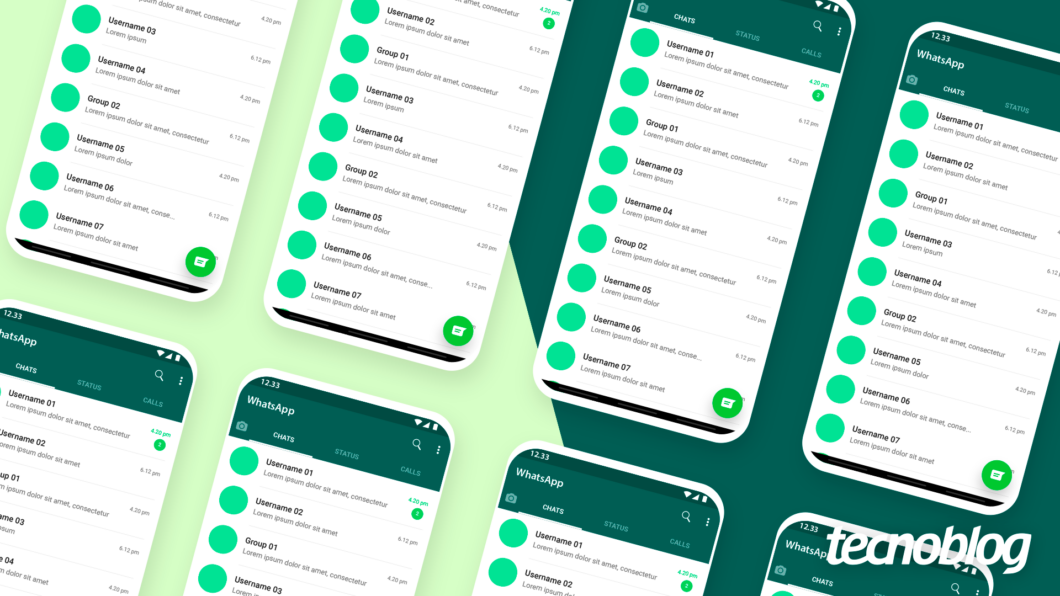 As confirmed by WhatsApp in the press release, this functionality was one of the most requested features from users. Prior to this update, anyone who wanted to use WhatsApp on another phone would be removed from the other device. Thus, those who have two cell phones would have to use a different number on the second device. Telegram, WhatsApp's main competitor in Brazil, already has this feature.
WhatsApp allows connecting an account on up to four phones
One WhatsApp account can now be linked with up to four phones. The novelty works in the same way as connections with browsers, desktop or tablets. In addition, each cell phone will act independently of the "main smartphone".
End-to-end encryption will continue on all enrolled devices. And if the user spends a long time without entering the main smartphone, WhatsApp will automatically disconnect the account from all other devices.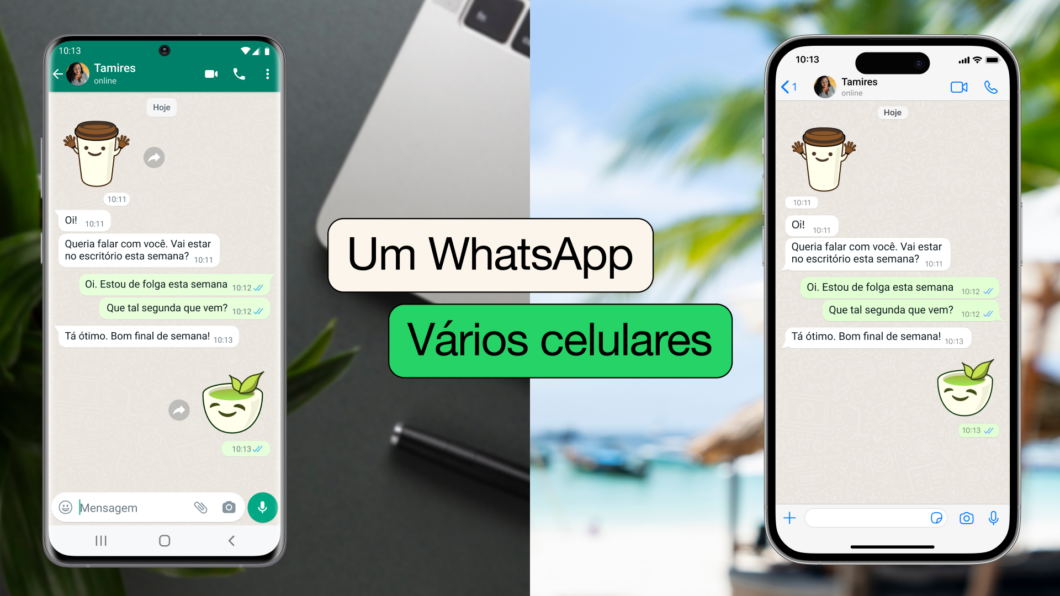 The new functionality will also help small businesses. Using WhatsApp Business, more employees of a small business will have access to their professional phone. In this way, up to four employees can use WhatsApp Business to respond and serve customers.
Releasing the resource to users will be done gradually for the whole world. If your WhatsApp account still does not allow you to link with more smartphones, wait for the update to become available to you.
New way to log into WhatsApp Web
WhatsApp will also launch, in the coming weeks, another means of accessing WhatsApp Web. In this new login, you will be able to enter your phone number on WhatsApp Web to receive a unique code. This code is used to allow access in the web version of the messenger. With this, it is not necessary to read the QR code. Meta intends to release this login method to other complementary devices (tablet and desktop) in the future.