On Monday (15), WhatsApp announced a new feature for the application. Users can now protect their most private conversations by preventing others from accessing them. In this way, a second layer of security will be added, requiring the use of a device password or biometrics for someone to be able to read the content.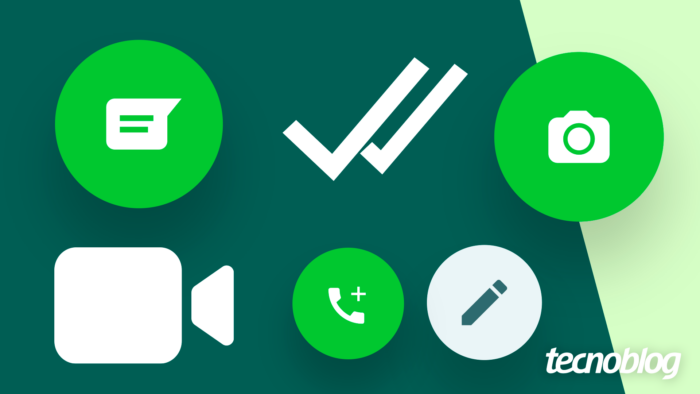 According to the platform posted on official blog, as soon as you use the feature called "Conversation protection", you will remove the conversation from your inbox and put it in its own folder. Thus, only someone with the cell phone password will be able to read the chat words. Lastly, this also automatically hides subject content in notifications.
This is a way that WhatsApp has found to offer a higher level of security for users, who may not want to share everything with others. In the words of the brand:
We think this feature will be great for people who need to share their phone every now and then with a family member, or for those times when someone else is holding your phone at the exact moment a special message arrives.
The platform promised that it will add more options to "Conversation Protection" in the coming months. This will include securing extra devices as well as being able to create a unique password for the feature.