WhatsApp has released the latest update of its Beta version for Android. However, the most interesting feature is hidden in the messaging app codes. WhatsApp is working on creating usernames for app accounts.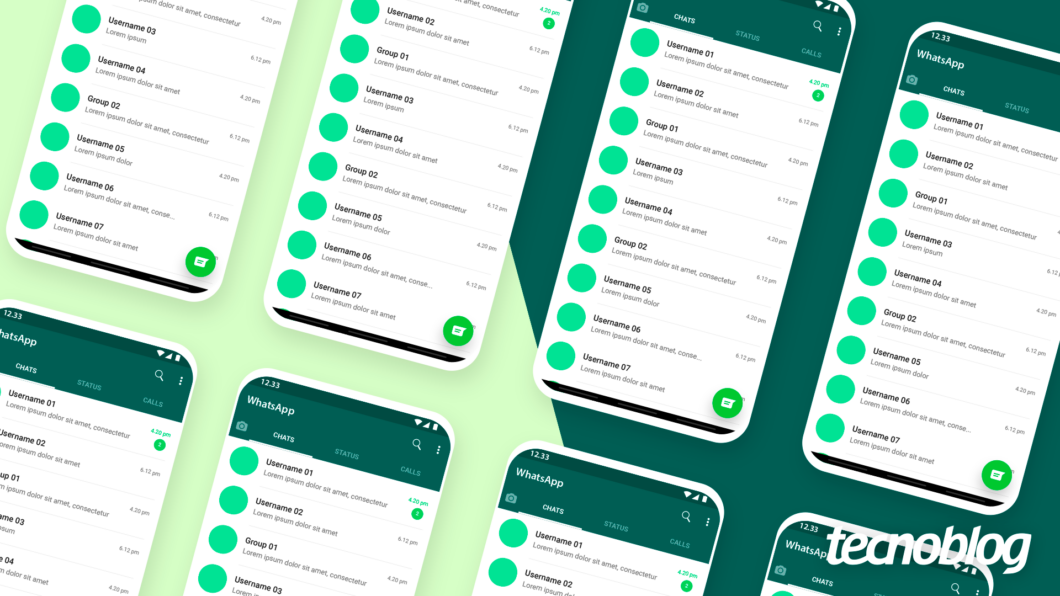 The novelty was discovered by WABetaInfo, a website specializing in WhatsApp coverage and "mining" the app's codes. The username tool is not released in the new beta. However, the site team has activated the Settings page that shows the option to create a unique name for the account.
Although under development, features will be useful for app users
Even though usernames aren't even released in the beta, the feature will be handy for users to share their contacts with others. Giving your phone number to someone isn't difficult, but the use of area codes and DDI can cause mistakes — just as the listener can misinterpret some numbers.
Anyone who is a "Telegram witness" may already be letting people know that the app created by Pavel Durov already has this, as well as the feature to edit messages released on WhatsApp last Monday. Regardless of whether Meta's messaging app is stealing or copying Telegram's ideas, it is important to note that WhatsApp is still more popular in Brazil.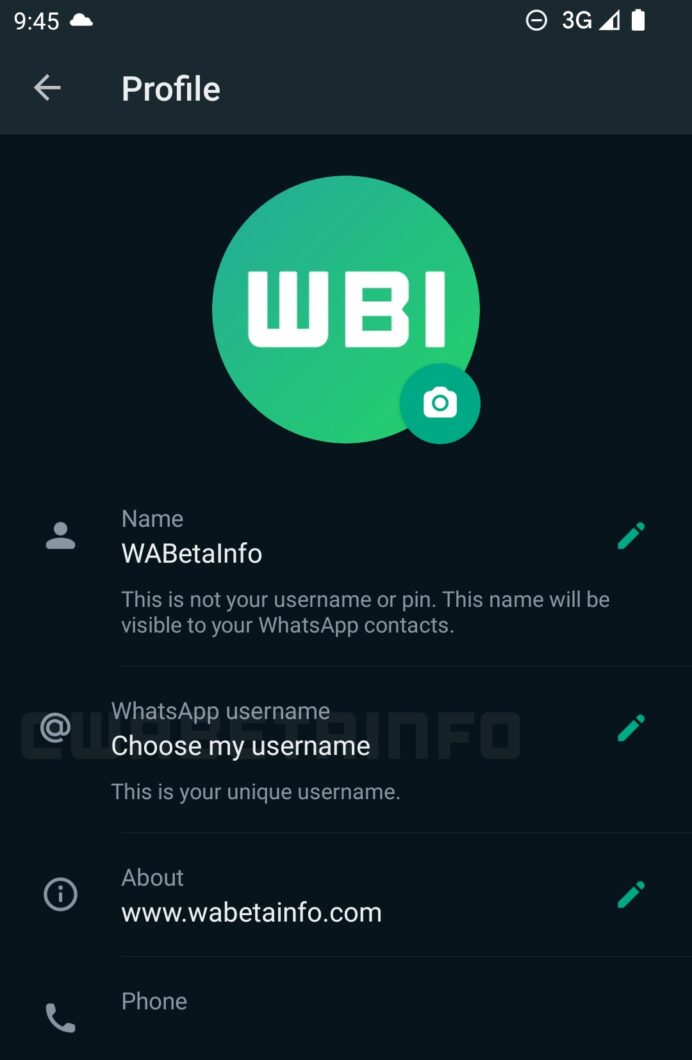 Not to mention that there is a matter of taste: some prefer WhatsApp, some prefer Telegram. The user wants practicality, without paying attention to those who already had resource X or Y.
Another reason WhatsApp (and Meta) embrace using usernames is privacy. For this to work, Mark Zuckerberg's app will have to create the option to hide the phone number, as Telegram does. In this app, you have three options for the number's visibility: visible to everyone, visible to no one, and only to saved contacts.
With information: Android Police It is WABetaInfo