One of the most awaited features by users of the Whatsapp is closer to release. In the newest Beta version of the Android app, the companion mode is available to all testers. With it, you can use the same number on two cell phones.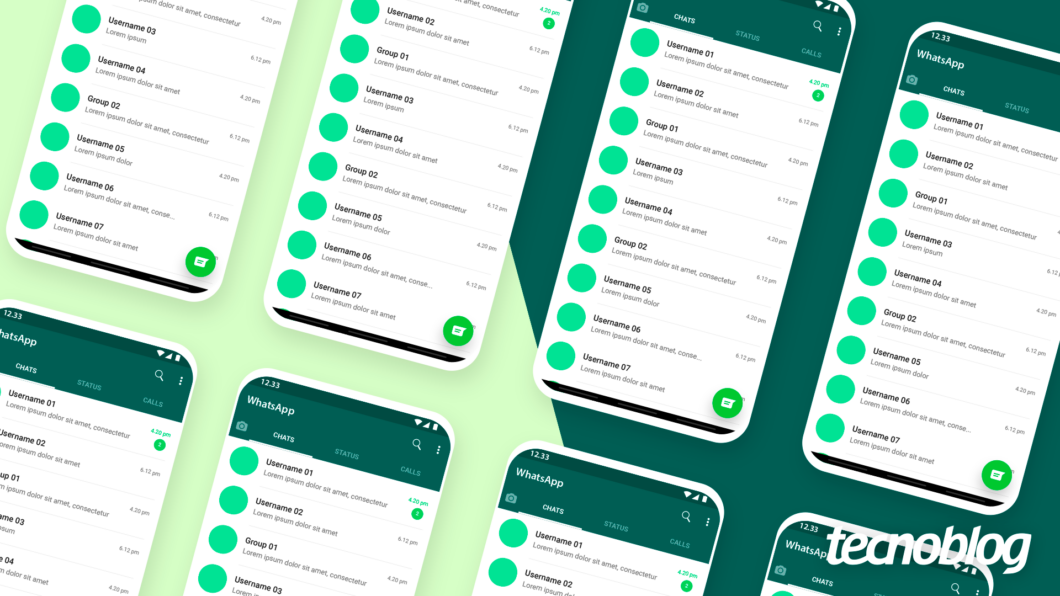 Companion mode is an evolution of the multi-device support that has long been available for computers on the web and in the desktop app.
With the new feature, an Android smartphone or tablet can be configured as a secondary device. The main device can be an Android or iOS, without restrictions.
Setup is easy and looks a lot like the now traditional process of connecting a computer.
Download the latest WhatsApp Beta from the Google Play Store.
During registration, on the screen to enter the number, touch the three dots in the upper left corner and choose the option "Connect a device".
Open WhatsApp on your main mobile.
Go to settings and tap on "Connected devices".
Tap "Connect a device".
Scan the QR Code of the secondary cell phone.
The chat history will be synced on the new device. However, not all WhatsApp features are available in Companion mode, such as broadcast lists and status posting.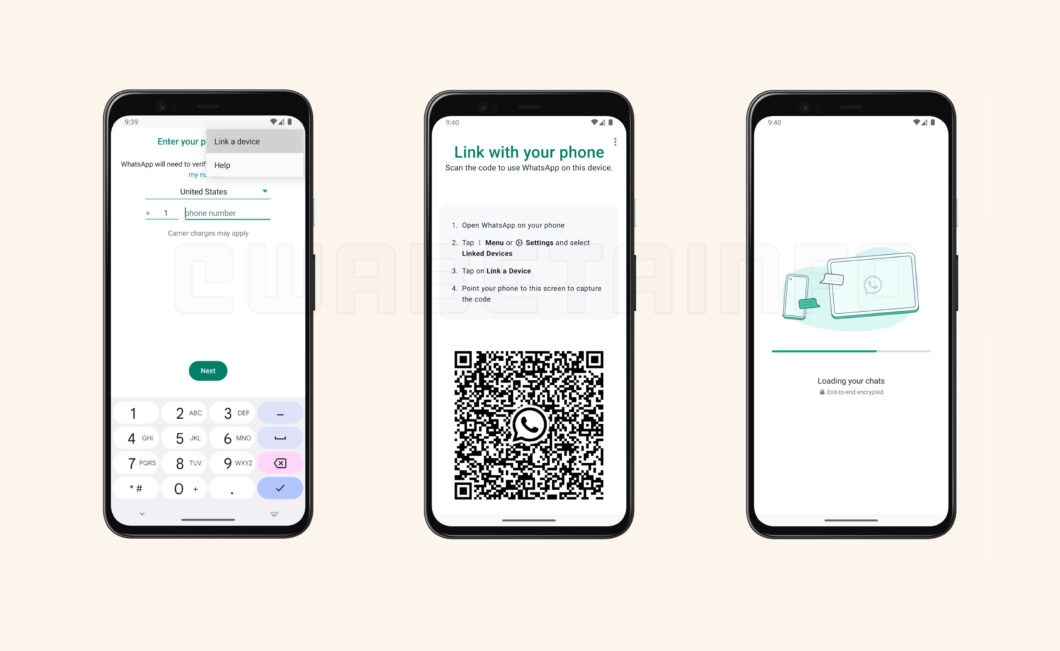 The novelty is present in version 2.23.8.2 of the application for Android. Companion mode has been in testing since November 2022, but only for a limited number of users. Change has been speculated since 2021. Now, everyone in WhatsApp Beta for this system can test the tool.
WhatsApp Beta had problems recently
If you're thinking of installing WhatsApp Beta to be able to have the same number on two devices, it's good to be careful. As with any test version of an application, it may work unstable and present problems.
Recently, WhatsApp Beta for Android users were unable to access their messages for a day. On the other hand, if you're thinking of using the app on a secondary device, the risk is lower. As the app will also be installed on another cell phone, it is easier to work around possible problems.
With information: WABetaInfo