This Friday (21), the Whatsapp announced the feature "Save to conversation". The idea is to allow certain temporary messages to stop being… temporary. Therefore, the sender of the message will be able to decide whether or not the recipient can save that content in his account.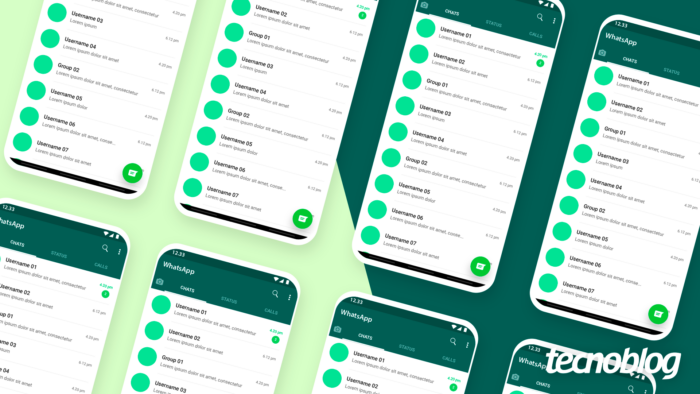 All you have to do is press the temporary message to be saved for a few moments and, in the menu that appears, tap on the corresponding icon (next to the trash can).
Subsequently, the sender of that message will be notified of the attempt to save it, and may or may not authorize the procedure.
If the sender denies it, the message will be deleted when its lifetime expires. If you accept, the content will be marked in the recipient's favorite message area.
In addition to text messages, the novelty applies to audio and video content.
It makes sense?
There seems to be no logic in allowing temporary WhatsApp messages to be saved. However, the new feature can be useful in situations where the message would still have value after it expires.
Imagine, for example, that you received instructions from a friend on how to prepare a difficult dish. You might want to replicate the recipe another time. In this situation, keeping the message with the guidelines makes sense.
In any case, the decision-making power will always be in the hands of the person who sent that content.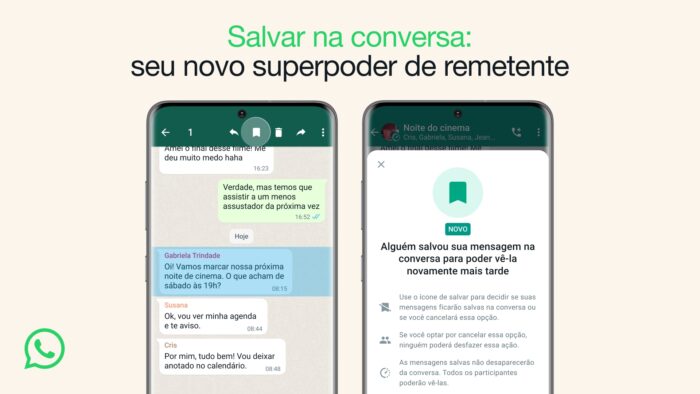 And when does it arrive?
If I agree with WhatsApp, in the coming weeks. The feature will roll out gradually and globally for both Android and iOS users.
For those who don't know, temporary messages on WhatsApp consist of conversations that are automatically deleted after a period of time defined by the user.
Currently, you can choose terms of 24 hours, seven days, or 90 days. WhatsApp has been testing more duration options, but there is no forecast for them to be officially released (if they ever will be).