O iso is a number that describes the light sensitivity of a digital camera sensor or photographic film. In digital photography, it controls whether the image is made lighter or darker; and affects the noise level in photos.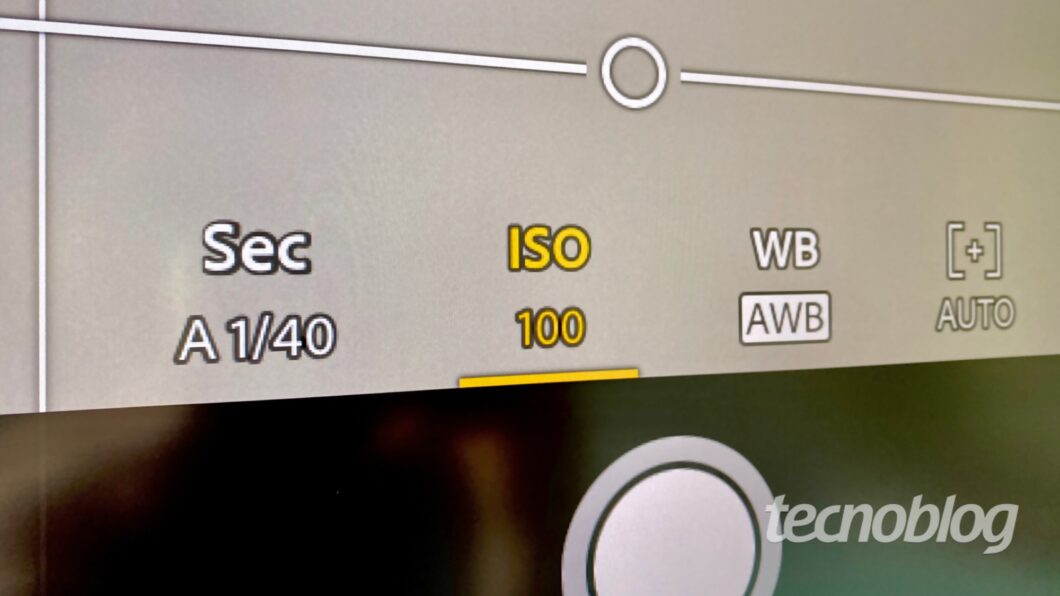 ISO sensitivity is one of the three pillars of photography, as are aperture and shutter speed. The adjustment of this exposure triangle is fundamental in the manual mode of any DSLR, mirrorless or mobile camera.
How a camera's ISO sensitivity works
The ISO value is a camera setting that lightens or darkens a photo. The higher the ISO, the brighter the image; the lower the ISO, the darker it will be.
The ISO normally follows this sequence of numbers: 100, 200, 400, 800, 1600, 3200, 6400, and so on. In general, ISO values ​​of 200 or less are considered low; if they are at 1,600 or higher, they are high.
A higher ISO can generate more noise (grain) and reduce image quality. However, with a lower ISO, you won't be able to capture much detail in dark environments.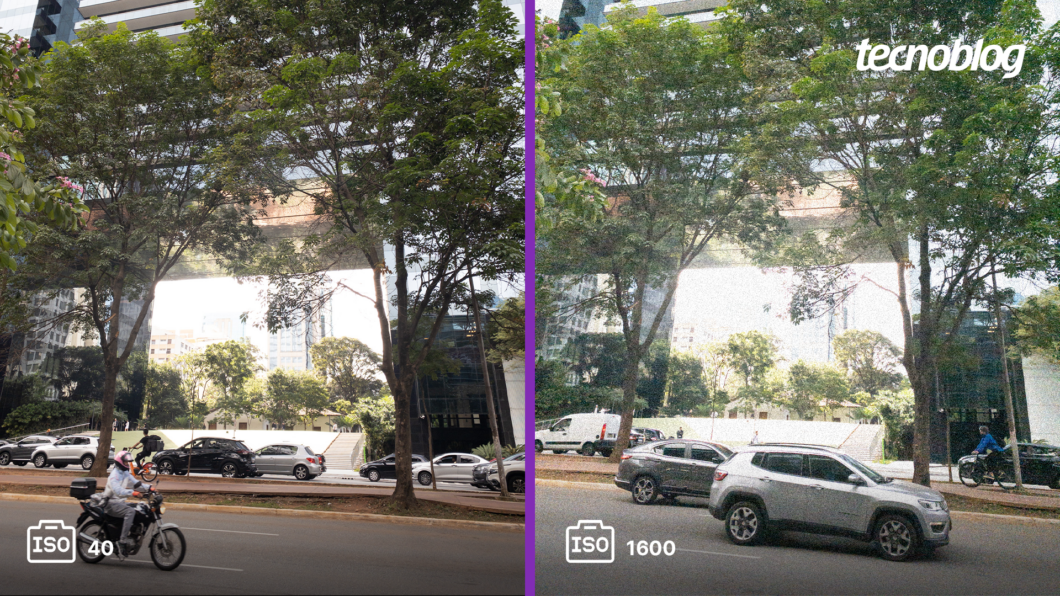 It is worth remembering that, technically, the digital camera sensor has only a fixed ISO, but it manages to amplify the digital image signal to reach several different ISO sensitivities.
ISO is the acronym for International Organization for Standardization. The ASA and DIN standards, previously used to measure the sensitivity of photographic film, were unified into ISO standards in 1974. The standard for digital cameras is ISO 12232, created in 1998 and updated in 2019.
When to use a high or low ISO
use a ISO below 400 in these situations:
Photos in bright environments have superior quality at low ISO, as explained by Adobe. This goes for photographing people in a sunny location, or an event with good artificial lighting;
static landscapes they often benefit from a low ISO: this prevents photos from being overexposed or washed out, and reduces noise;
some night scenes look best at a lower ISO (coupled with a slow shutter speed), according to manufacturer Ricoh. This applies, for example, to recording light trails in a fireworks show. It's important to stabilize the camera with a tripod, though.
prefer the ISO 1600 or higher In these cases:
For portraits of people in dimly lit environments, or at night;
to capture indoorswith little artificial lighting;
For astrophotography at night, for example creating the effect of "freezing" the movement of the stars (combined with a tripod and a fast shutter speed);
to photograph people or objects that are moving quickly.
As explained by Nikon, each time you double the ISO, the camera only needs half as much light to achieve the same exposure. For example, if you set the ISO to 400 and the shutter speed is 1/250 second, you could get the same exposure at ISO 800 in 1/500 second.
Common questions
Is it better to use flash or increase the ISO?
It's best to increase the ISO whenever possible to capture more detail in the scene. The flash only illuminates people and objects close to the camera and can make the background too dark. Also, many modern cameras take pictures with negligible noise at ISO 3200 or 6400.
Why can't I always use a higher ISO?
Higher ISO makes noise more visible in the image, especially in darker areas; and it affects the dynamic range, because it effectively reduces the brightness range in which the camera can take clear pictures.
What is the highest ISO I can use?
Cell phone cameras usually have a maximum ISO of 6,400, while mirrorless or DSLR models can reach an ISO of 1,640,000, as explained by Nikon. Some cameras for extremely dark environments go further: the Canon ML-100 has a maximum ISO of 4,500,000.