Yet another technology giant will bet on artificial intelligence, but in a slightly different way. While competitors show chatbots, search engines and productivity tools, apple bought the WaveOnea company that develops algorithms that use AI to compress video.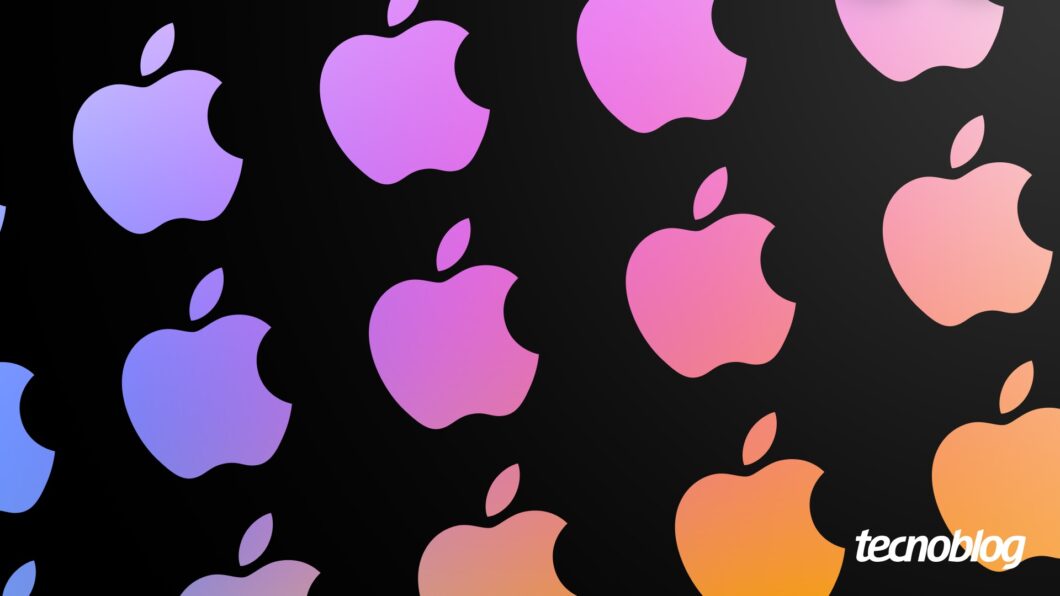 The acquisition was made between January and February 2023, in a very discreet way. Several former WaveOne employees now work at Apple, including one of the co-founders. The startup's website went offline in January.
Bob Stankosh, who was WaveOne's head of sales and business, announced the deal on his LinkedIn a month ago. "After nearly two years at WaveOne, we finalized the sale of the company to Apple last week," he wrote.
In the same post, the executive says that his company saw potential in the use of machine learning and deep learning for video, and that Apple saw the same thing. Technologies developed at WaveOne will be incorporated into Apple's portfolio.
AI can be used on Apple TV+
It remains to be seen exactly what Apple will use AI-powered video compression for.
O TechCrunch speculates that the most obvious answer is to employ it on Apple TV +, the company's streaming service. This would help reduce infrastructure costs. Another possibility is to allow higher resolutions or frame rates, delivering more quality.
Among WaveOne's innovations is a video compression algorithm that "understands" images and prioritizes the quality of key elements such as faces and bodies.
Thus, when the connection is bad, for example, only the background of the image would lose quality.
Apple wouldn't be the first to try to use artificial intelligence for this. In 2022, YouTube adopted a DeepMind algorithm to reduce the amount of data the service needs to stream videos by 4%.
Interestingly, the algorithm was originally developed for board games.
Another tech giant is also indirectly involved in the story.
WaveOne was founded in 2016 by Lubomir Bourdev and Oren Rippel, two former employees of Meta's computer vision business.
The team they worked on was responsible for content moderation, visual search and ranking in the Facebook feed.
Furthermore, Bourdev was also one of the founders of Meta's artificial intelligence research division.
With information: TechCrunch