Uber and Tembici, a company that allows the rental of bicycles and e-bikes, announced this Wednesday (5) a partnership to provide bicycle reservations through the Uber app. The first city in which the service will be available will be Recife, Pernambuco. Subsequently, Uber will release Tembici's bicycles to Brasília, Porto Alegre, Rio de Janeiro, Salvador and São Paulo.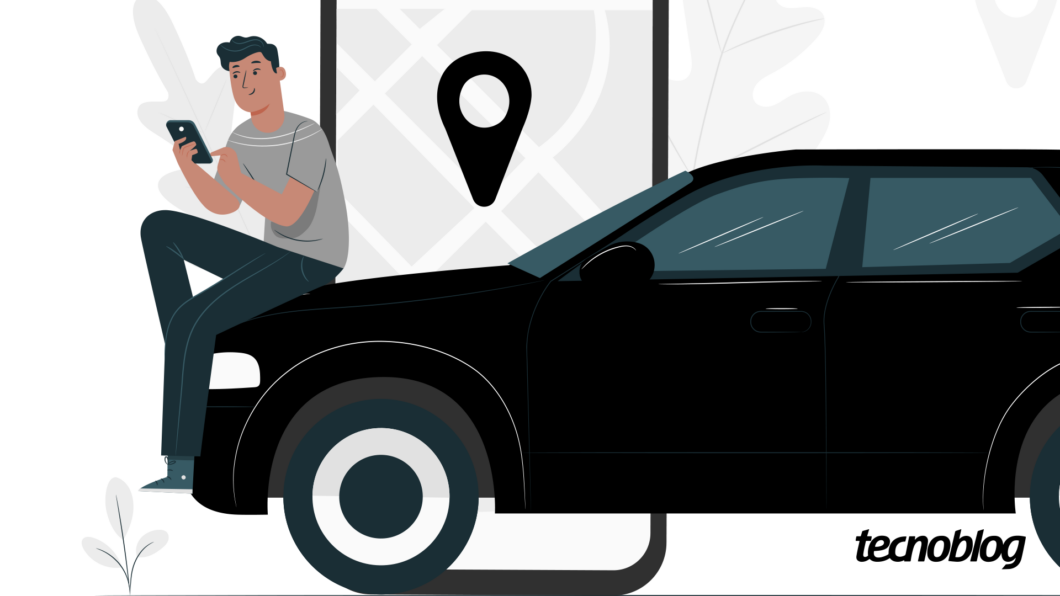 Tembici's bike rental will also continue on its own app and on bike Itaú, another partner company of the Brazilian startup. The segment in which Tembici operates is also known as micromobility, a concept that encompasses travel over short distances. Now taking an Uber can take on a whole new meaning.
Uber and Tembici partnership has no official start date
In the press release, Uber and Tembici did not specify when the new service will be available on Uber. However, Recife will be the first city to have bicycles and e-bikes in the Uber app.
After releasing bike rentals in the other Brazilian capitals where they operate, Tembici and Uber will expand the service to the capitals of Chile (Santigo), Argentina (Buenos Aires) and Colombia (Bogotá). The Brazilian startup operates in these cities.
When bike booking is made available, users will see the Tembici and bike Itaú stations on the Uber app map.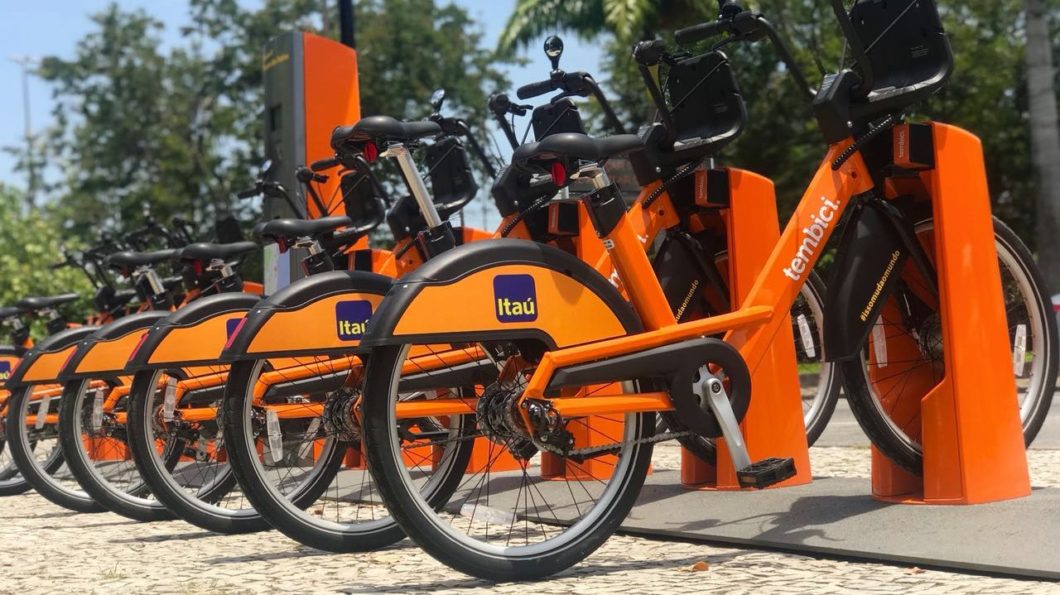 One of the reasons for the partnership between Uber and Tembici is to achieve the goal of becoming a zero-emissions platform by 2040. The micromobility startup intends to end 2023 with more than 30,000 bicycles in Latin America.
Last year, the Itaú renewed its partnership with Tembici for another ten years. The partnership between the bank and the startups is related to the Itaú bike service. Tembici is responsible for operating the "orange" bicycles.
In Brazil, the startup also has partnerships with Ifood and the municipalities of Vila Velha (Espírito Santo) and Riviera (São Paulo). In the first case, the bikes are colored red, while the other bikes are blue.