Chances are, you've already ordered an Uber for elderly relatives or people who aren't very tech-savvy. This seems to be a common problem, and the company will try to solve it in a very "retro" way. In the US, the company will have a call center to request trips.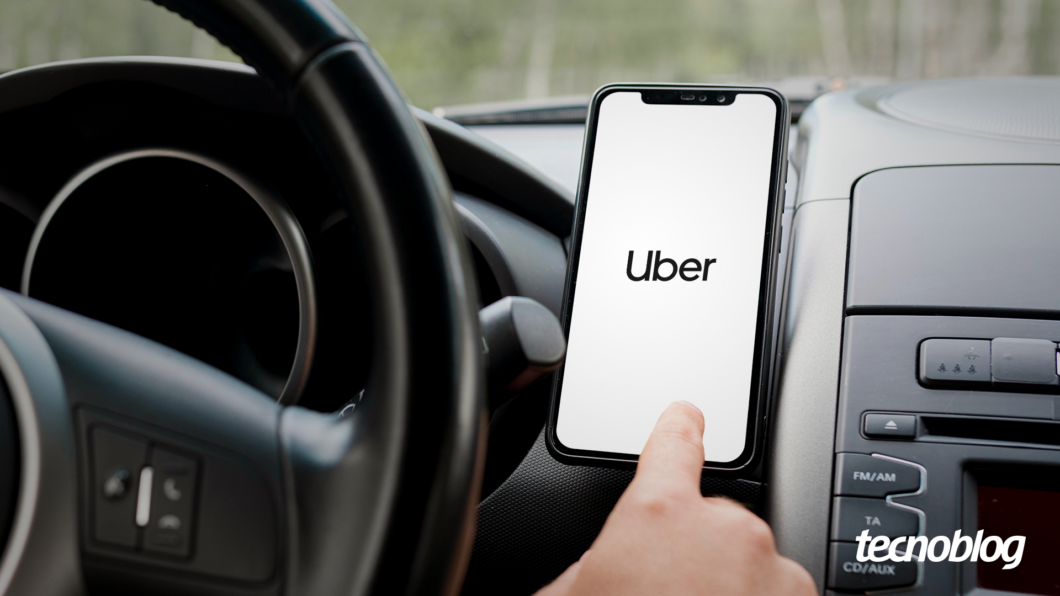 The service was presented this Wednesday (17), during the annual Go Get event, in which Uber presents new tools for users and drivers.
In the US, the call center number is 1-833-USE-UBER — or 1-833-873-8237 using the phone's alphanumeric keys. You can speak to an agent in English or Spanish, and you can order a car right away or schedule a ride. The call is free.
For now, there is no forecast for the feature to arrive in Brazil, according to Uber's press office.
In Brazil, you can order an Uber via WhatsApp
It is not the first time that Uber has tried to facilitate the process, thinking about those who are not so used to applications.
In Brazil, since November 2022, you can call an UberX or an Uber Moto using WhatsApp.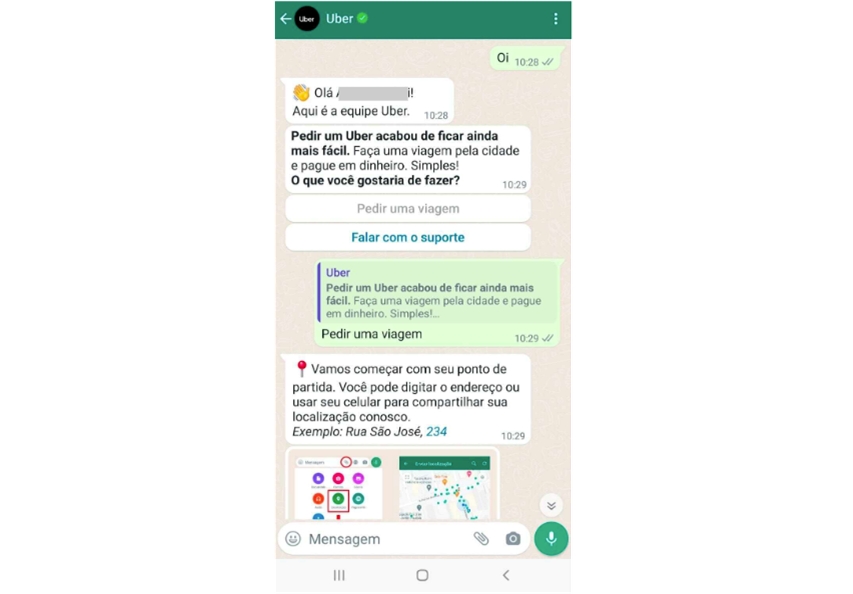 Yes, WhatsApp is also an app, but many more people know how to use it than the Uber app, so this option makes some sense. This also helps those who don't have space on their cell phone.
This way of calling a race was initially available in Teresina (PI), São Luís (MA), Sobral (CE) and Juazeiro do Norte (CE), still in the testing phase.
It has some limitations: it only works from 6am to 10pm and trips need to be paid in cash.
Resources for children, teens and groups
In addition to the telephone exchange, Go Get also launched other tools.
For parents of young children, Uber will have the option of cars with child seats, to ensure safety.
Teenagers aged 13 to 17 will have a special type of account, which will be connected to that of a responsible adult.
These passengers will be directed to drivers with more experience and high ratings on the platform. In addition, parents will be able to contact the driver during the race.
Finally, Uber will also offer a new option for group travel. Just enter each person's destination and the app will create the most efficient route. In addition, each passenger will be charged proportionally to the distance travelled.
All these news will arrive first in the US. No release date has yet been announced in Brazil.
With information: Uber