Twitter on Monday announced a new approach to handling posts that violate the platform's rules against hate speech. The social network will have a limited visibility label, which identifies posts that have had limited reach.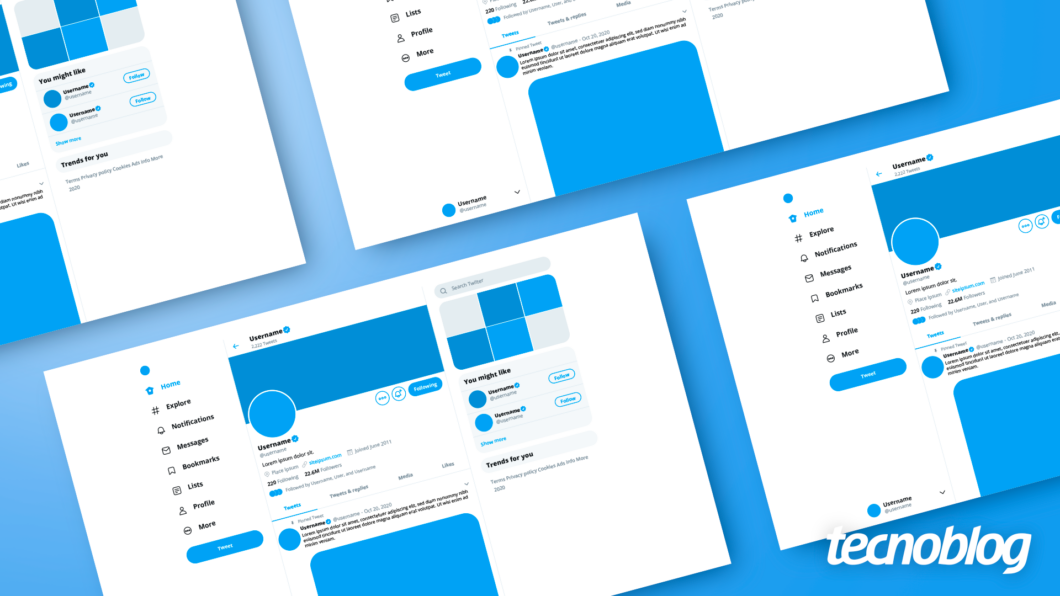 The penalty on reach is nothing new: Twitter already does it. What changes is that the company will make it clear when it took this action.
"Historically, we have not been transparent in taking actions of this type," says the company's publication. "We'll soon be adding public labels to tweets that may be violating our policies, letting you know we've limited their visibility."
In these cases, the post is visible to fewer people. It stops showing up in areas like search results, trends, and recommended notifications, and ads don't appear next to it. If this tweet is a reply, it goes last on the list.
Even so, it will not be removed. The company calls this policy "free speech, not freedom of scope" and says it's a response to censorship and the binarism of deciding whether or not to take down a post.
Twitter also points out that this measure is applied per tweet, not per account, affecting a single publication, not all of the user. The author can also question the punishment, but there are no guarantees that the measure will be reversed.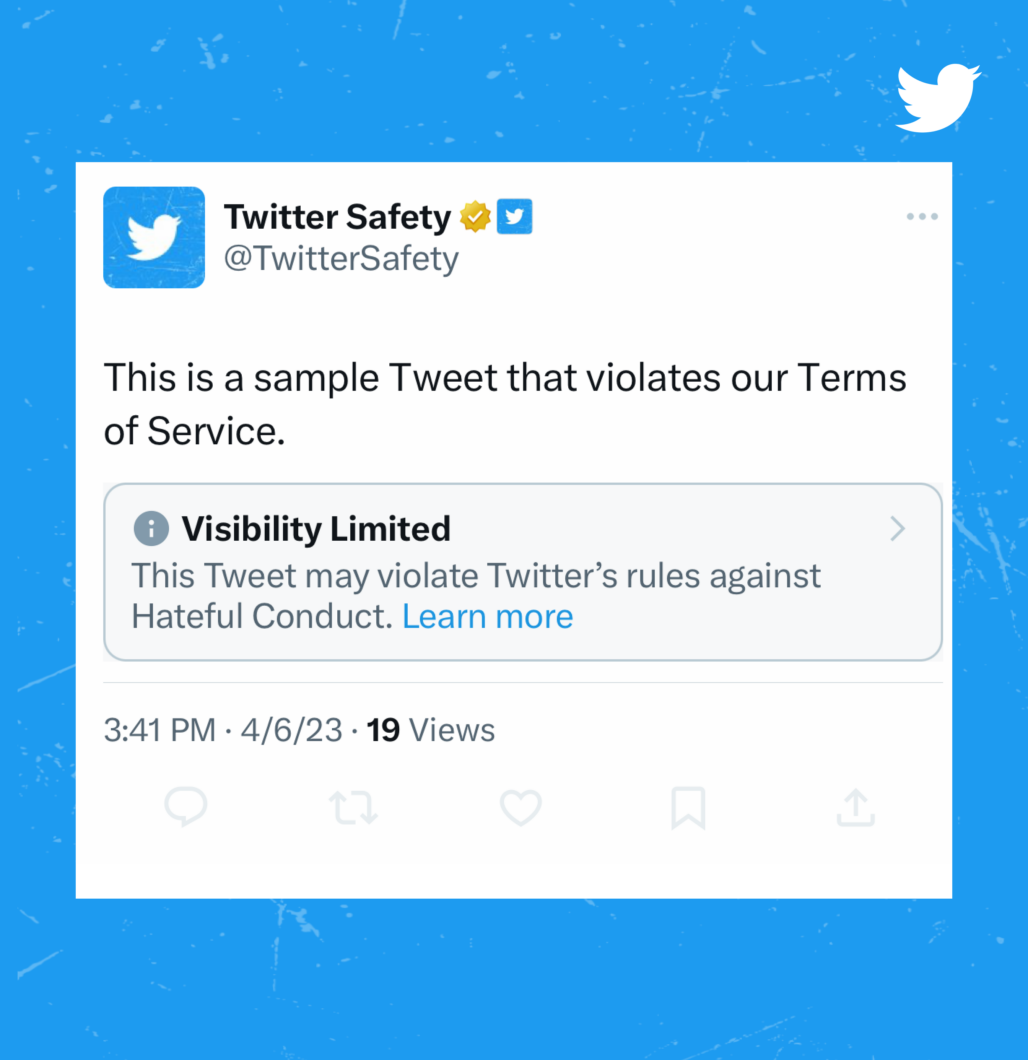 As remember the TechCrunch, Twitter has cut a large part of its staff. As a result, moderation is mostly done using automation tools, which can misclassify tweets. Hence the need to be able to appeal against punishments.
According to the company, policies against hate speech will be the first to receive the new label. The idea is to expand to other rules in the coming months.
Elon Musk promised more transparency
The new measures comply with what Elon Musk had announced in November 2022.
At the time, he said tweets with hate speech would be "de-boosted and demonetized to the fullest." Thus, Twitter would not make money from them.
Musk also promised to reveal when an account took "shadowban", a name given to restriction measures that reduce the reach, but are not revealed to the user. For now, that hasn't happened yet.
With information: twitter, The Verge, TechCrunch