eToro and Twitter have entered into a partnership to allow the purchase and sale of shares through the social network application. The news was confirmed by eToro, a finance company, on Thursday. The feature follows Elon Musk's plans to turn Twitter into a financial app.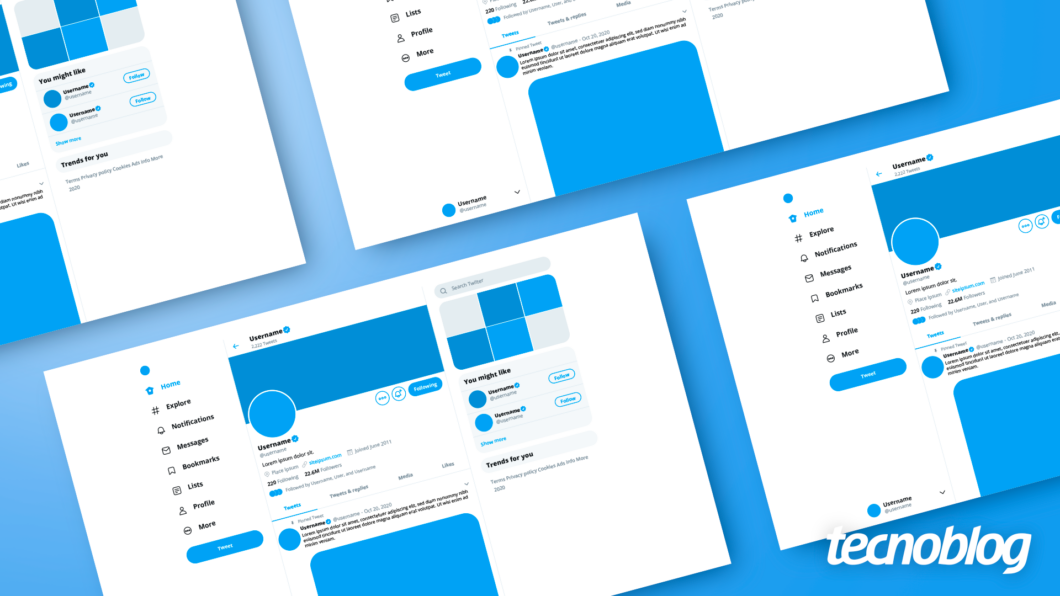 Prior to that, Twitter already allowed "twitterers" to visualize the performance of stocks on the S&P 500, an index that shows assets from the NASDAQ and NYSE, the largest exchanges in the world. However, with the partnership, a "View on eToro" button will be added, which users will be able to click to access the action and carry out their financial transactions.
eToro, founded in Israel and operating for 16 years, has not disclosed when it should expand the feature to other countries. Through the Twitter app, users can access US stocks, but the eToro website has assets located in the UK.
First of all, a Twitter for investments — reliable or not
After Twitter Inc. merged with X Corp, another Elon Musk company, the debate began on the social network owner's plans to turn it into an "everything app". Musk's first step towards this is to bring the financial services "microblogging" platform to users.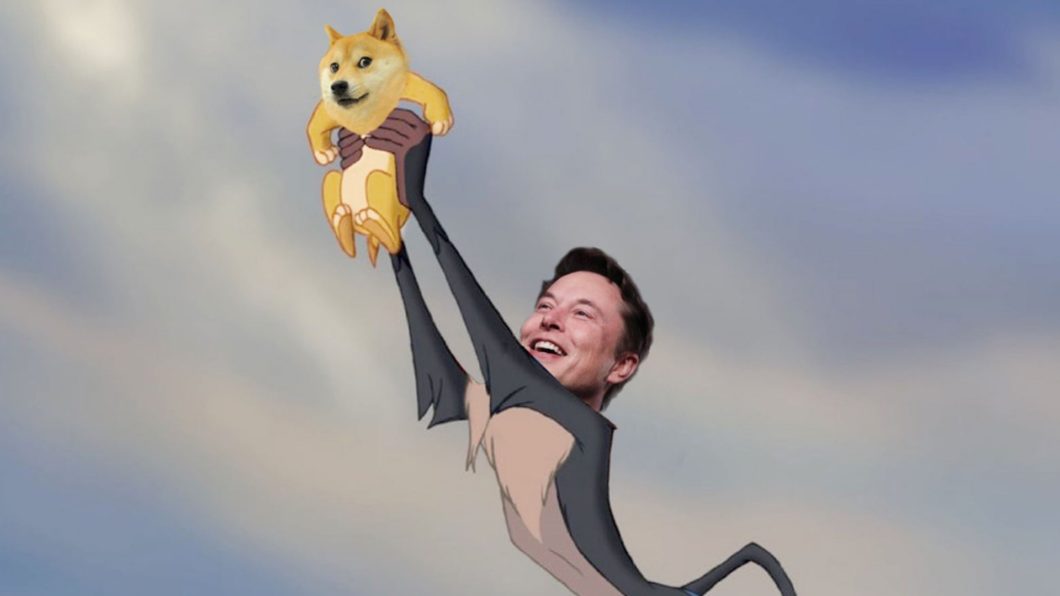 Last month, at a conference at Morgan Stanley, the owner of Twitter said he wants to become "the largest financial institution in the world". In addition to company stocks, the partnership with eToro will allow users to buy cryptocurrency assets.
Of course, it's too early to say whether Twitter's asset buys and sells feature will be popular. However, the arrival of eToro was not free – and Musk needs to pay back the billionaire loan he took out to buy Twitter.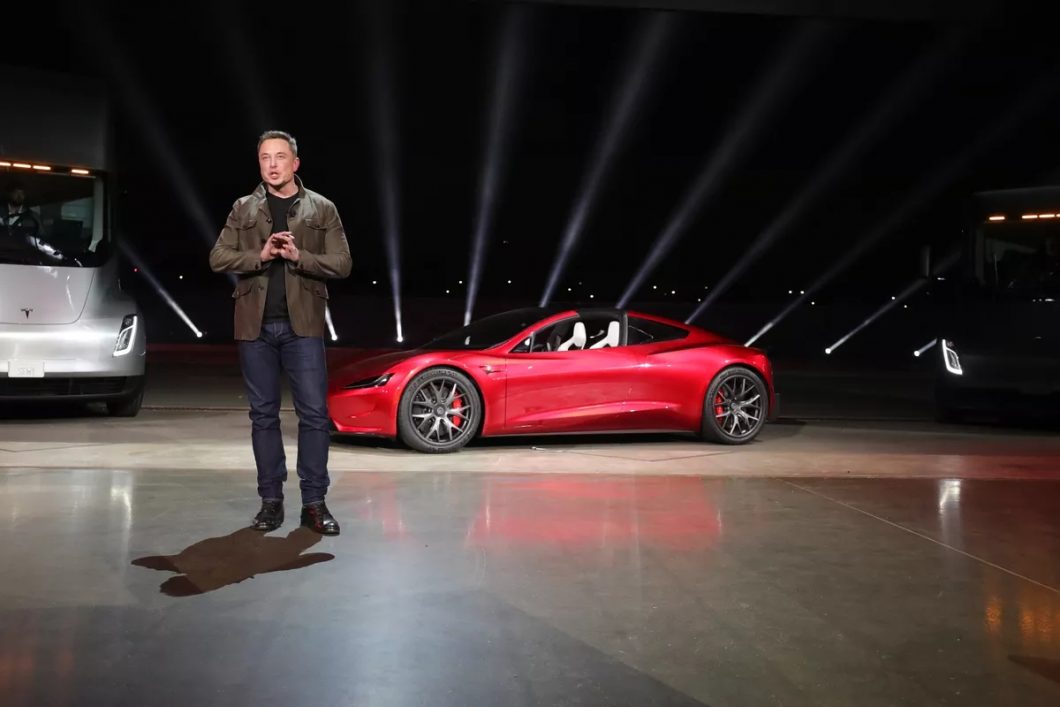 Elon Musk has already been fined by the United States Securities and Exchange Commission (SEC) in the amount of US$ 20 million. The sanction was applied after Musk published that he would take Tesla private for $ 420 (amount making fun of marijuana) and that the fund was already guaranteed. Lucky for him, he was acquitted of the civil suit — which would have cost more.
As Matt Levine, a finance columnist for Bloomberg, points out, Musk's history of violating SEC rules could pose transparency issues for the appeal. Not that the owner of Twitter cares, of course. For Elon, the SEC is a "bunch of bastards".
Soon, Elon Musk will be able to tweet "I'm thinking about selling more shares in Tesla, what do you guys think?" and a "Buy Tesla Stock" button will be integrated into Twitter.