For the past few hours, reactions to tweets that contain Substack links have been disabled. Social network users who try to retweet, like or reply to publications that share platform content will receive the following warning: "Some actions in this tweet have been disabled by Twitter". Elon Musk's network has not commented on the case, unlike the founders of Substack.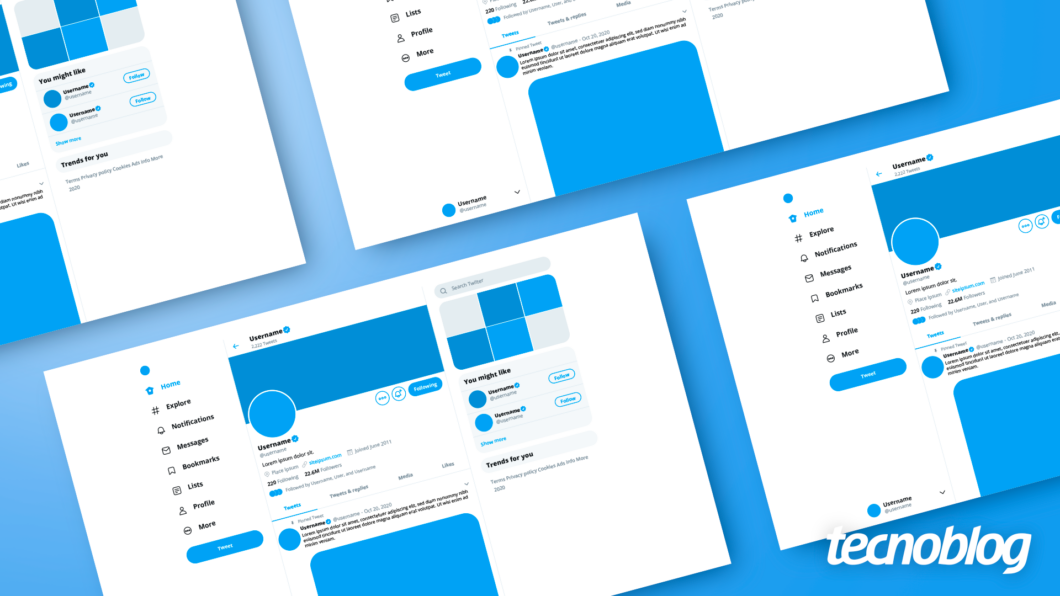 For those unfamiliar, Substack is a publishing platform where journalists and other content creators can post texts, videos and podcasts. Founded in 2017 by Chris Best, Hamish McKenzie and Jairaj Seth, Substack allows creators to manage content subscriptions (charging 10% commission) — it's like a publishing platform with Patreon/Apoia-se built in.
Problems between Twitter and Substack appeared on Thursday
Yesterday (6), Substack posted on Twitter that it was aware of a problem when embedding tweets in new publications. The platform was working to resolve the issue.
This Friday, the new problem arose. Some tweets that share Substack links have had the like, retweet and reply functions disabled — even the author of the tweet cannot reply to the post. So far, only the "Comment on the tweet" option, popularly known as retweet with comment, is available.

Importantly, some tweets sharing Substack posts may still be reacted to.
Twitter has not commented on the case (and probably will not), but in December the social network blocked the sharing of links from other social networks. The "ban" was lifted after negative community reaction. Before ending the block, Musk said there would be no more free advertising from competitors on Twitter.
Already the founders of Substack gave a statement on the subject to the The Verge.
We are disappointed that Twitter has chosen to restrict writers' ability to share their work. Writers deserve the freedom to share links to Substack and elsewhere.

This abrupt change is a reminder why authors deserve a (service) model that puts them in charge, rewards good work with money, and protects a free press and free speech.

Their livelihoods should not be linked to platforms where they do not own the relationship with their audience and where the rules change at will.
There is no indication that the restriction is related to Twitter API changes. Just this week, Substack released an update in which authors will be able to recommend content from the platform in a feed very similar to Twitter.
However, the purpose is far from stealing space from the bird's social network. Substack reports that the idea is to convert readers into subscribers for content creators. So, a famous creator sharing a Note (tool name) from another author would help the conversion.