Twitter gave a glimpse of what the next video configuration menu interface on the platform will look like. Or rather, one of its top designers on the social network showed off the next look change. The visual change reinforces the new step that the social network is taking to increase video publications.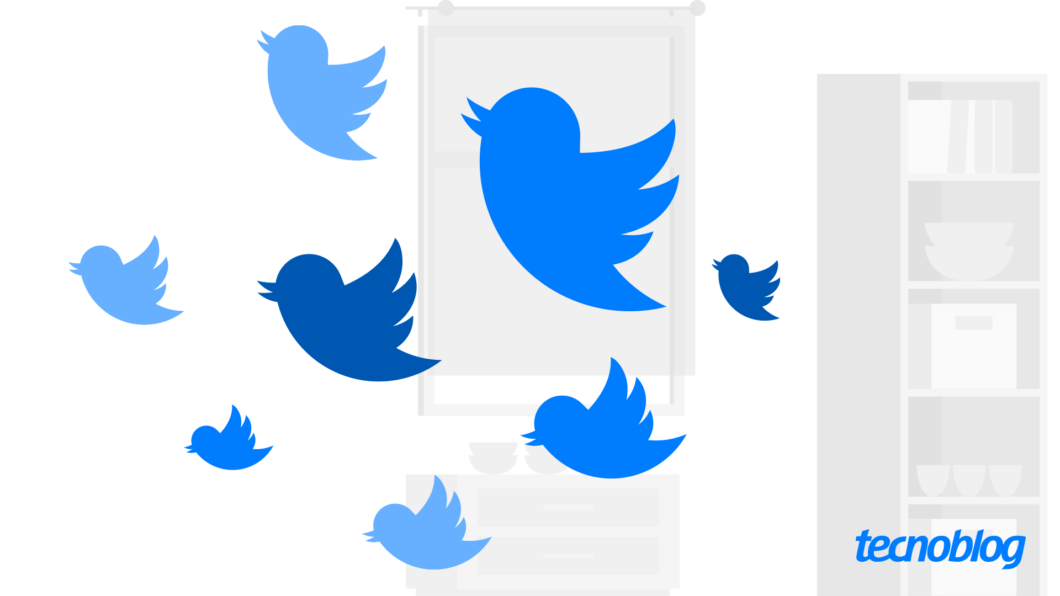 The author of the disclosure was Andrea Conway, product designer of the social network. Since Elon Musk bought Twitter, the platform has received new features to improve the publication and consumption of videos on the platform. All for Twitter Blue subscribers — obvious.
New options in Twitter video setting
As Andrea Conway showed, the interface the design team is working on features options to share, report or download a video and turn on subtitles. The playback speed is still there — but there shouldn't be any changes here, like more speed options.
In the tweet's responses, one user asked for "more picture-in-picture". Conway reacted to the comment with a "coming". The feature brings convenience to those who are on their cell phones and want to continue consuming some video while browsing other apps. YouTube has the picture-in-picture feature in its premium version.
Another "Twitter" asked for a button to select the video quality. In response, the designer sent a "thanks for the feedback". This is a fundamental setting in any video player.
About the downloads button, the creation of this feature will supply a service that should die with the new Twitter API charge: the video download bots.
Some of these features shown in the new interface already exist on Twitter. However, the design change will facilitate the consumption of videos on the social network. Especially since Twitter Blue users can upload videos of up to two hours in length — if the public is willing to watch, there are another 500.
With information: 9to5Mac