After the "take off Twitter Blue, put on Twitter Blue" when releasing the feature globally, comes "take off verification badge, put on verification seal". Developer Alessandro Paluzzi discovered that Twitter has a test feature to hide the Twitter Blue check. The option is part of a setting related to account authentication.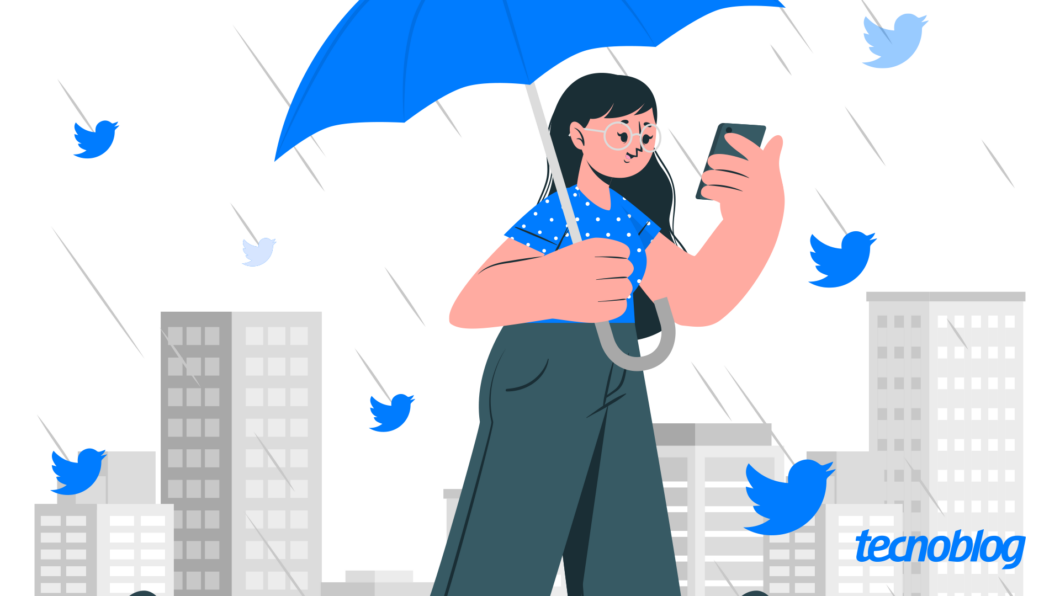 Alessandro Paluzzi, who goes by @alex193a on Twitter, is known for his reverse engineering leaks, digging deep into application code. Even though Paluzzi has a longer history of "code mining" on Instagram, this discovery deserves attention.
Twitter Blue subscribers can hide verified badge
In his post, @Alex193a disclosed that an option in the "Verification" setting (sorry for the echo) allows the blue badge to be hidden. On the same page is the feature to verify the identity of the account owner. The badge hiding tool might be weird, but it makes sense since there are users who subscribe to Twitter Blue for the other features — even if they aren't all that great.
Some of the features of Twitter Blue are: editing tweets, uploading videos of up to 1080p and tweets of up to 4,000 characters (soon Elon Musk recreates a Medium for Twitter).
As soon as the announcement of the "paid" verification badge appeared, along with the price of the subscription to Blue, some jokes and "pre-bullying" about the feature started to appear. For some people, subscribe to the service to receive the stamp was an attitude of neediness, in addition to sounding like the person wants to feel like a celebrity.
Another reason to hide the verified Twitter Blue is to avoid confusion when you are a famous person's namesake. Having a similar name or a similar at sign can cause confusion with a tweet.
In a social network regularly used as a diary, there is always the risk of someone with a famous name exposing himself too much and confusing other people — I swear, on my first Twitter account, I was confused with Felipe Massa because of an "M" in the my username.
And of course, if you are an internet dinosaur or lived through the beginnings of Twitter in Brazil, you must remember Sarney's case. American Sarah Law Wu uses @sarney on the social network, inspired by a childhood nickname. She has already read many insults in Portuguese directed at former president José Sarney.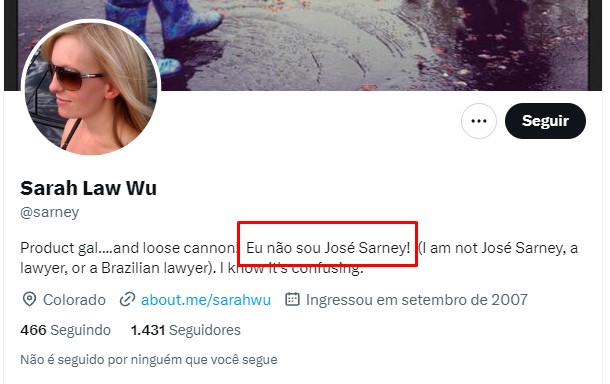 Legacy Verification Badge will expire on April 1st
One of the official Twitter accounts disclosed that the legacy verification badge will be ended on April 1st. This badge was used to separate Twitter Blue subscribers from users who received verification before Elon Musk bought Twitter. Celebrities, influencers and other public figures will have to subscribe to Blue to continue with the label.
With information: Engadget