One of the many changes made by Elon Musk on Twitter was to charge for using social network APIs. The idea was to make companies and heavy users pay for the tool, but it had a negative consequence: several public service announcement accounts stopped working. The company decided to release access.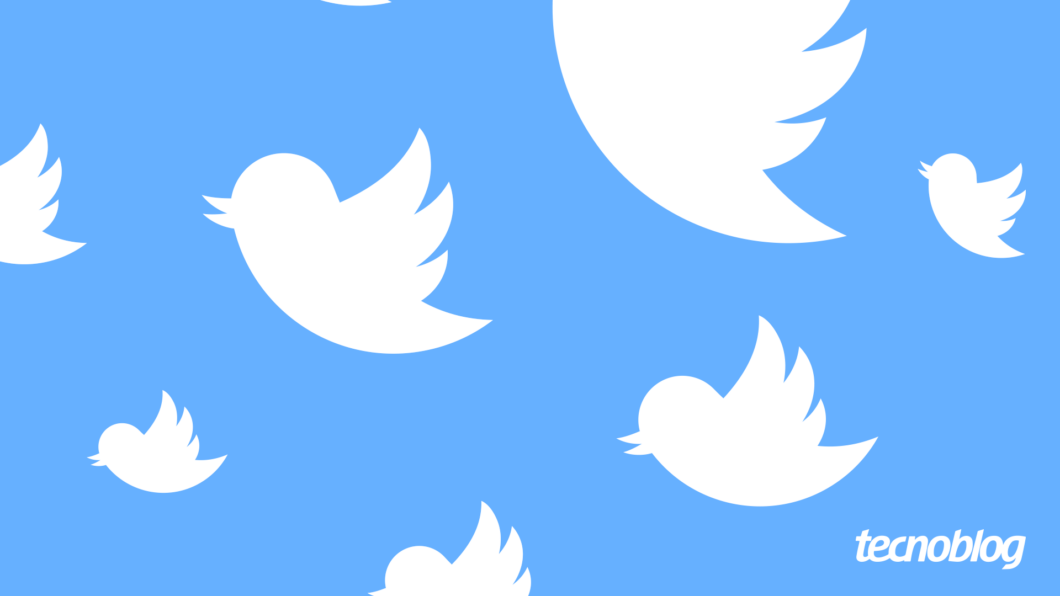 The announcement was made on Tuesday afternoon (2), using the Twitter account dedicated to developers.
"One of the most important use cases for the Twitter API has always been public services. Verified government or publicly owned services that tweet weather alerts, transportation updates and emergency notifications can use the API free of charge for these critical purposes."
Public services give up on Twitter
In April, Twitter announced changes to API access pricing. Free plan users can now only post 1,500 posts per month. The cheapest paid package costs US$100 (about R$505) per month, and entitles you to up to 3,000 tweets.
The business plan is even more expensive, costing up to US$42,000 (over R$210,000) per month.
At first, a free plan was not even foreseen. It was released after many complaints that "good" bots, like the one that posts on Twitter every time a cat enters or leaves the house, would stop working.
Even so, the basic plan is insufficient for many important pages.
As a result, accounts like the US National Weather Service (NWS) had its automatic posts limited. O New York Public Transport Service (MTA) shut down its public alert system on Twitter, which operated with multiple accounts.
Companies refuse to pay for API access
Large companies also left Twitter aside after the charge was announced. Microsoft, for example, stopped selling ads on Twitter and removed the integration with the social network from its advertising platform. Elon Musk didn't like it and threatened to sue.
The Flipboard app, which creates "electronic magazines" according to the websites that the user follows, announced that its integration with Twitter stopped working.
Another service that simply gave up on Twitter is WordPress. On Monday (1st), the company announced the end of automatic sharing of publications using the platform.
Automattic, which owns WordPress, says it tried to negotiate a price with Twitter but was unsuccessful.
With information: TechCrunch