Twitter has officially announced its platform's new API plans. There will be Free, Basic and Corporate/Enterprise plans. Of the paid versions, Basic and Corporate, only the first had its value revealed. The "hobbyist" public will pay US$ 100 (R$ 513.59) per month to use the API (there are cheaper hobbies).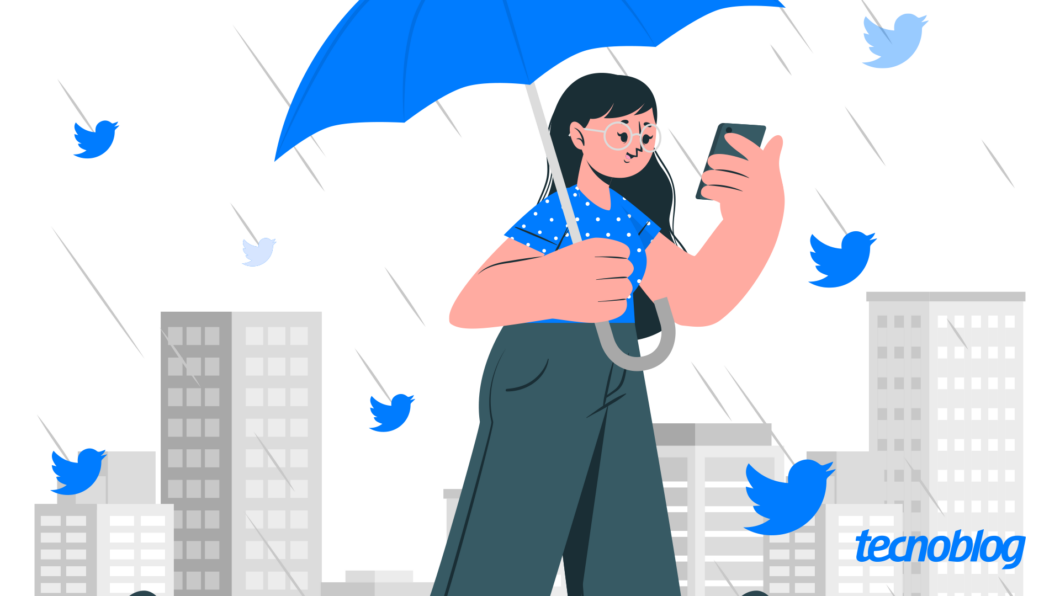 The Free plan will allow subscribers to use the API for writing and testing only, with a limit of 1,500 tweets published per month via the app. The Basic plan increases this number to 50,000, allowing 3,000 tweets to be published per user, and another 10,000 tweets to be read. Twitter reported that current plans will end in 30 days, recommending that users migrate to the new subscriptions "as soon as possible"
Enterprise plan should start at $42,000
The Twitter API Enterprise plan subscription price should start at $42,000. The information was revealed by reporter Casey Newton, who has extensive experience in covering news in Silicon Valley. The publication of Enterprise prices scared researchers and academics.
The announcement of the new plans was made by the Dev Twitter account on the social network itself. In the wake of tweets, the academic version of the API, used by universities and researchers, received attention from the company.
In the tweet, the platform commented that it is studying new ways to "continue serving this community". However, he highlighted that the Free, Basic and Corporate plans are available for academics. In any case, the plans are not able to perfectly serve this public.
In addition to the low tweet limits of the cheaper versions, the price of the corporate plans, whose highest level should come in at around US$ 210,000 per month. Per year, this will cost US$ 2.5 million (approximately R$ 13 million).
In responses to this tweet, Academic API users expressed their frustrations and concerns with the progress of their research. User Elina Kovalova explained that her master's degree involves evaluating Twitter data and ending API access would negatively affect research.
Yunus Topbas, an assistant professor of economics at Peking University, asked that the academic API not be shut down as many professionals are in the midst of research.
O The Verge interviewed some developers about the case. Daniel Nguyen, creator of Ktool, an API that brings Twitter threads to the Kindle, said he would either have to shut down the service or raise user prices.
The Typefully team said they can afford the new plans, but the scenario would have been different a year ago. The app's founder said these new prices would have killed the deal if they were launched last year. In other words, the most expensive plans can prevent new programs from emerging.
With information: The Verge