Robbery and theft of telecommunications cables is a sad reality in Brazil, and the numbers are not good. According to Conexis, an entity that represents operators such as Claro, Oi, TIM, Vivo, Algar and Sercomtel, 4.72 thousand kilometers of cables were improperly withdrawn in Brazil throughout 2022.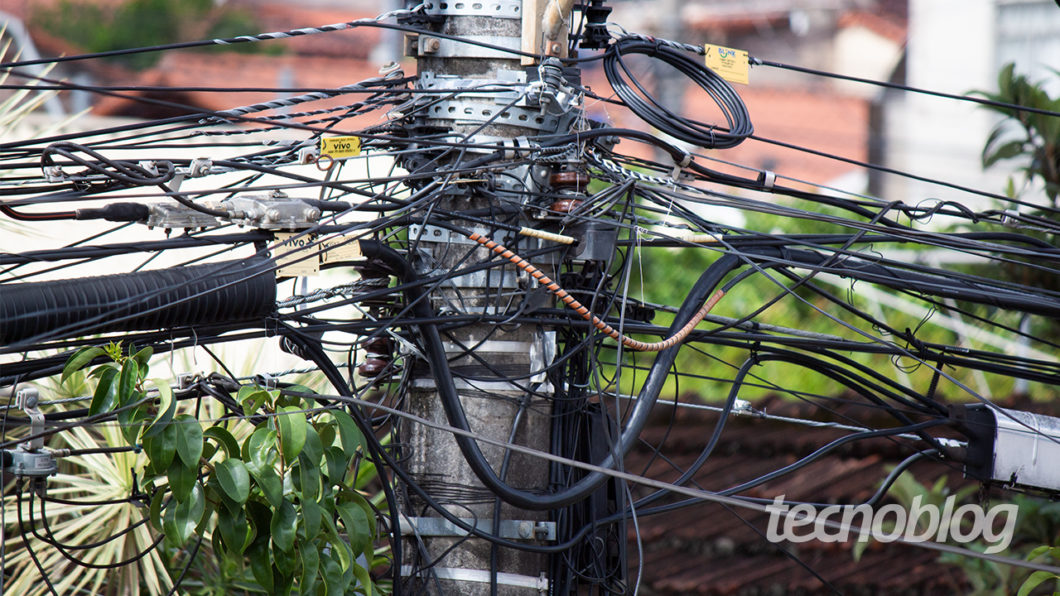 The volume of stolen and stolen cables had 14% increase compared to the previous year, and sets off a warning for the sector. Conexis points out that criminal actions left 7 million customers without telecommunications services, including to trigger emergency services.
The theft of telecommunications cables is often motivated by sale of copper for recycling. However, this type of material is becoming less and less common in Brazil, as more than 70% of broadband accesses are via fiber optics. There are also some cases of vandalismin which providers destroy competitors' infrastructure to tarnish their reputations and win over dissatisfied customers.
To (try) to reduce cable theft, Conexis defends the approval of a bill that typifies and increases the punishment for these crimes. The text has already passed through the committees of the Chamber of Deputies and is awaiting a vote in the Plenary.
São Paulo reduces cable theft, but still leads the ranking
the state of São Paulo had a 4.2% reduction in criminal actions in 2022, but it is still the federative unit most affected by crime, with 1,035 kilometers of stolen cables. O Paraná ranks second with a loss of 1,001 kilometers and an increase of 66%, followed by Minas Geraiswith 626.2 kilometers and an increase of 119%.
Rio de Janeiro, which used to feature prominently in the Conexis ranking, had a 44.3% drop in the volume of stolen telecommunications cables. The reduction was noticed after the sector intensified dialogue with authorities to promote actions to combat theft and vandalism related to the sector.