Telegram followed in Google's footsteps and published a note contrary to bill 2.630/2020, popularly known as PL das Fake News. In the note, the messaging platform accuses the text of granting the government the power of censorship and that "it will kill the modern internet". Telegram also compares the PL with the decision of the Federal Court that suspended the application.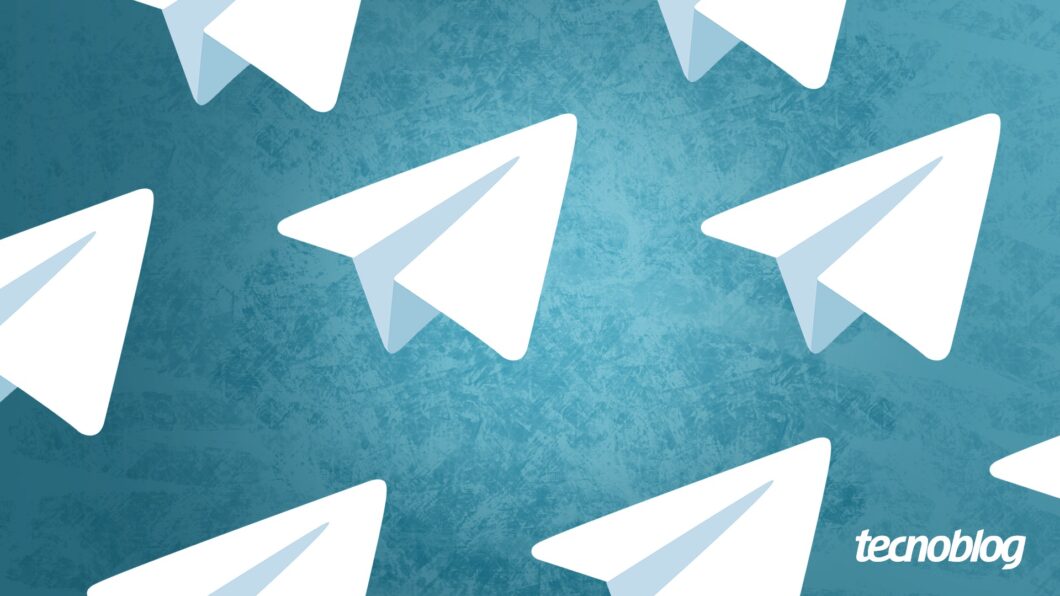 O telegram text opens by saying that "democracy is under attack in Brazil" — company quotes. Then, the note distorts the Fake News PL, informing that the government will have censorship power. In the bill, at no point is it determined that the executive will have the power to decide what is "approved or not".
However, the PL determines that companies are obliged to moderate criminal content published on their networks, such as neo-Nazism, apology for violence and the organization of (real) attacks on democracy in Brazil. To find out what can or cannot be posted, just view the Brazilian Penal Code and other laws that determine criminal practices.
This also answers another Telegram accusation. The platform says that the Fake News PL will give the apps judicial powers. However, the project only foresees what social networks do not do today: content moderation. See something illegal? Moderate.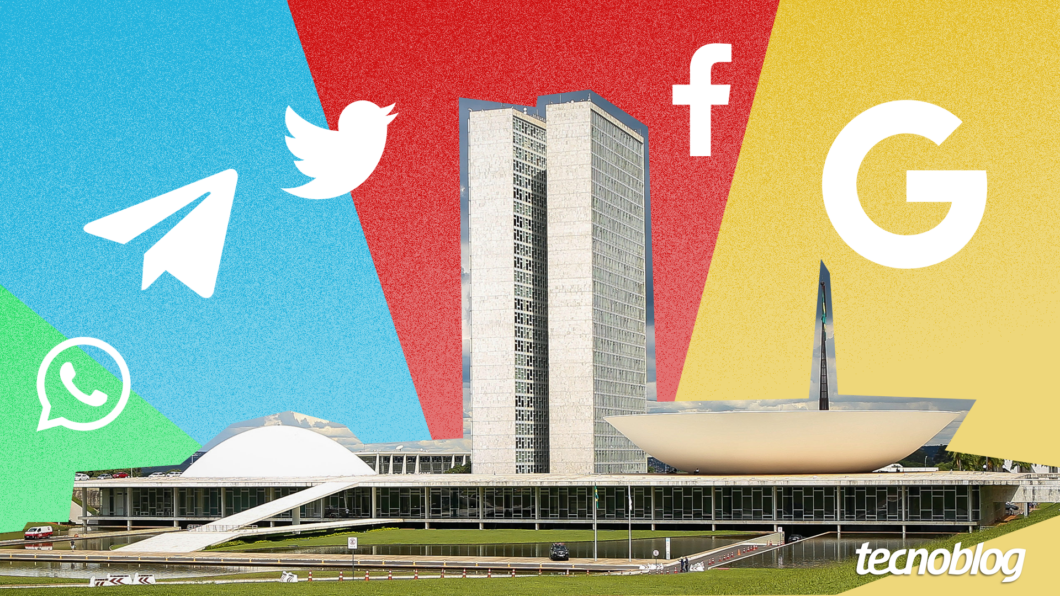 Telegram hints that it complains about moderation
In its note, Telegram demonstrates disinterest in taking responsibility for what users publish on your platform. And the PL is not mentioned in private conversations – not least because Telegram has open and closed groups that can be reported by those inside.
The Bill of Fake News, authored by Senator Alessandro Vieira (PSDB/SE), deals with transparency and moderation in social networks. Not delegating the judiciary to the platforms, but forcing companies to moderate illegal content, which violates the Brazilian penal code and other laws. However, moderating what is published requires a team to do so. As a result, platforms will incur more costs with PL approval — and it is cheaper to resolve when the consequences happen than to avoid a tragedy.