Telegram is back up and running in Brazil, but the exchange of accusations between the app and Brazilian authorities seems far from over. The platform says it had not received a formal request from the National Consumer Secretariat (Senacon) on the day it was accused of not providing the requested information. The body admitted the error, but made new allegations against the company.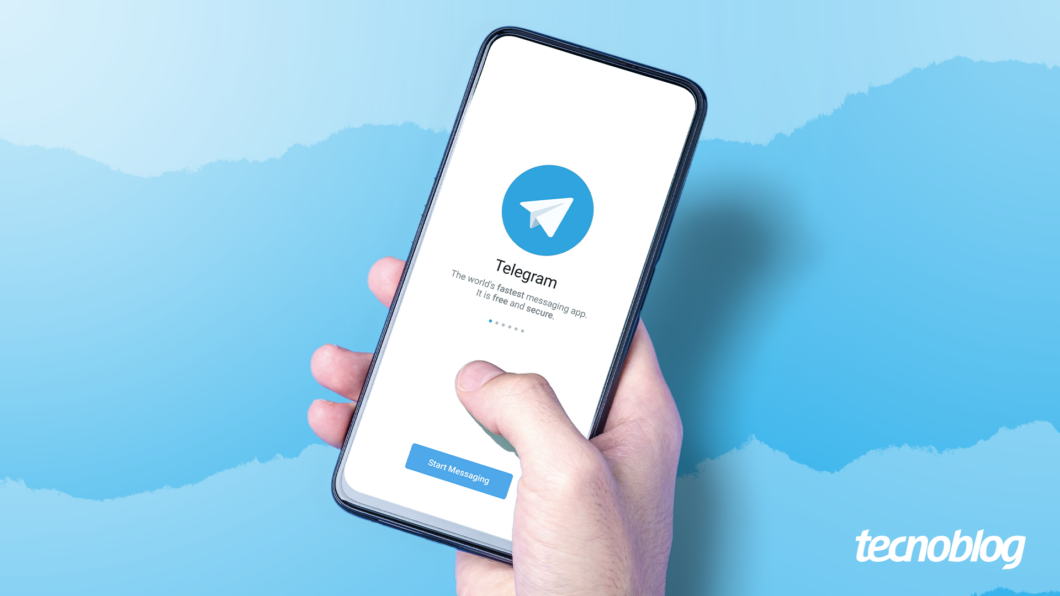 Telegram pointed out the error this Thursday (4) on its official channels. In the app itself and in its Brazilian Twitter account, the platform made a timeline, which shows that Senacon notified Google, Facebook, TikTok, Twitter and Kwai on April 13. Telegram, however, only received the request on the morning of the 20th.
The company confirmed receipt on the same day, at 12:47 pm. The request stipulated a deadline of 72 hours for sending the information. Telegram filed its official response on the 24th.
Senacon's request is part of the Safe School Operation, which started with the attacks on educational institutions. Platforms needed to inform what measures had been taken against the dissemination of content on this subject.
Senacon acknowledges error, but makes allegations against Telegram
In a note, Senacon admitted that "in fact, Telegram had not formally received the administrative notification on the date of the press conference" in which Wadih Damous, National Consumer Secretary, made this statement. Therefore, he recanted the assertion of authority.
The text brings more allegations against Telegram. Senacon says that the company "has a history of non-cooperation with Brazilian authorities" and that the fact that it does not have an official headquarters in the country makes contact difficult.
Senacon also claims that Telegram was only notified after the other companies because the body needed to obtain the address of the law firm that defends the messenger in Brazil. The other platforms were "easily located and notified".
Last week, on April 26, the Federal Court of Espírito Santo determined the suspension of Telegram in Brazil.
The decision was taken after the app failed to deliver all data on members of anti-Semitic groups, as requested by the Federal Police. This request, it is worth noting, is not the same as Senacon's.
Access to Telegram was blocked by the main telecommunication operators in Brazil on April 27th. On the 29th, the app started working again, after the 2nd Specialized Panel of the Federal Regional Court of the 2nd Region (TRF-2) suspend air withdrawal.
With information: TeleSynthesis, to the facts, Power 360