Samsung's next high-end tablets showed up in benchmark tests. The three main models of the Galaxy Tab S9 series are equipped with the Snapdragon 8 Gen 2 For Galaxy, a processor launched in the Galaxy S23 smartphones and exclusive to the partnership between Samsung and Qualcomm. After almost two years away, the FE version of the tablets returns with an Exynos chip.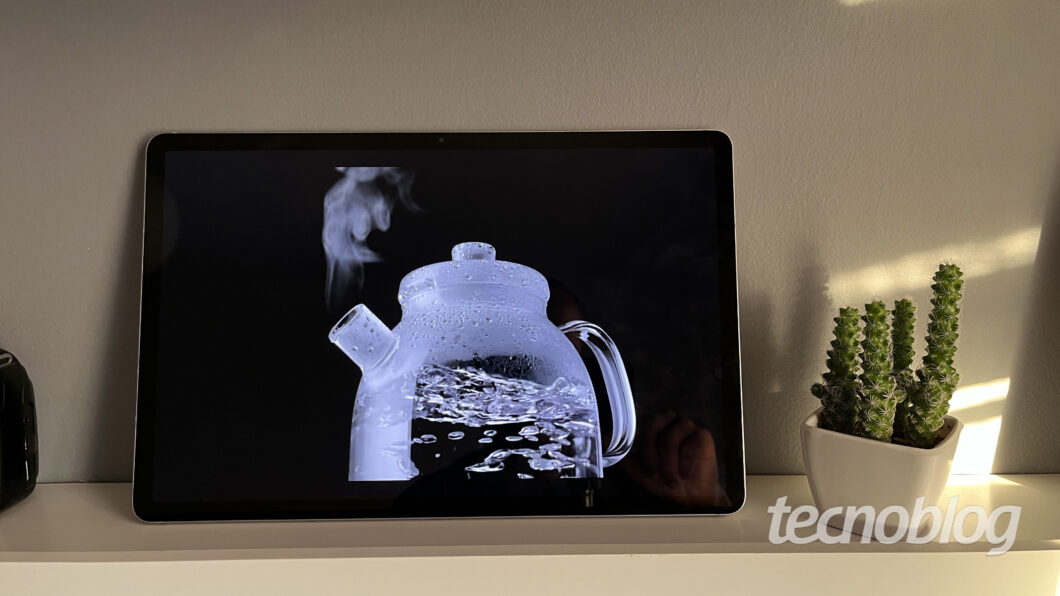 Screenshots of the tests on Geekbench were released by revegnusone leaker with a reliable track record. Last year, the Galaxy Tab S8 line was launched with the smartphones of the S22 family. The scenario changed this year, when Samsung used the first Galaxy Unpacked of 2023 to announce only the Galaxy S23 cell phone series.
Galaxy Tab S9 Ultra stronger than Galaxy S23 Ultra
The Galaxy Tab S9 Ultra, flagship of the series, showed better results than the Galaxy S23 Ultra, Samsung's flagship smartphone. The tablet scored 2054 (single-core) and 5426 (multi-core) points in the tests. The smartphone scored 1,915 and 4,874 points in the same situations.
The better performance is for two reasons: the Tab S9 Ultra has more room to dissipate heat and more RAM.
Possibly measuring 14 inches, the Tab S9 Ultra should use better cooling components. With this, the temperature of the For Galaxy processor can be more controlled and avoid loss of performance due to overheating. It is speculated that the tablet uses 16 GB of LPPDRX5 memory, a more advanced option than that used in the Galaxy S23 Ultra smartphone.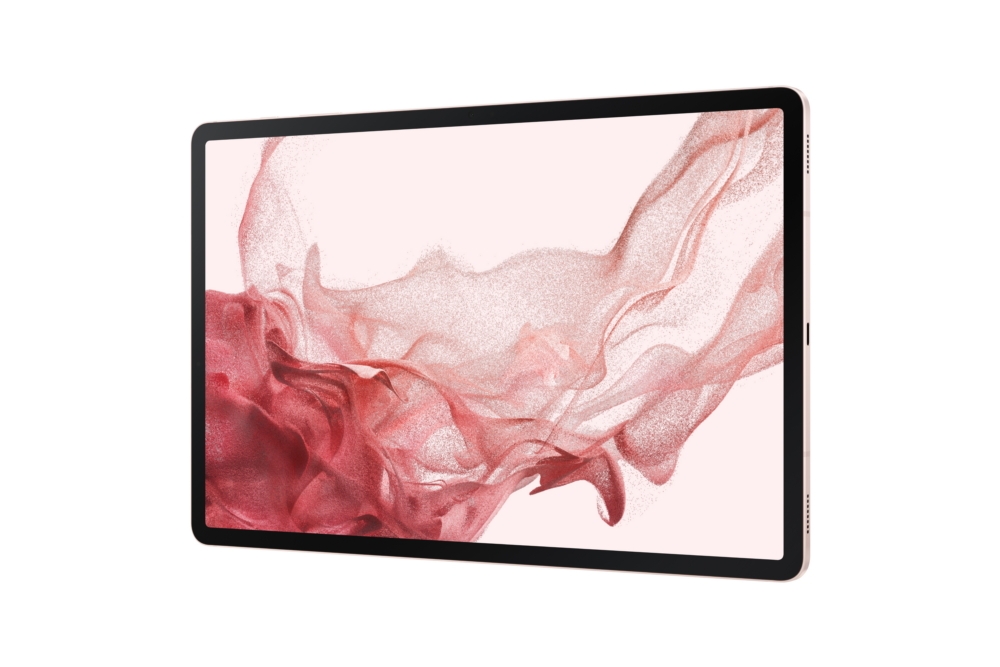 The Snapdragon 8 Gen 2 For Galaxy also appears as the processor of the Tab S9 Plus and Tab S9 "base" tablets. The use of the For Galaxy chip in Samsung's top-of-the-line devices should become standard for the duration of the partnership. It is speculated that the Z Fold 5 and Z Flip 5 will also use this SoC.
Tablet FE returns and brings the Galaxy M54 5G's Exynos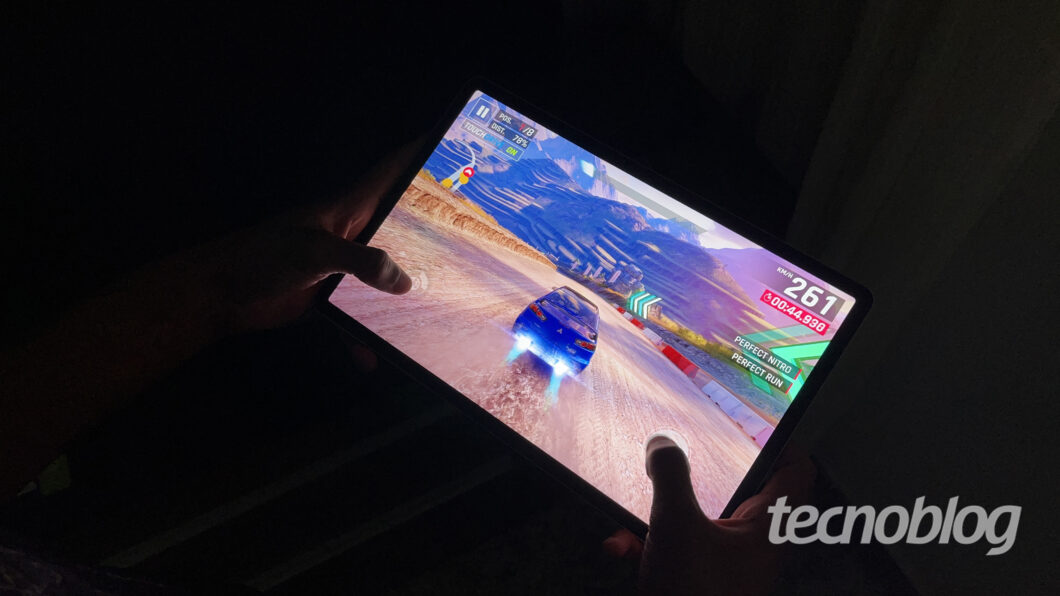 The Galaxy Tab S9 FE, as shown in the benchmark table, will use the Exynos 1380 processor, the same used in the Galaxy M54 5G mid-range smartphone. This tablet is perhaps the leak's biggest surprise; The last time Samsung released a "Fan Edition" tablet was in May 2021, when it introduced the Galaxy Tab S7 FE.
The difference is that, two years ago, Samsung opted to put a Snapdragon 750G in the Galaxy Tab S7 FE. The target audience for this version is anyone who wants a tablet for the essentials, without having to spend so much and with greater performance than the Tab A8 line.
With information: WCCFTech It is PhoneArena