Worldcoin is an ambitious project, to say the least: it wants to prove that people are really human and promises a payment in cryptocurrency for anyone who scans their iris. So far, there is nothing concrete. This Monday (8), however, it took a step forward, launching the World wallet in 80 countries, including Brazil.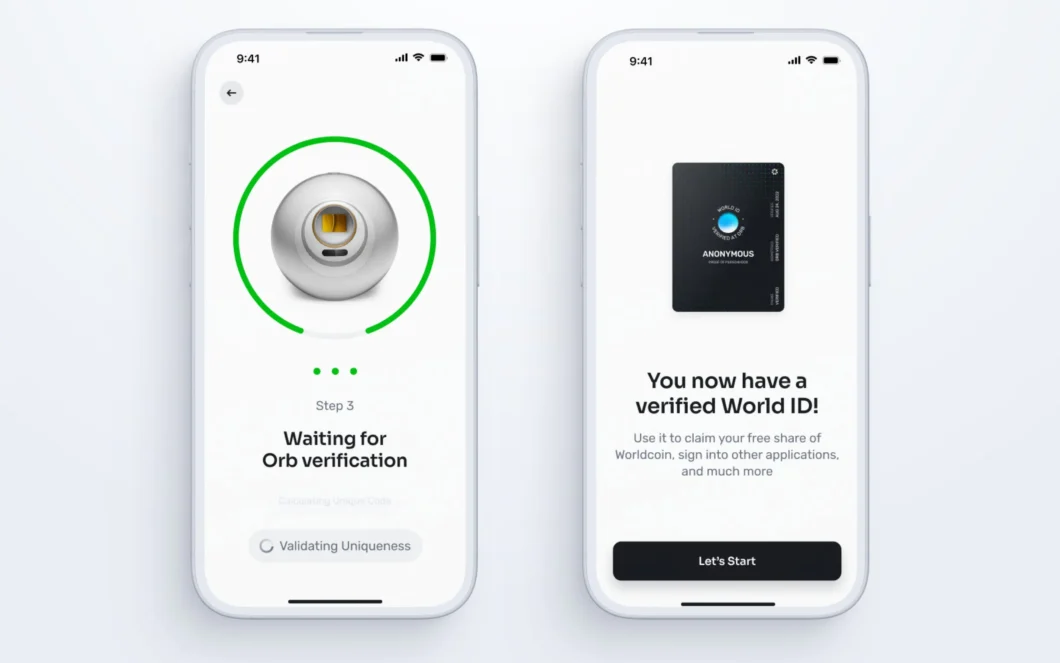 the app World, officially available this Monday (8) for Android and iOS, is a minimalist cryptocurrency wallet. It connects to the Polygon blockchain and allows you to buy, sell and hold digital currencies. But not only that.
For those who scanned their retina using equipment called Orb, from Worldcoin itself, the application serves as proof that the user is human and a passport to login without passwords. It's called World ID.
For now, though, that's all promise: the distribution of cryptocurrencies to whoever delivered the iris data still needs regulatory approval, and few developers have embraced World ID as a form of login.
Founded by Sam Altman, Worldcoin has been the target of criticism
Worldcoin is a project by Tools for Humanity, whose co-founder and president is none other than Sam Altman, CEO of OpenAI, developer of ChatGPT and Dall-E.
The project was launched in 2021, with the promise of creating a kind of universal basic income, making a payment in cryptocurrencies for anyone who scanned their iris.
Weird, right? Yeah, more people thought this idea was almost dystopian and very problematic.
A MIT Review Technology showed that, during the first few months, universal basic income had become only on the promise. All that Worldcoin had done was a biometric database of poor people who needed financial help.
Tools for Humanity, then, changed the discourse and started talking about "proof of personhood", something like "proof of being a person", in free translation. This would be necessary in order, in the future, with more developed artificial intelligences, to differentiate who is human from who is robot.
The World app wallet would be the first step towards that. The rest? For now, just in theory.