A new tool that will turn radio streams into podcasts is coming to Spotify. The company announced the news on Thursday (13), which will be called "Broadcast-to-Podcast (B2P)". It promises to be easy to use, offering the chance for the user to "leverage existing content to reach new, younger audiences and expand their revenue potential".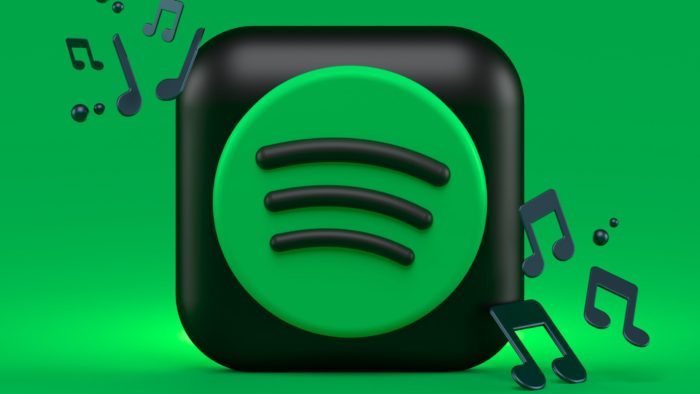 Broadcast-to-Podcast is the result of the acquisition of the podcast technology company called Whooshkaa, made by Spotify in 2021. The streaming service made the news available to all users with an account on Megaphone, a paid platform for companies and professional podcasters in the brand.
Thus, subscribers have tools at hand that help them publish, measure and monetize businesses involving the production of this type of content. It is worth remembering that names like Fox Audio Network, for example, have been using Megaphone for a long time. It starts at US$99 (close to R$486 in a direct conversion) per month.
The brand says that "after a simple, one-time setup process, B2P will automatically create new podcast episodes from previously streamed content, making it easier than ever for broadcast publishers to reach new audiences with their product."
Furthermore, Spotify claims that the platform will automatically identify the appropriate ad market locations in the imported audio after completing a one-time setup process.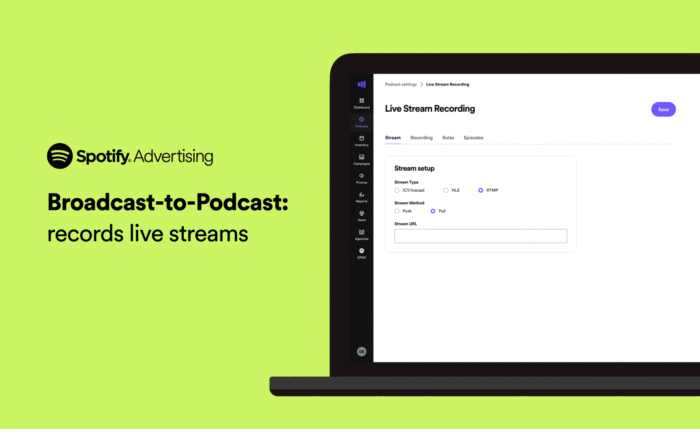 Technology promises to reduce working time and give more money
According to Spotify, it typically takes between 30 to 60 minutes to manually convert a radio stream to a podcast. And that's for every episode.
The steps include downloading the content from the radio's servers, removing advertisements that appeared during the program, placing advertisement markers and uploading the edited episode to the desired platform.
However, the audio streaming company says that B2P automates this entire process, considerably reducing the time spent on these steps.
Spotify also claims that the projection of advertising spend in the area of ​​podcasts should reach close to US$ 2.2 billion in 2023. This represents "a huge revenue opportunity for publishers of this type of transmission".
The company understands the subject well, since it even launched a new feed to keep the user more on the application screen and make more money with advertisements.
With information: Spotify.