Sony has opened 22 new vacancies related to cloud gaming technology. Applicants need to be "innovators in the cloud streaming product space". With that, the company may be paving the way for a platform that will replace the old (and deceased) PlayStation Now and, who knows, try to face the terrain dominated by Microsoft.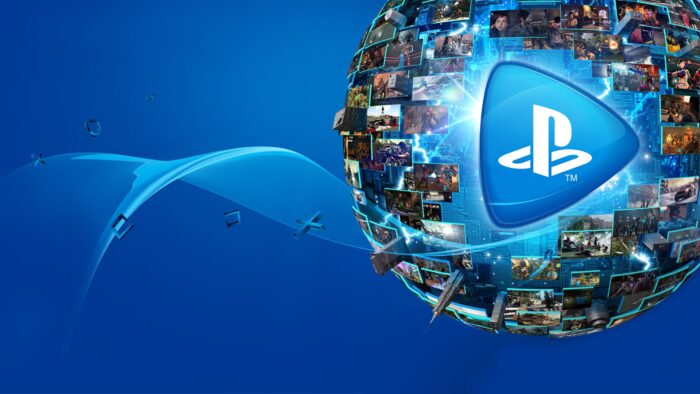 The opportunities are linked to the Future Technology Group (FTG), which works on many fronts, such as research and development for virtual reality and game streaming. One of the main vacancies is that of Director of Product Management for Cloud Gaming. It has a sentence in its description that draws a lot of attention:
Are you an innovator in the cloud streaming product space? So, you probably agree that cloud gaming is on its way to becoming a major part of the gaming industry.
In addition, Sony is hiring five senior platform engineers, three software engineers, two technical project managers and other related professionals. The vacancies highlight that the person will have the chance to participate in the "cloud gaming revolution".
It is worth remembering that the Japanese company had PlayStation Now in its catalog of services. It was an option for subscribers to play games from the library of PlayStation consoles over the internet. However, it was discontinued in June 2022, being incorporated into the PS Plus Deluxe plan.
Until further notice, it is not possible to know exactly what the brand's plans are. However, the open positions and their descriptions leave any fan with a glimmer of hope about the company's upcoming projects.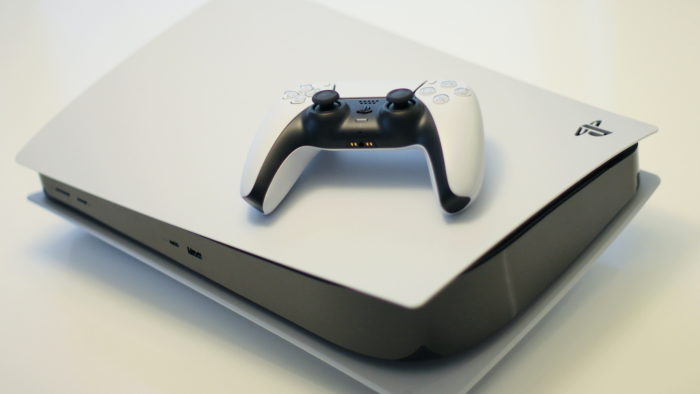 New handheld console could use cloud platform
The news of the 22 vacancies opened by the Japanese giant may be related to information from the Insider Gaming about an unpublished portable that Sony would be planning. According to the website, the video game is codenamed Q Lite and would have as its main purpose, remote gaming in conjunction with the PlayStation 5.
The page also claims that the system will have an 8-inch LCD screen with up to 1080p resolution. Even focusing on the remote play feature, the console could have enough hardware to access the cloud and offer internet gaming for owners.
As it's still in the pro hiring phase, we can't expect Sony to announce a new service anytime soon. However, everything indicates that she is up to something.
With information: The Verge.