Snapdragon 8 Gen 3, Qualcomm's next high-end smartphone processor, has been found on benchmark sites. The system on a chip (SoC) has appeared on GeekBench and AnTuTu, two popular testing platforms. These results show that the processor still does not surpass the A17 Bionic, the chip that will equip the iPhone 15 Pro series – and had its tests leaked by the same leaker.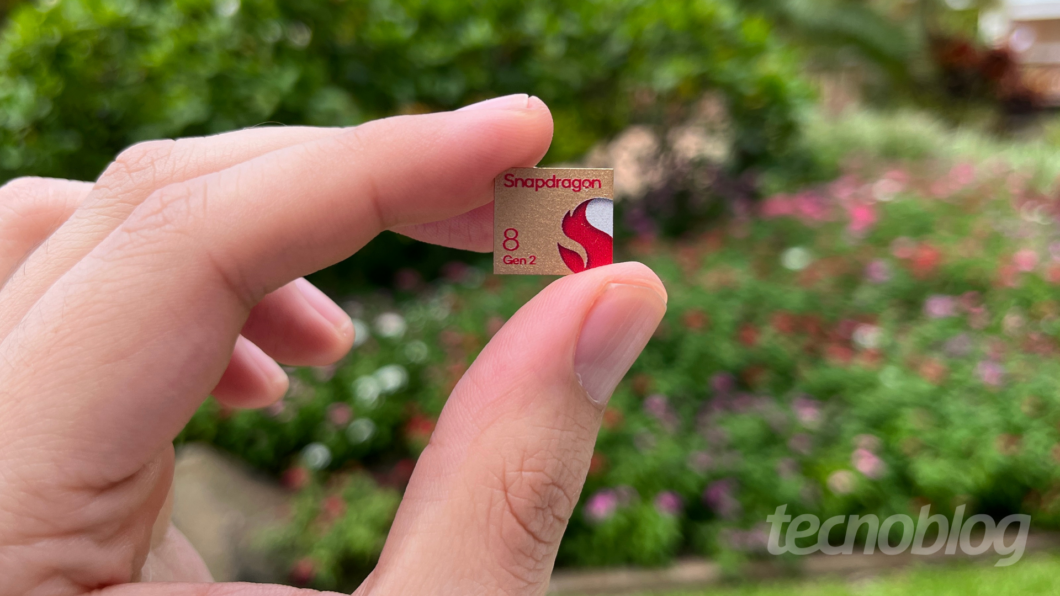 The person responsible for finding the Snapdragon 8 Gen 3 tests was the leaker Revegnus, known on Twitter by the @Tech_Reve arroba. In March, he published the results of the A17 Bionic, which was also found by AppleShrimpPro, a "leaker" specialized in Apple – but he recalled that the tests are too new to guarantee any final performance.
Including, the Snapdragon 8 Gen 3 may arrive earlier this year, with a launch closer to its competitor A17 Bionic. For a long time now, Qualcomm has been releasing its top-of-the-line SoC in November. This time, it is speculated that the company will launch the chip in October.
Snapdragon 8 Gen 3 results in benchmark
In the Geekbench test, Snapdragon 8 Gen 3 scored 2,563 points in single core and 7,256 points in multi-core. In the GPU benchmark, the SoC scored 8,621. On AnTuTu, the processor scored 331,292 points, while the graphics scored 853,295 points. When compared to the A17 Bionic leak, the performance is slightly below the rival.
However, we are still talking about engineering versions of the chips. In their final versions, Qualcomm's processor and Apple's chip may present different results — either for better or for worse.
As seen in the tweet, leaker Revegnus released prints of users of the Chinese social network Weibo. Until the publication of this news, the results did not appear on the Geekbench and AnTuTu websites. The leaker Digital Chat Station, also with a good track record of correcting leaks, claims that the serial number of the Snapdragon 8 Gen 3 is SM8650.
Snapdragon 8 Gen 3 will be manufactured at 4nm and will eliminate SD8+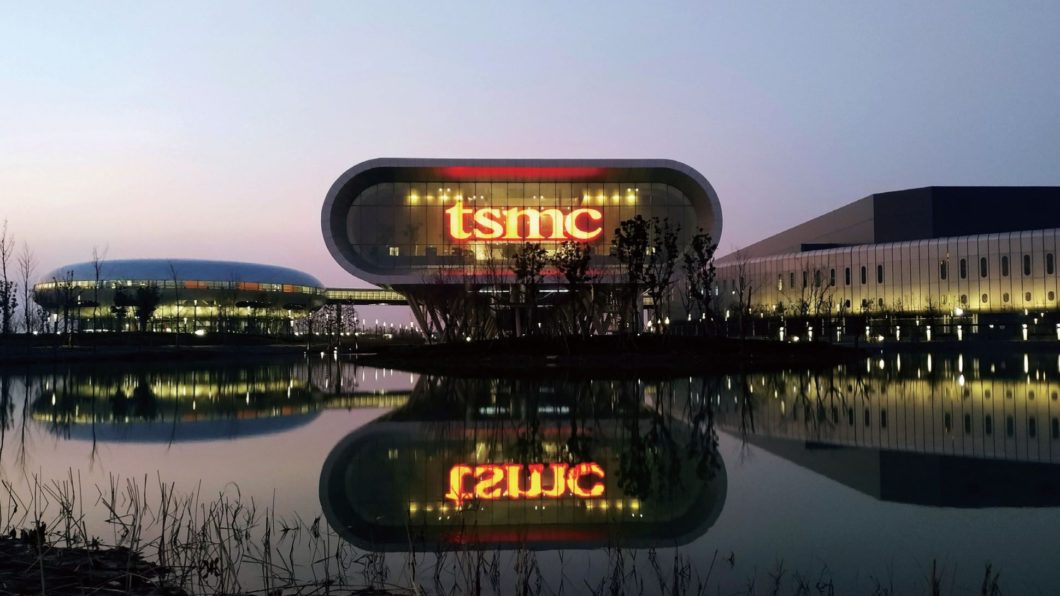 Another speculation about Qualcomm's upcoming SoC indicates that it will be manufactured on TSMC's 4nm process. The decision was made by the good performance of the 4nm node, manufacturing cost and because TSMC will be able to start mass production as soon as Qualcomm finalizes the development of the Snapdragon 8 Gen 3.
Incidentally, there's a reason we're talking about this chip "so early in the year." There is a rumor that Qualcomm will not create a Snapdragon 8+ Gen 2.
With information: gizmochina It is GSMArena