The Shopee e-commerce platform will strengthen its operations in the Brazilian Northeast. The company announced this Friday (12) the inauguration of two distribution centers in the region. They are in Recife (PE) and Salvador (BA).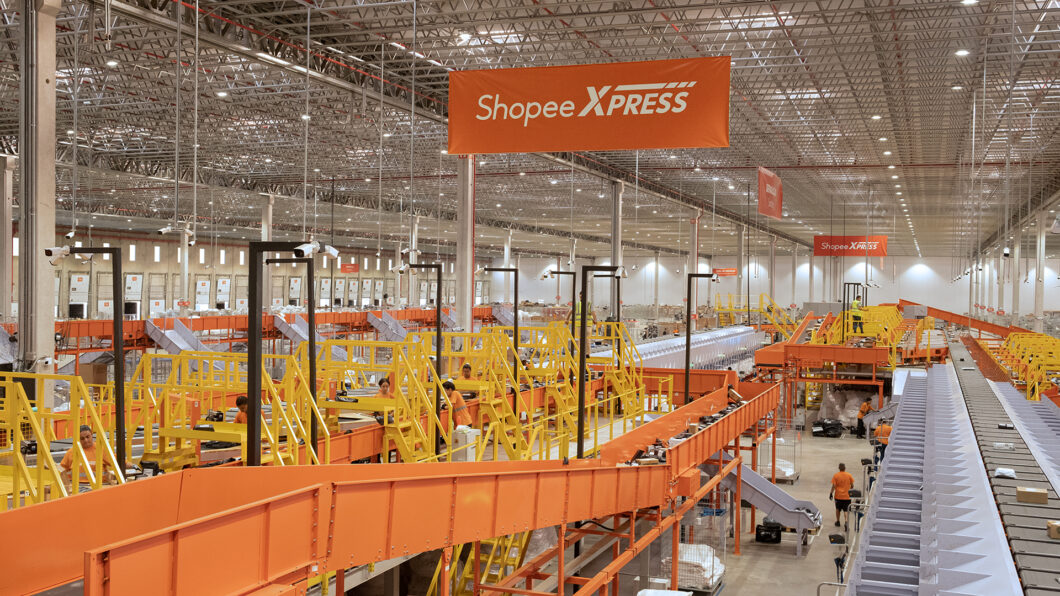 Recife's space has 10,000 m², while Salvador offers 6,000 m². Both are now working. They operate on a cross-docking model, which is different from a traditional warehouse.
In cross-docking, goods are collected from sellers by logistics partners, reorganized and directed to so-called last-mile hubs, without stock. From there, they go to the final consumer.
With the new distribution centers, Shopee reaches eight in Brazil. The other six are in the states of São Paulo, Rio de Janeiro, Minas Gerais and Paraná. Together, they have the capacity to handle more than 1.5 million packages daily.
In addition, the company has opened more than 60 hubs in recent months. They operate on a first-mile basis, picking up merchandise from vendors, and a last-mile route, arranging products for delivery to customers.
As a result, the company claims to have increased capillarity and reached 40% more cities.
Shopee also says it has invested in automatic sorting conveyors at some units as a way to increase efficiency and capacity.
Shopee has been investing in Brazil since 2021
Shopee belongs to sea ​​group, from Singapore. Since 2021, it has been intensifying its presence in Brazil. That year, the company built its first distribution center in the country.
In logistics, the vehicle fleet of logistics partners grew by more than 40%, compared to the second half of 2022.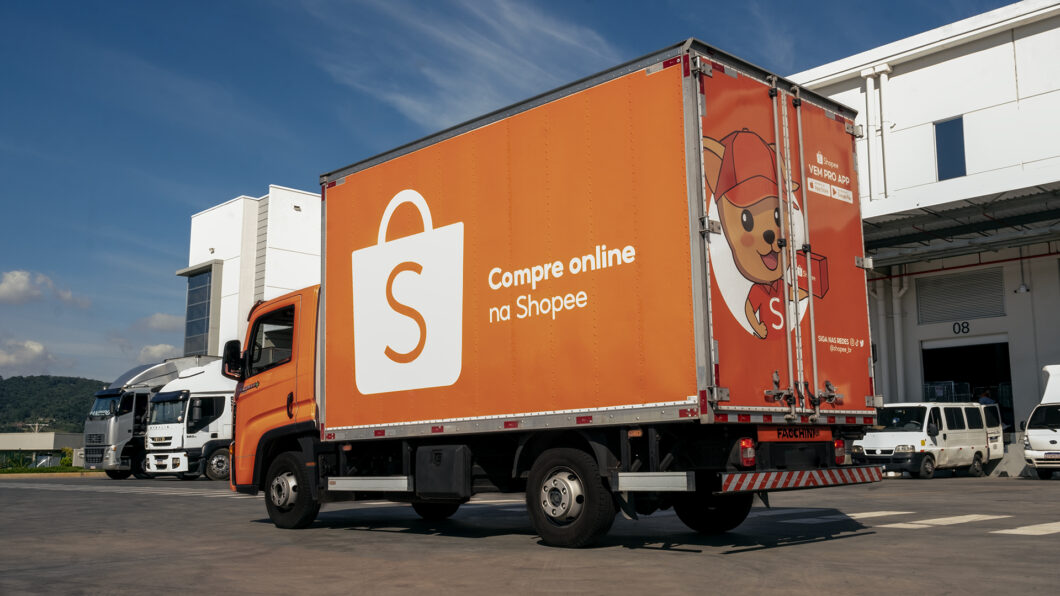 Shopee also offers the Brazilian public the Official Shopee, with official stores of famous brands in its marketplace, and a local affiliate program. The company currently has more than 3 million sellers in the country.
The entire local operation is managed from a three-story office on Avenida Brigadeiro Faria Lima, in São Paulo (SP). It is located in the same region where technology giants such as Google and Meta are based.