In 2019, the United States government, then under the command of Donald Trump, prohibited American companies from doing business with the Huawei. A seagate broke the restriction by supplying hard drives to the Chinese company. The consequence came now: a fine of US$ 300 million (equivalent to R$ 1.5 billion).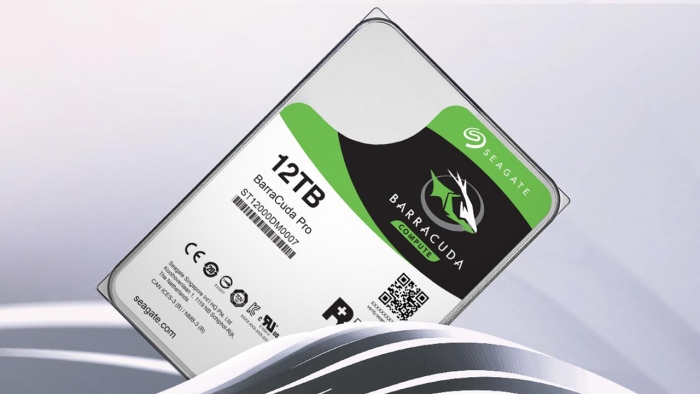 The punishment comes after an investigation by the Secretary of Industry and Security (BIS, its acronym in English), an agency linked to the Department of Commerce of the United States.
O BIS report points out that, between August 2020 and September 2021, Seagate sent 7.4 million HDs to Huawei without obtaining an export license from the US government.
The sanctions were applied to Huawei due to the alleged suspicion of the US government that the company practices espionage for China, in addition to other irregular actions. Based on this, Huawei was included in the list of organizations that threaten the security of the United States.
In August 2020, trade restrictions on Huawei were extended. After that, Western Digital and Toshiba stopped supplying the Chinese company with hard drives.
With Seagate it was different. The company continued to send HDDs to Huawei using the argument that, as these products did not come from equipment made in the United States, they were not subject to US government export controls.
The 7.4 million hard drives shipped generated $1.1 billion in revenue for Seagate.
$300 million fine paid in installments
The $300 million fine is the largest ever levied by the BIS in a non-criminal investigation. The value is part of an agreement between the agency and Seagate, and corresponds to twice the company's profit from the sale of HDs.
Dave Mosley, CEO of Seagate, explained the acceptance of the agreement:
While we believed that we complied with all relevant export control laws when we sold the hard drives, we concluded that communicating with BIS and resolving this issue was the best course of action.
As part of the settlement, Seagate will pay the fine in quarterly installments of $15 million over five years, starting October 31, 2023. The company will also be subject to an audit.
Non-payment of installments or relevant problems found in the audit could lead the US government to prohibit Seagate from exporting products.
With information: Reuters.