SSDs are faster and more compact. So are hard disks doomed to oblivion? Only if it's in the distant future. HDs continue to be important data storage media. The proof of this is that the seagate already produced the first drives with more than 30 terabytes of capacity.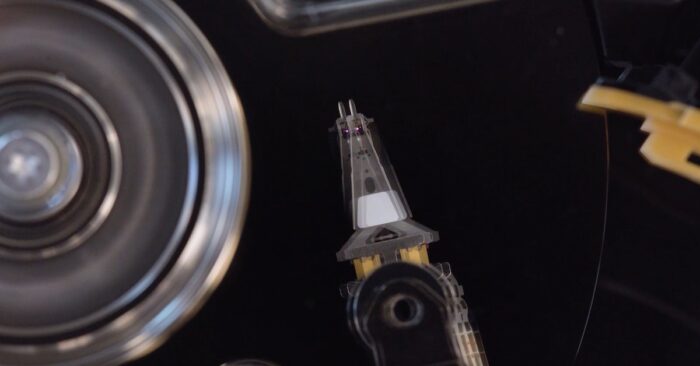 HAMR Technology Merit
It's a remarkable feat. HDDs of 30 TB or more retain the traditional 3.5-inch form factor. To make so many terabytes fit on a unit with standardized dimensions, Seagate resorted to the next generation of technology HAMR (Heat-Assisted Magnetic Recording — Heat Assisted Magnetic Recording).
Seagate does not reveal all the details about HAMR hard drives. It is known, however, that the technology is based on a laser beam with a very short wavelength used in the recording head. This makes it possible for the disk to receive more data without increasing its physical dimensions.
Initially for datacenters
The company has not yet officially announced HDDs with more than 30TB. They are in the process of finalizing the assessment. The product itself has already been developed and tested by Seagate. In the current stage, the first units have been shipped to a customer for qualification.
It's a datacenter partner, which is not surprising. These HDs were developed to work in servers and corporate data storage systems.
The new hard drives are expected to debut later this quarter in Seagate's own Corvault storage solutions. That's what Dave Mosley, the company's CEO, suggested in a conference call with investors.
Wider availability is not expected until 2024, however. Especially because other potential Seagate customers also need to validate the product before adopting it.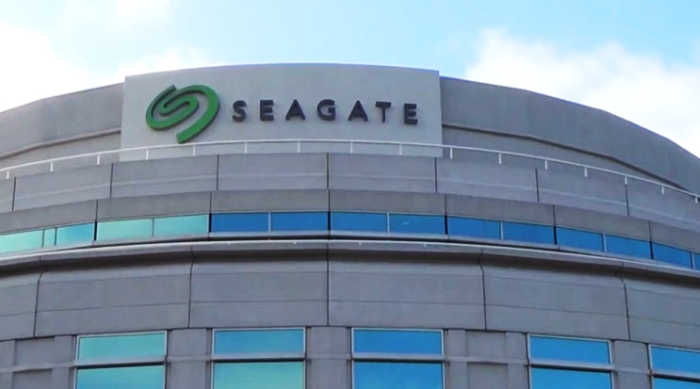 And the home user?
There is no forecast for HDs with so much storage capacity to reach personal computers. However, the Tom's Hardware observes that HAMR technology tends to be taken to intermediate and basic units of the company, even as a way to reduce manufacturing costs.
This means that, eventually, HDs with high storage capacity will reach the home user at reasonable prices. Maybe not 30TB drives, but 15 or 20TB drives.
With the cost per gigabyte getting smaller and smaller on SSD, it seems to make no sense to resort to HDDs for personal use. But these drives might still make sense for backup systems or anyone working with large volumes of data.