Samsung has announced new products that it will showcase at Display Week, an event in the screen segment that starts this Tuesday (23) in Los Angeles. The main item presented by the South Korean is the 240 Hz OLED display with biometric sensor integrated into the panel. This screen is the one that should arrive "fastest" in future top-of-the-line smartphones.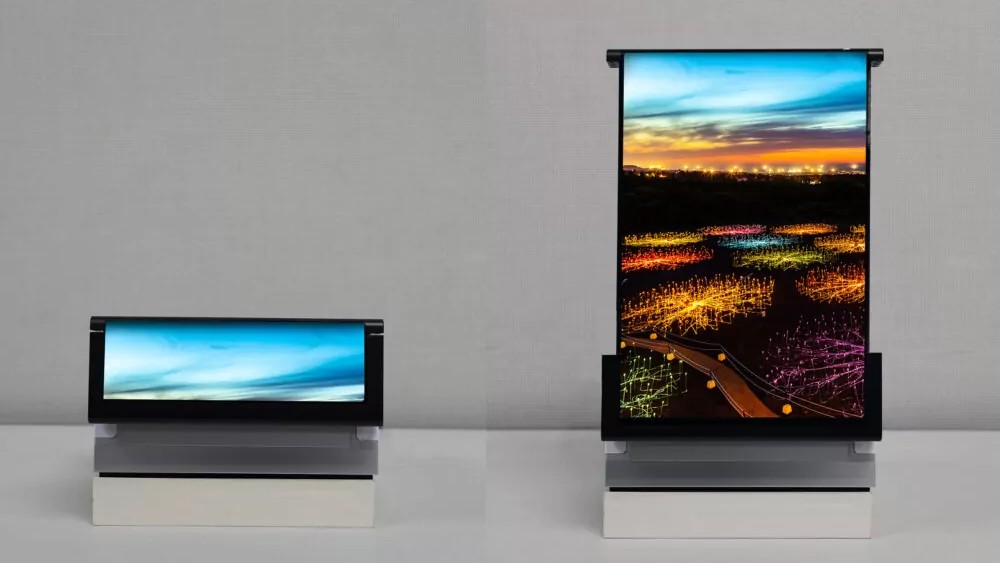 Another futuristic prototype that will be on display at the Display Week it's a roll-up screen. The concept is not new, so much so that Samsung itself and its competitors, such as Motorola, have already presented the idea in some devices. Samsung's roll-up screen prototype can expand from 5 cm to 25 cm.
The new OLED screen presented by Samsung will allow the smartphone user to have the fingerprint read anywhere on the display, making unlocking the cell phone more practical. For manufacturers, the technology is also pleasing, as it will not need to install a fingerprint reader on the screen.
Samsung's display prototype is also capable of measuring blood pressure, heart rate and stress level. This data is measured by analyzing the reflection of the OLED light in the blood vessels of one or two fingers. The technique used is similar to what smartwatches and smartbands use. Even with these features, the screen will not replace wearables, as these can continuously monitor health data.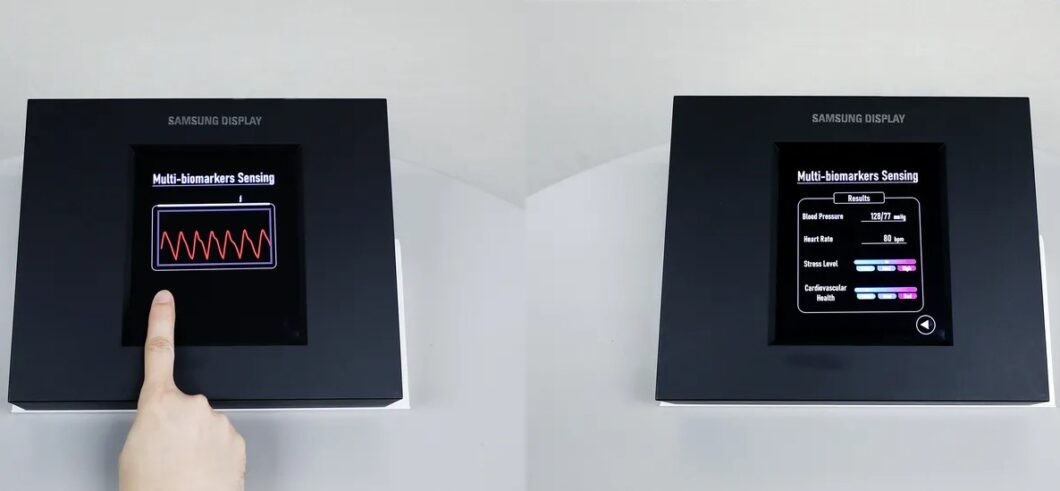 In addition to these features, the OLED screen presented by Samsung has a refresh rate of 240 Hz. With all these specs, it's clear that the display will be focused on premium smartphones. Still far from reaching the market, it is easier to assume that the OLED screen will be available before the roll-up display.
The rollable screen concept is not new, but Samsung indicates that this type of display can be used on monitors to facilitate transport. The South Korean prototype is rolled up like a scroll. It measures 5 cm tall when "collapsed", reaching a maximum size of 25 cm when expanded – five times larger.
As well as other concepts of more radical roll-up and folding screens, this technology still sounds distant — and expensive, since notebooks with folding screens are starting and with unfriendly prices, as is the case of the Zenbook Fold and its R$ 40,000 price.
With information: The Verge It is Android Authority