Samsung announced this Thursday (4) the launch of the first MicroLED television in Brazil. The Wall line smart TV is 110 inches and its size is not smaller than its "price": R$ 1 million reais. The value is "justifiable" (focus on quotation marks) because microLED is a still young technology and with more expensive components.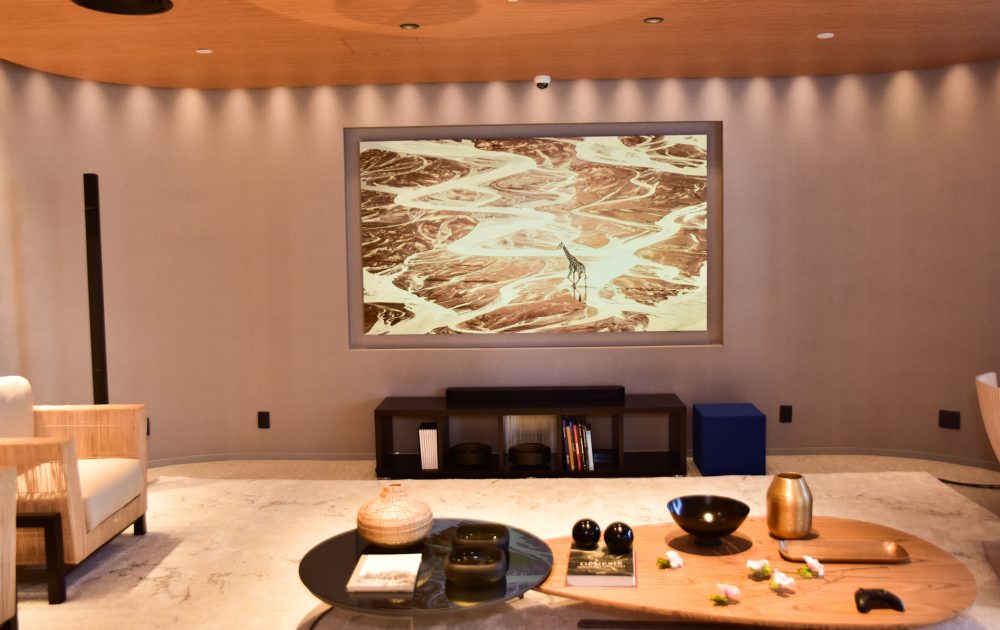 The Wall MicroLED smart TV is much brighter than televisions with an OLED panel. Samsung did not come to present the values, but the panel technology even delivers this advantage. Earlier this year, the manufacturer announced a TV of the type with brightness of 4,000 nits.
Samsung's The Wall MicroLED TV arrives in Brazil
Samsung has not yet announced when it will start selling The Wall MicroLED television in Brazil. The smart TV will be available on Samsung's website, Fast Shop and other specialized sales channels.
As expected from a top-of-the-line product, its specs are premium. The Wall has a refresh rate of 120 Hz, sound with Dolby Atmos technology of 100 W of power and 6.2.2. audio channels.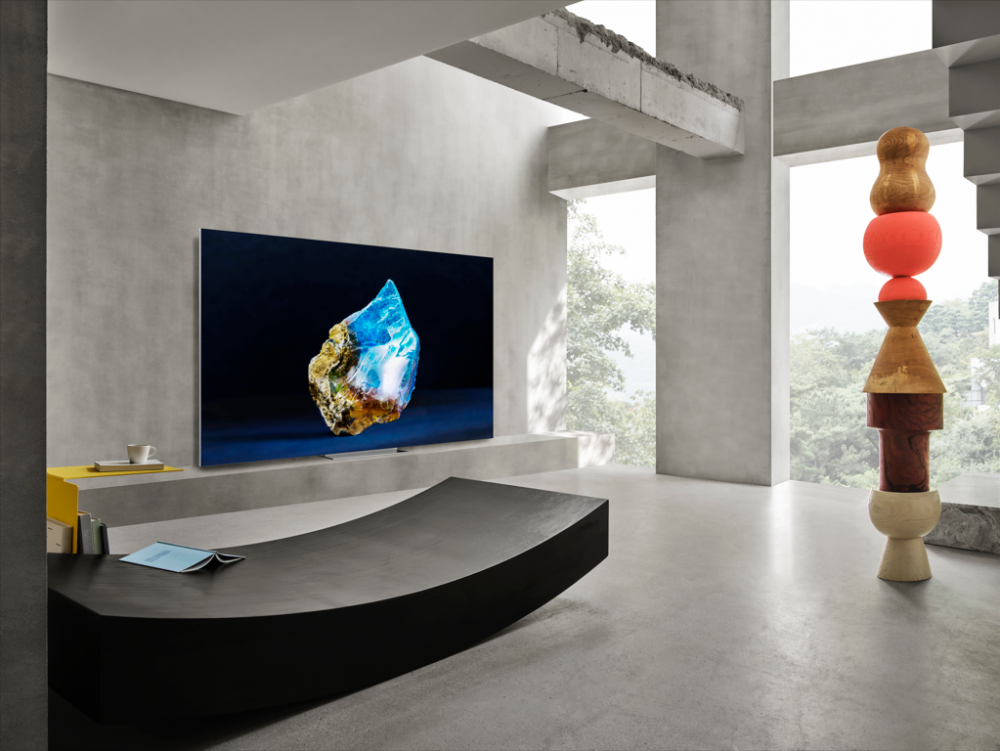 And of course, for R$ 1 million reais you also get a high resolution. The Wall MicroLED is a television with support for 4K resolution. It also supports Samsung SmartThings.
Its 110-inch size can be divided into up to four screens from four different HDMI sources.
MicroLED TVs are expensive and show technological advancement
The MicroLED panel is made up of microscopic LEDs, which measure less than 100 micrometers (measurement unit equivalent to 1 meter divided by 1 million). Each pixel on the screen is made up of three microLEDs, each of which displays an RGB color. The Wall TV announced by Samsung has nearly 25 million of these microscopic LEDs.
Since microLEDs generate their own light, they can dim and deliver perfect blacks, just like OLED. However, because it is made of organic material, OLED wear is faster. While microLED televisions have a longer lifespan. The panel also consumes less energy.