20 days after preparing the market and shareholders for a bombshell, Samsung released financial results for the first quarter of 2023. The staggering 96% drop in profits was a "tragedy foretold". Samsung earned "only" 6.4 billion won (approximately BRL 24 billion) — in Q1 2022, profit was 14.12 trillion won (BRL 53 billion).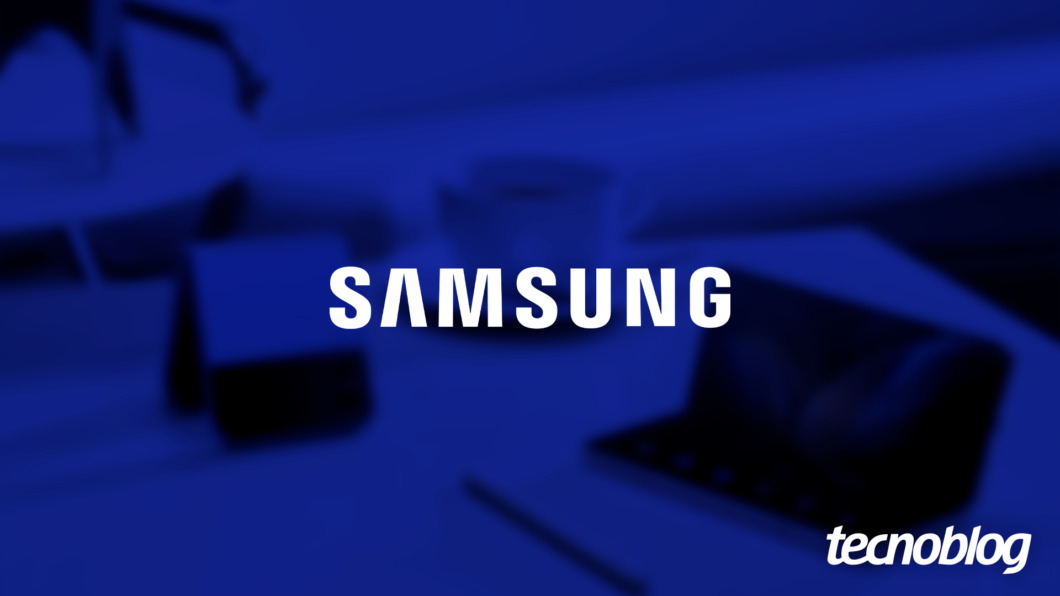 At the beginning of the month, Samsung reported that it would suffer a 96% drop in profits, compared to the same period of the previous year. The financial result is the company's worst since 2009, months after the bankruptcy of Lehman Brothers bank — one of the most striking moments of the 2008 global financial crisis. This time, the cause of the performance is the low demand on RAM and ROM memory chips .
High pandemic prices are now expensive for Samsung
During the most serious period of the Covid-19 pandemic, electronics rose to absurd prices. Manufacturers of computer, notebook and smartphone parts stocked components such as DRAM chips and NAND flash, avoiding future increases and problems in the production chain.
But consumers aren't buying new computers or memory—in part out of fear of a global recession and high inflation. So stocks remain full and prices have dropped. With stocks full, companies don't buy Samsung memory. Like Amazon, Meta and other big techs, South Korea is "paying the price" of growth during the pandemic.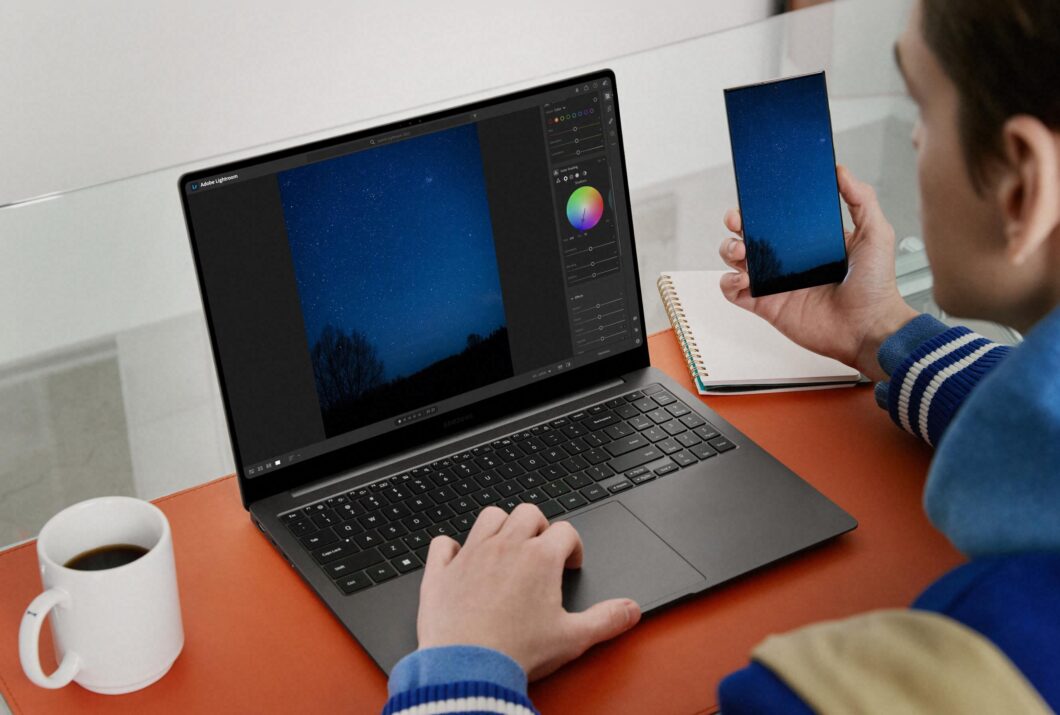 According to CNBC, the memory chip division is Samsung's most profitable. Therefore, such a strong blow in the sector significantly impacts the finances of the South Korean company. The company will scale back memory production, but won't cut a single won cent from the division's infrastructure and research.
To appease investors, shareholders and the general public, the Samsung said it expects an increase in demand for memory chips in the second half this year. The reason, according to the company, is that the stock of its customers will be smaller after the launch of new PCs, notebooks and smartphones.
This bet by the company makes sense, as new chips from Qualcoom for cell phones will arrive in the second half. As a result, smartphone manufacturers need RAM and ROM. As for PCs and notebooks, there are always companies launching new laptops, as well as consumers looking to upgrade their computers with DDR5 memory.
Mobile division benefits from Galaxy S23 Ultra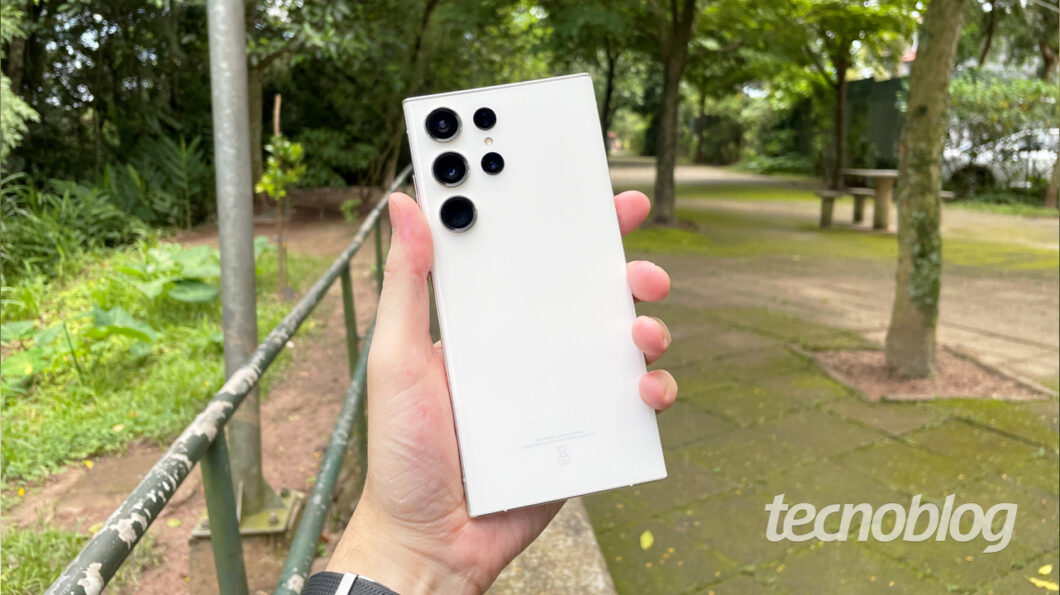 If customers hold hands when buying memories, the scenario changes on smartphones. The DX sector (acronym for Device Experience), responsible for Samsung cell phones, registered a 3% increase in profits, reaching 3.94 trillion won (R$ 14.6 billion). The value is compared to Q1 2022.
Samsung points to the Galaxy S23 Ultra as the reason for the performance of the smartphone division. However, she claims the entire line is selling well. Here Samsung can even celebrate: while the demand for smartphones drops in the world, the Galaxy S23 is doing well.