The sale of cell phones in the gray market, which includes importation without paying taxes, fell 25% in the year 2022. Among the reasons is the increase in prices of electronics, which made the products less attractive to Brazilians. The result was presented in a survey by IDC Brasil.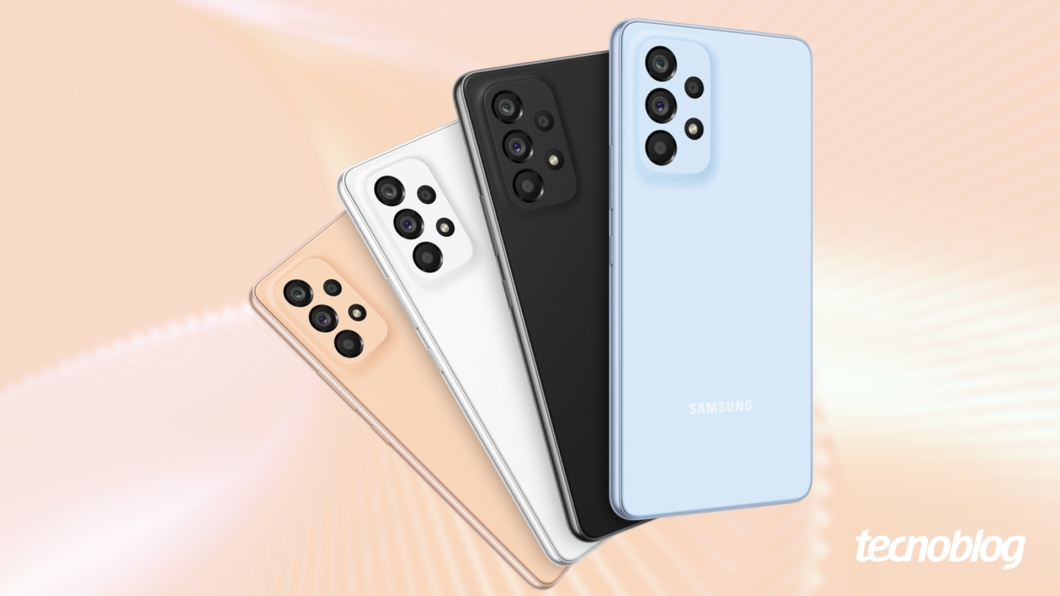 The gray cell phone market has cheaper products than the prices charged in Brazil. However, not all models are homologated by Anatel. This form of purchase is one of the ways consumers can purchase exclusive smartphones from other countries, such as the Google Pixel and Chinese brands, or buy them before they are launched in Brazil.
Fall of the gray cell phone market in Brazil
The drop in cell phone sales in the gray market took the number of handsets sold in Brazil to 2,724,281 units. In 2021, 3,632,374 devices were sold by the gray market.
Of this number, 93,224 devices, around 3.4%, imported into Brazil are feature phones (also known as dumbphones). In 2022, these models had an increase of 3.2% in their values, raising the average ticket to R$ 161. The same indicator for smartphones rose 5%, taking the value to R$ 1,887. The reason was high interest rates and inflation.
Andreia Chopra, research analyst at IDC Brazil, indicates that this motivated consumers to reduce purchases in the gray market. The analyst says that the consumer sought more security in purchases, such as, for example, purchasing a cell phone with a guarantee. In eCommerce,the guarantee I'm yo"
After all, buying a product from the other side of the world that takes 30 days to arrive is a risk. This entire path to purchase, accompanied by inflation and interest, makes the act of going to a physical store and leaving with the cell phone in hand more attractive. Even if you paid more than in the gray market.
Cell phone sales fall in Brazil
Not only the gray cell phone market felt the drop in sales, but the Brazilian scenario for these devices as a whole declined. The study by IDC Brazil shows that the sale of cell phones in the country fell 6.93%.
The sale of smartphones reduced 6.31%, while feature phones suffered the biggest blow: 18.28%. In total, 40,681,302 smartphones and 1,925,042 dumb phones were sold.