The Central Bank (BC) released new security measures for Pix this week. These measures involve labels to mark the suspected illegality of a key, extending the time for querying user data and new information on accounts involved in irregularities. The news will come into effect on November 5, the expected date for BC and institutions participating in the Pix to make the necessary adjustments.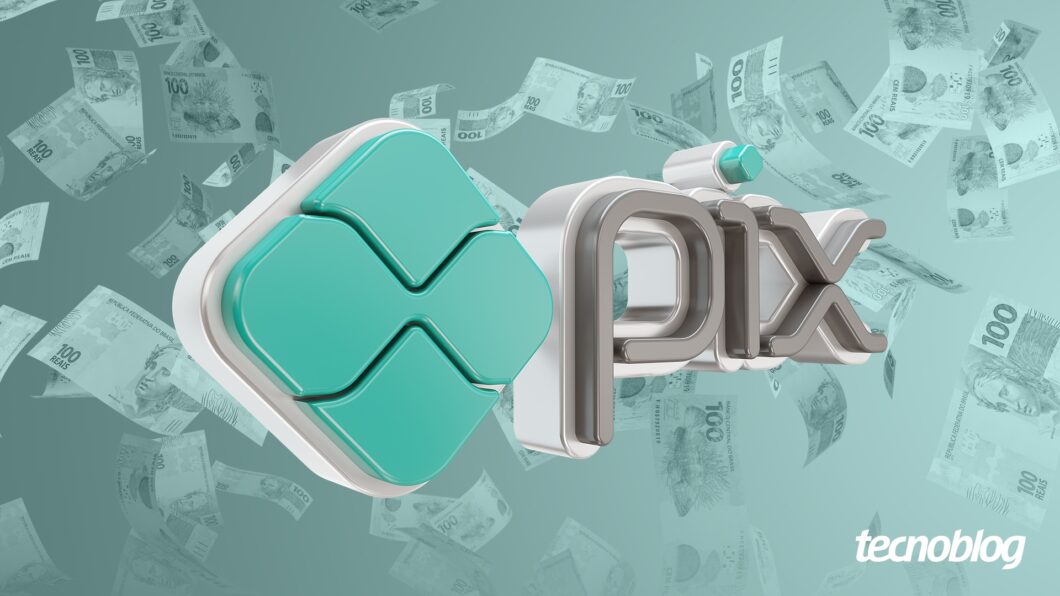 Another change announced by BC is for banks wishing to integrate the Pix system. These institutions will have to submit a security self-assessment questionnaire, the purpose of which is to ensure that the bank meets the technical security requirements demanded by the Central Bank.
Tags will mark what is suspicious user activity
As of November 5th, Pix keys suspected of committing infringements will receive a label indicating what the user's activity is. For example, if an account performs a transaction that could indicate an account hack, the bank can mark the reason for the suspicion on the tag.
To include this new markup, there will be a notification field to fill in with the alleged illegality. Other examples of suspicious activity can be a scam, an account created by ideological falsehood or an orange account, in which a person enters his key for another person to apply fraud.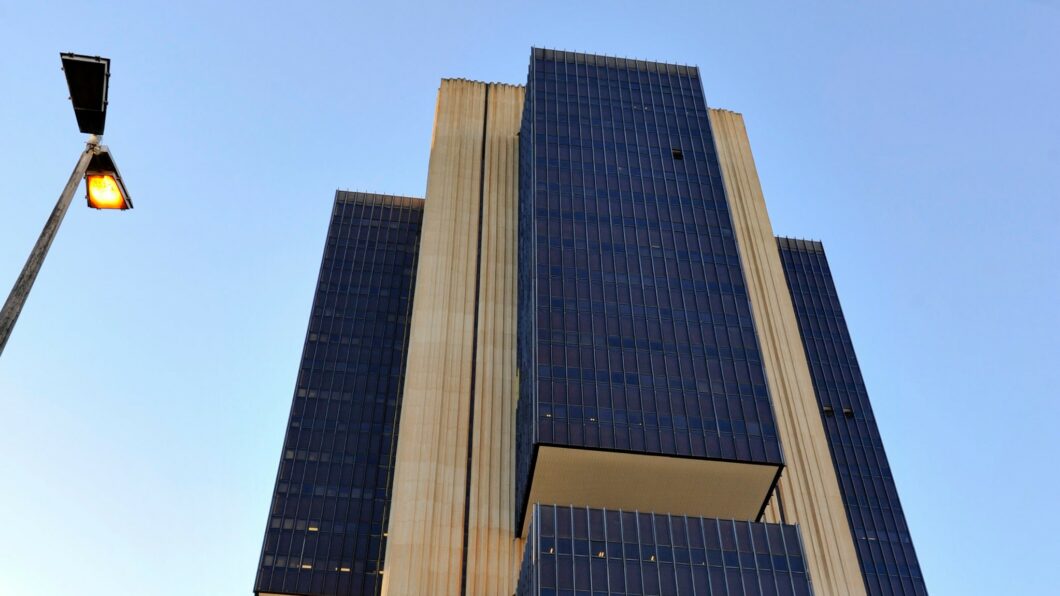 More data and more time analyzing Pix keys
The Central Bank also informed that new data will be made available for analysis by the institutions. Among this new information are: number of accounts linked to a user; number of breaches of an account and how many participants in the Pix system accepted the suspected key fraud notification.
Regarding data analysis time, as of November 5th, institutions will have access to data for up to five years — currently, that time is six months.
With information: Gaúcha Zero Hora It is G1