Do you remember when was the last time you made a DOC? Me neither, but I'm pretty sure it was before 2020 when the Pix arrived. Instant payments will start to retire other forms of payment. The Brazilian Federation of Banks (Febraban) announced that financial institutions will stop offering DOC in February 2024.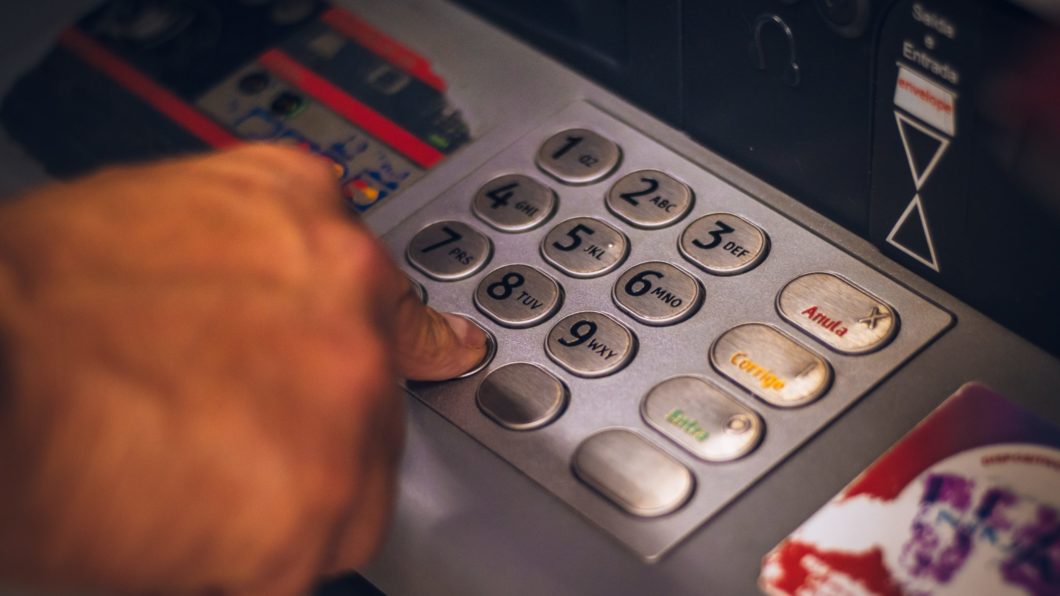 According to the announcement made this Thursday (4), the reason is really the lack of interest of the population. "The use of these operations has been continuously falling in recent years, especially after the launch of Pix in November 2020", says Febraban's text.
According to the federation, only 59 million DOCs were made in 2022. For comparison, TED, another of the alternatives before Pix, had 1.01 billion transactions.
Even checks, considered an archaic form of payment, had more transactions that year, with 202.8 million.
The lead, as you can imagine, is Pix: 24 billion operations
| transaction type | Amount |
| --- | --- |
| pix | 24 billion |
| credit card | 18.2 billion |
| Debit card | 15.6 billion |
| Ticket | 4 billion |
| TED | 1.01 billion |
| Check | 202.8 million |
| DOC | 59 million |
DOC retirement schedule
Febraban released a calendar for the end of the DOC.
January 15, 2024, at 10 pm: limit to perform or schedule DOCs.
February 29, 2024: limit for sending scheduled DOCs.
February 29, 2024: shutdown of receiving and processing systems.
DOC, TED and Pix
DOC is the acronym for Credit Order Document. This form of transfer between different banks was created in 1985.
The DOC has a value limit of R$ 4,999.99 and is discounted in one or two business days.
DOC is older than TED and had some disadvantages compared to it, which perhaps explains its low transaction volume.
TED stands for Available Electronic Transfer. It was created in 2002 and uses the infrastructure of the Interbank Payments Chamber (CIP), a non-profit association.
The TED falls on the same day, if done before the bank's cut-off time, usually 5 pm. Initially, it was only available for transfers over R$5,000, but this amount was gradually reduced until it was extinguished. Thus, there is no more minimum or maximum.
Despite being more modern than DOC, TED was also outdated. In November 2020, the Central Bank launched Pix, a form of instant transfers through registered keys and QR Codes.
Pix soon fell in love with Brazilian customers. In addition to speed and ease, another advantage is that it is free — DOCs and TEDs usually charge fees at many banks.
TEC also comes to an end
The Electronic Credit Transfer (TEC) will also be terminated, following the end of the DOC schedule.
TECs are used to pay employee benefits. They are cleared at the end of the day on which the order was given. In addition, they can transfer funds to different accounts at the same time.
"With the emergence of Pix and the high level of bank transactions with lower fees, both TEC and DOC are no longer the first option for customers, who have given preference to PIX, as it is free and instantaneous", says Isaac Sidney, president of Pix. February.
With information: February