Maintaining its popularity, Pix reached a new record on Friday (5), with more than 120 million transactions. According to information registered by the Central Bank, the amount settled on that day surpassed the mark of BRL 68 million. The surprising numbers appeared just over a week before Mother's Day, a commemorative date on which Brazilians tend to spend a lot.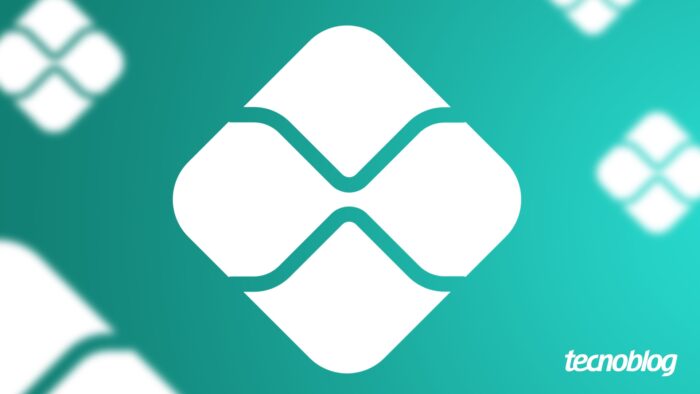 In exact numbers, 124,322,983 transactions were made via Pix on May 5 alone. That is, this is the highest record that the payment system has ever had since its introduction in 2019.
This sum is something far above the daily average, which hardly ever reaches 110 million, for example. For comparison purposes, during the month of April 2023, the largest number of financial operations in this modality occurred on the 10th, with 105,667,115.
Furthermore, this total represents how the system has grown in recent years. At the time of Mother's Day in 2022, the record was also broken, but Pix reached 73 million transactions, something completely surpassed this time.
Brazilian took over Pix as the main payment method
With the record achieved, Pix also stood out in terms of finance, reaching R$ 68,372.024. However, in the last 30 days, these numbers were below what was registered on April 10 of that year, when the payment system reached BRL 69,849,967 of liquidated amounts.
According to data from the Central Bank, Brazilians use the platform more at lunchtime, around 12:00, and after work, from 18:00.
Due to the constant increase in people who prefer Pix, ways like boleto banking and credit and debit cards are losing space in everyday life.
At the end of April 2023, there were a total of 601,588,145 registered keys. Random keys remain the preference of users, followed by CPF, cell phone number, email address and, finally, CNPJ.
It is worth mentioning that all data are present in the Central Bank official page and are freely accessible to anyone who wants to check the information. The institution frequently updates the website, offering transparency in this regard.
Do you use Pix a lot or do you still maintain other internet payment methods?