A new Federal Revenue auction in Ribeirão Preto will begin on April 10th. Among the items, Apple and Xiaomi smartphones are the highlights. It is possible to try to acquire a package that contains a 64 GB iPhone 12 and five Redmi Note 11 for R$ 3 thousand, for example. For those interested in bidding on the most diverse products, the proposals go up to the 24th of this month.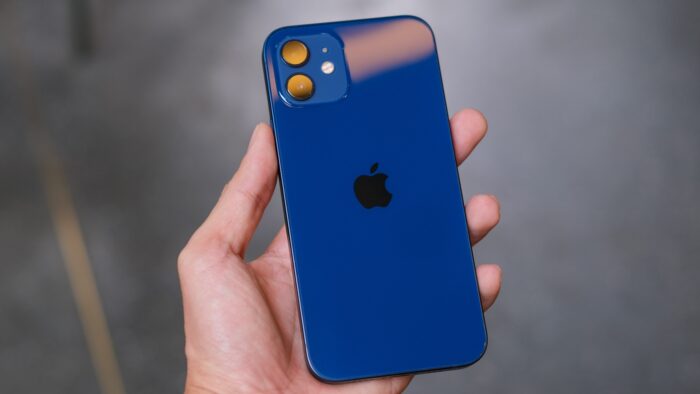 The auction brings the notice number 0810900/000001/2023. There are 144 lots with the most different products, from steel plates to vehicles. However, the majority of objects are cell phones, new and old. You can find brands like Apple, Xiaomi, Samsung and Motorola, among others.
For example: in lot 41, there is a iPhone XR 64GB and five Redmi Note 11 128GB. Your minimum bid is $3,000. Something similar happens in groups 43 and 44, however, in this case it is the iPhone 12 64GB which appears next to the five phones of the Chinese company.
When we tested the iPhone 12, we pointed out that the smartphone is a great option for those who have an older Apple cell phone and want to upgrade.
In lots numbered 57 to 64, the interested party can make proposals in several packages with the Redmi Note 10S 128GB, with the starting price of R$ 1,500. One of the biggest varieties is in group 98, which brings a Galaxy A12 128GBone Xiaomi 11 Lite 128GBtwo Poco X4 Pro 256GB it's two Moto E7i Power 32GB. The initial amount is R$ 1,500.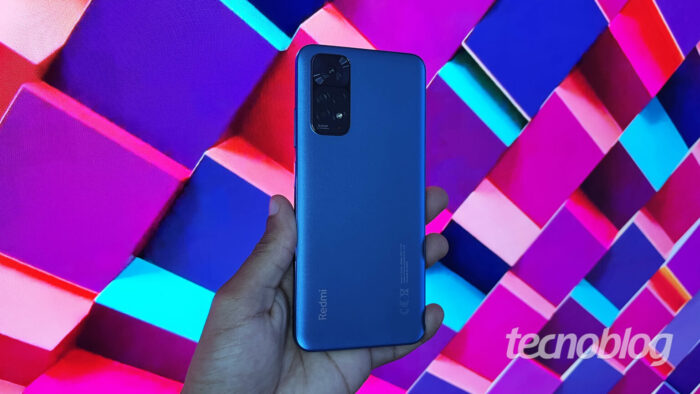 How to participate in the auction
Both natural and legal persons can participate with their own bids. To do so, just follow these steps:
Get a digital certificate (purchased separately);
Get an access code through the e-CAC Portal;
Open the IRS page to check the batch items;
Carefully read the notice;
Make your proposal on the lots you want;
If you win, remember that you will need to withdraw the products, as the Federal Revenue does not send them.
What are the main items of the Federal Revenue auction in Ribeirão Preto?
| | | |
| --- | --- | --- |
| Batch | Main products | Minimum value |
| 37 | Amazfit Pace Watch and MacBook Pro 16 inch (locked) | BRL 1,000 |
| 39 | Hoverboard Pro Move and Phone Blu Z5 | BRL 300 |
| 41 | iPhone XR 64 GB, Xiaomi Redmi Note 11 128 GB | BRL 3,000 |
| 42 | iPhone 11 64 GB, Xiaomi Redmi Note 11 128 GB | BRL 3,000 |
| 44 | iPhone 12 64 GB, Xiaomi Redmi Note 11 128 GB | BRL 3,000 |
| 60 | Xiaomi Redmi Note 10S 128GB | BRL 1,500 |
| 78 | Poco M3 128GB | BRL 1,500 |
| 94 | Samsung Galaxy A03 Core 32GB, Redmi 10C 128GB | BRL 800 |
| 98 | Galaxy A12 128 GB, Xiaomi 11 Lite 5G 128 GB, Poco X4 Pro 256 GB, Motorola Moto E7i Power 32 GB | BRL 1,500 |
| 104 | Redmi Note 8, Nokia Asha 501, Samsung GT-E1272 (flip) | BRL 300 |