Opera launched the first developer version of its new browser, Opera One, on Tuesday. The idea is that it replaces the main version by the end of the year. As a major highlight, the browser features a new way to group tabs — and has more features.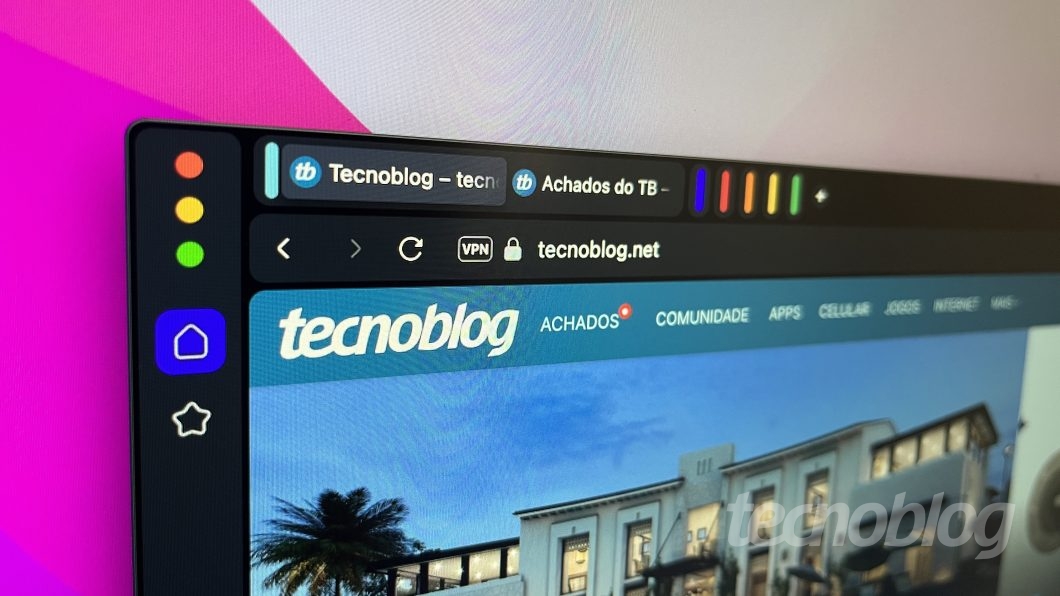 The new way of grouping tabs is called "Tab Islands".
Tab groups are not exactly new, but in other browsers, such as Google Chrome and Microsoft Edge, the process is manual — the default is to leave them ungrouped.
Opera One changes that. When you start browsing, the links you click on are in the same group. If you open another tab, the browser automatically creates a new group.
The example given by the company is quite didactic. Think of it like this: you searched for restaurants on Google and opened menus. All these tabs are in the same group.
When you create a new tab to log into Google Docs, it goes into a separate group, as do any links you open.
In the end, you're left with two groups: one for restaurants, one for documents. It's easier to find what you want.
Each "island" is identified by a colored bar. When you click on it, the tabs are collapsed, leaving only the marker.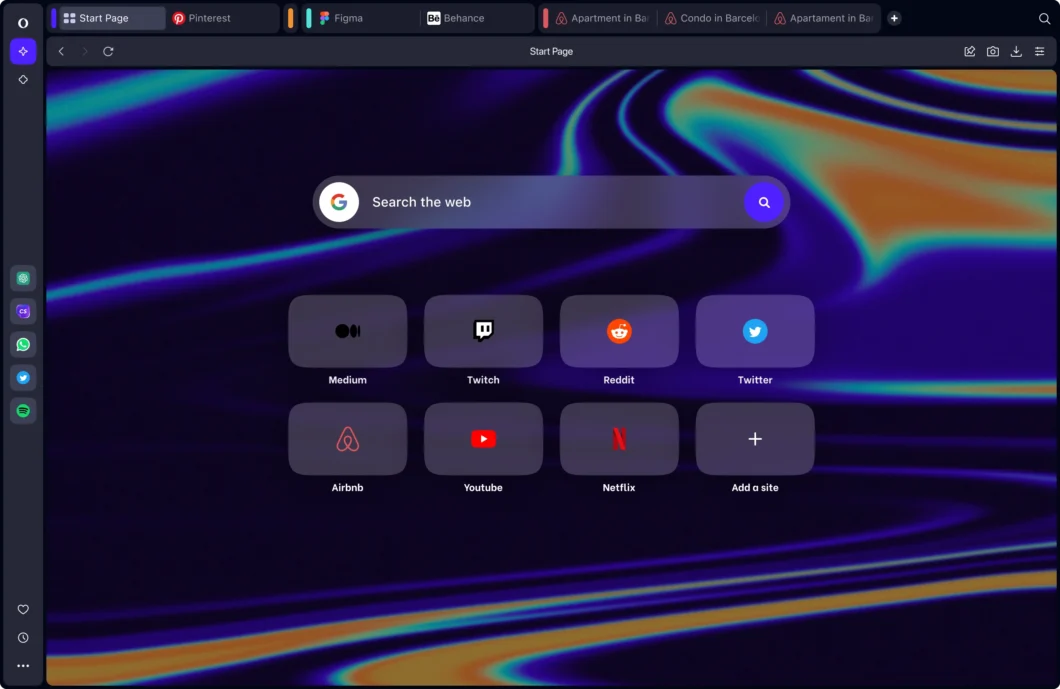 I used Opera One for a few minutes and it seemed to make a lot of sense.
As someone who works writing and researching, it's quite common for the tabs to get all mixed up: reference texts, searches for additional information, email, organization tools, and so on. The new browser should help those who always get lost.
Opera One has ChatGPT and rendering news
Okay, grouping tabs is cool, but what about the rest? Opera One has an interface very similar to the current Opera, but some new features have been added.
Artificial intelligence is the subject of the moment, and it could not fail to be in an application launched in 2023.
When selecting text, Opera One suggests prompts such as explain using ChatSonic or translate using ChatGPT. Not always helpful — the browser suggested turning a paragraph into a novel or poetry.
You can also write prompts directly from the browser bar.
In the sidebar there are options to open ChatGPT and ChatSonic. This is nothing new: Opera has had this tool for a few months now.
Leaving artificial intelligence a little aside, Opera One also promises performance improvements.
According to the company, it renders the interface elements in a modular way, to avoid crashes. Furthermore, processing is done in layers to ensure smoother animations.
With information: TechCrunch, Thurrott