OpenAI, the company behind the development of ChatGPT and the GPT technology, has called for international regulation of "superintelligent" artificial intelligences. For the founders of the company, AIs need a respected regulatory body at the level of the International Atomic Energy Agency (IAEA). OpenAI's proposal is different from the letter that called for the suspension of research with artificial intelligence.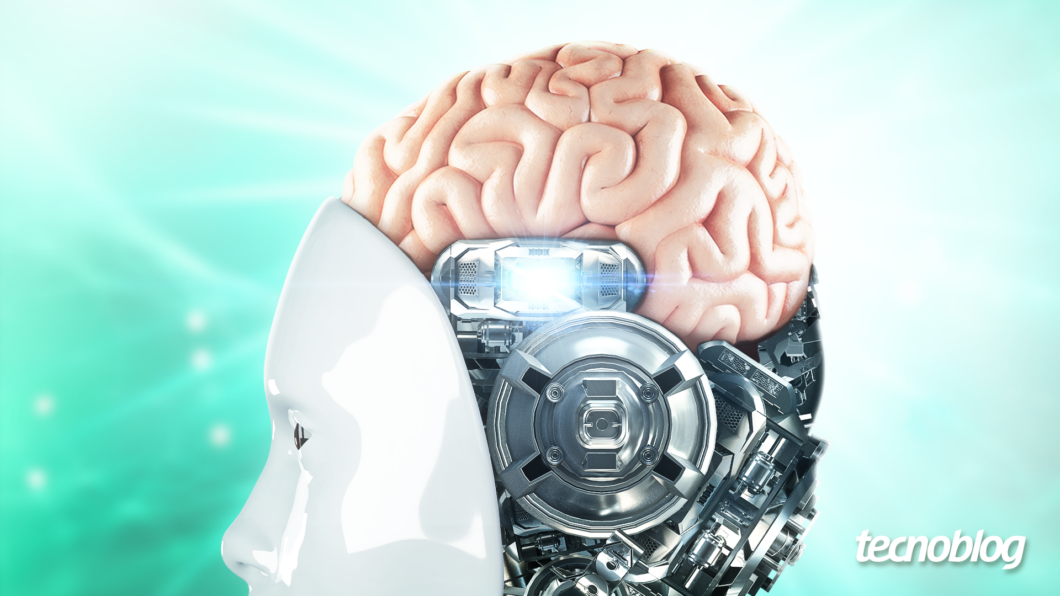 Contrary to the letter to halt the development of AI technologies, OpenAI's leadership wants artificial intelligence to continue to evolve while governments work towards the creation of a regulatory body. The company wants that body to protect humanity from creating technology that could destroy it — but not necessarily Terminator-style.
Request for regulation by OpenAI came from directors
The publication on OpenAI's website, calling for strict regulation of artificial intelligence, is signed by Sam Altman, Greg Brockman and Ilya Sutskever, all with management positions in the company.
The three leaders of OpenAI say that, while this international body is not created, companies that are developing artificial intelligence need to work together. This cooperation aims to maintain the safety and integration of AIs with society. The letter also suggests that this "teamwork" can determine a "rate of evolution" of technologies while governments prepare the creation of the body.
By comparison with the IAEA, an international AI watchdog agency, as suggested by company directors, would be linked to some division of the United Nations (UN). Currently, the IAEA is an autonomous body of the UN, closer to the General Assembly and Security Council – visiting on some occasions the Zaporizhzhia nuclear power plant, on the front of Russia's War against Ukraine.
Risks to humanity do not involve "machine revolution"
The risks to humanity, the reason cited by OpenAI for creating a regulatory body, are not restricted to a "Terminator" scenario or AIs enslaving humans. In fact, the company does not even comment on what this scenario would look like.
The "destruction of humanity" can also be visualized in a scenario of social collapse. With AIs taking over the work of thousands of people, the unemployed population can slide into poverty, leading to social, existential and security risks for nations not prepared to deal with the advancement of technology. Which is the case in all countries today.
With information: The Guardian