Samsung has released One UI 5.1 for a few more branded gadgets. As such, phones and tablets are being updated with the new user interface, which brings improvements to the gallery, camera and other aspects. The highlight goes to the A73 model of the company's Galaxy line, which gained the novelty in April 2023.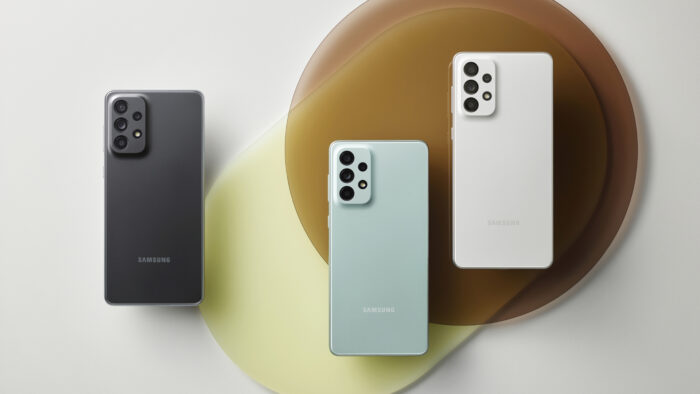 Following in the footsteps of the Galaxy A52 5G, which received the update in the first week of April, the A73 5G has also been updated with One UI 5.1. During the following weeks, other devices gained the new version of the South Korean company's user interface.
The list for the month of April already includes more than 10 gadgets, including cell phones and tablets:
A04e;
Tab S6 Lite;
Tab S6 Lite (WiFi);
A12 (Exynos);
A23 (4G);
A73;
A52;
Tab A7 Lite (4G);
Tab A8 (4G);
Tab A8 (WiFi);
Tab S7 (4G).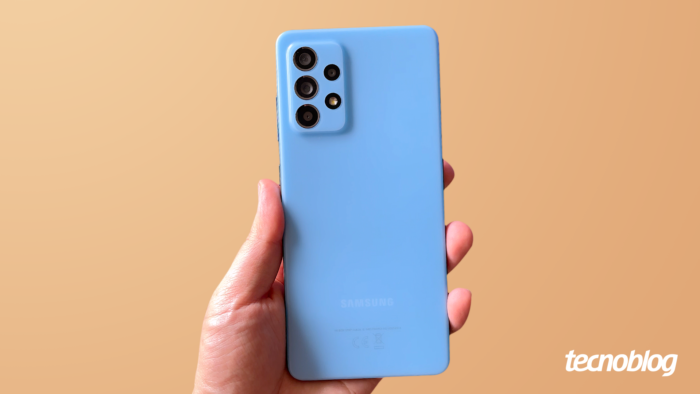 How to update your Samsung cell phone
Tap the "Settings" button;
Then tap on the "Software Update" option;
Finally, tap on "Download and Install".
If there is any update for your South Korean branded mobile device, then the download will start and install on the system.
The way is the same to check if there are new versions of Android on the Samsung Galaxy cell phone. Therefore, it is worth taking the opportunity to check if the operating system is also up to date.
New brings improvement in gallery and productivity
According to the South Korean company, One UI 5.1 "elevates your phone with new Gallery features, as well as improvements in productivity and customization".
In practice, the update brings a more in-depth search form in the image gallery, allowing the owner to search for more than one person or subject at the same time. In addition, there has been an improvement in the remastering of files such as GIF and JPEG.
Regarding productivity, Samsung said that the new user interface offers alternatives for multitasking. For example, you can maximize or minimize an application's window without accessing the options menu.
Access to useful information such as the weather and the search bar also gained prominence. Facilitating the daily use of the smartphone owner.
With information: samsung.